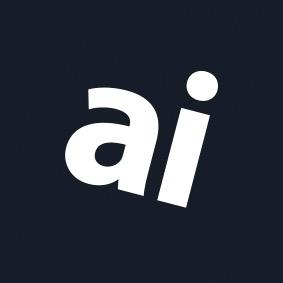 Why you can trust AppleInsider
Manfrotto CFexpress card reader review: A photographer's Mac and iPad companion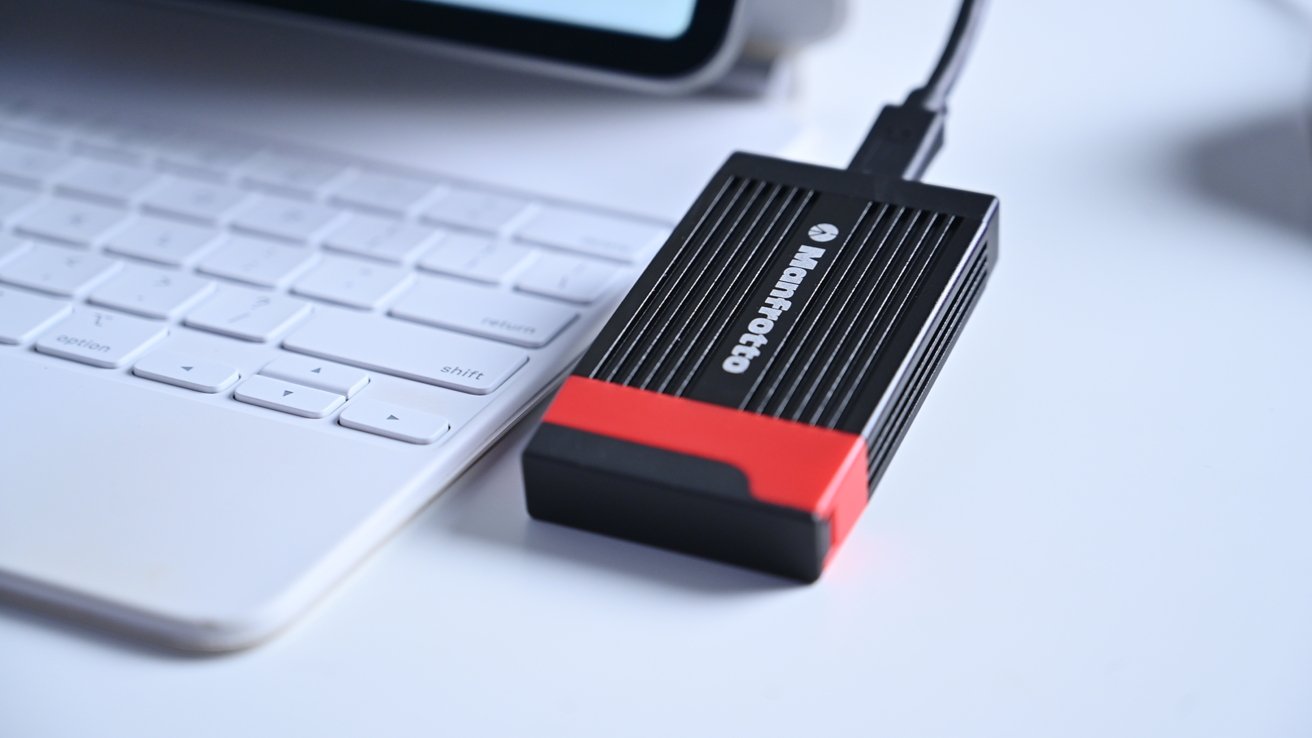 Manfrotto CFexpress card reader
4.5 / 5
---
The Manfrotto CFexpress Professional CFexpress Type B card reader is a great utility tool for creative pros on Mac or iPad.
CFexpress cards are about five years old at this point, and haven't really shifted to mainstream devices yet. Many small devices still rely on microSD cards or SD cards.
As resolution and bitrate have increased, demands for storage and the need for speed have increased. Many major manufacturers including Sony, Nikon, Canon, and Panasonic have all embraced the new format.
The number of cameras has rapidly exploded. Nikon's line of mirrorless is almost exclusively CFexpress card-based including the Z7 II, Z6II, and D6. Sony's latest A7S III uses CFexpress cards. Same for the Canon EOS R5, EOS-1D X Mark III, and Lumix S1. They're blazing fast, durable, and support fairly high capacities.
But don't count on Apple adding a CFexpress reader on your next Mac anytime soon.
Manfrotto CFexpress card reader
Manfrotto's CFexpress Type B card reader is a solid choice among creatives that need to import their media quickly to either iPad or Mac. It is a very compact block with a single USB-C port on one end.
In the box, Manfrotto includes both USB-C to USB-C and USB-C to USB-A cables. All our current Apple gear is solely Type-C so that was the cable we used during testing.
When connecting, it uses USB 3.2 which has a maximum data limit of 10Gb/s, though the reader's speed won't reach those levels. The cards are fast, just not that fast.
The reader is primarily made from aluminum with grooves on all sides. These grooves give it a good look but also act as a way to passively cool the heat that may build up during long transfers.
While it looks like all metal, the back of the reader is a hard rubber-like material. The same goes for the cover.
Speaking of the cover, it is very flimsy. There appears to be no means of securing it closed so it frequently comes open. This small design flaw is more of an annoyance than an actual hindrance.
When a card is placed in the reader it locks into place so the door only serves to keep out dust as you toss it in your bag.
When compared to the SanDisk Extreme Pro reader we used to use, the Manfrotto model is much more compact and travel-friendly.
Manfrotto's CFexpress card
Regardless of which brand your CFexpress card is, Manfrotto's reader will work just fine. If you're in the market for a new card — be it your first or a supplemental card — Manfrotto has its own card available.
Available in 128GB and 256GB capacities, the Manfrotto CFExpress cards have advertised 1730MB/s read speeds and 1540MB/s write speeds. That makes them easily suitable for 4K, 6K, and even 8K video shoots at high frame rates.
The cards are also extremely temperature resistant. They can go from -13 degrees Fahrenheit to nearly 160 degrees Fahrenheit and still be operational.
Some other cards have largely plastic bodies but Manfrotto has a nearly all-metal design. It comes with your standard plastic travel cover to prevent debris ingress or damage during travel.
In our tests using the Manfrotto CFexpress card in our Manfroto CFexpress card reader, we saw speeds of 844MB/s and 634MB/s for the write and read tests respectively.
Should you buy the Manfrotto CFexpress card reader or Type C card?
A card reader isn't necessary for everyone. If you don't use CFexpress then is clearly not for you, but even if you do, you don't necessarily need a dedicated reader.
Many new cameras can transfer photos and video wireless or at a minimum — you can connect your camera to your Mac or iPad directly over USB-C.
But those ports aren't always the fastest. They may not be able to achieve the peak speeds your CFexpress card is capable of. It also doesn't help if you have multiple cards you cycle between.
In our experience, using a dedicated card reader is faster, more reliable, and easier than having to manually connect the camera and far quicker than trying to transfer wirelessly.
We tested it out copiously with our Mac as well as with our iPad Pro. The iPad Pro, iPad mini, and iPad Air all have USB-C ports on them allowing direct connection with the card reader.
It will even appear in the Files app. We'll pull in all the Photos into the Files app where we will do an initial cull and back them up via iCloud. Photos we love and edit make it to the Photos app.
If you have a USB hub connected, you can even use the Files app to move directly to external hard drives or solid-state drives.
The reader is super compact, fast, and durable making it perfect for at home, at work, or on the go. We have no issues at all with it other than the front cover that doesn't want to stay shut.
If you regularly deal with CFexpress cards and need a reliable reader for offloading media, Manfrotto is certainly one to consider.
USB-C and USB-A cables included
Durable aluminum body also dispels heat
Solid read and write speeds
Compact, travel-friendly design
Works with both Mac and iPad
Manfrotto has its own CFexpress cards to bundle with
Door doesn't securely close
Rating: 4.5 out of 5
Where to buy
You can pick up the Manfrotto CFexpress Type B USB-C card reader direct from the company's website for $41. You can also pick up their CFexpress card starting at $164.99.