Apple reports record-breaking $83B in revenue in supply impacted Q3 2022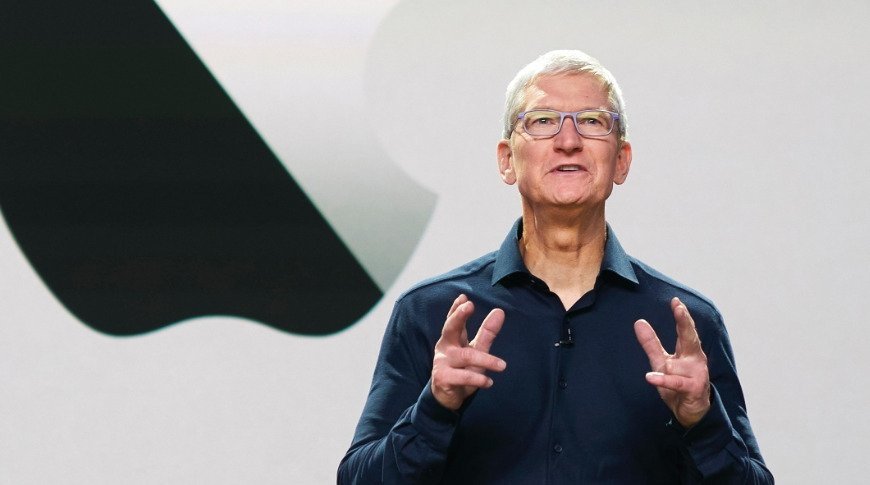 Apple has reported that it made a record-breaking $83 billion in the third quarter of 2022, coming slightly ahead of Wall Street expectations for the economically impacted fiscal period.
The iPhone maker on Thursday announced the results ahead of its scheduled conference call with analysts. Its Q3 2022 results mark a slight 2% year-over-year increase from the $81.4 billion in revenue reported in 2021. Apple reported earnings-per-share of $1.20.
Analysts were expecting Apple to report revenue around $82 billion and earnings-per-share of $1.16 in the June quarter.
The June quarter was the first full quarter of availability for several new products, including the Mac Studio, Apple Studio Display, and third-generation iPhone SE. Apple also announced new MacBook Air and MacBook Pro models, though those releases were later in the quarter and won't have a significant impact on earnings.
Apple's Q3 2022 also saw the brunt of effects from Covid-related disruptions in China and supply chain issues. Although it did not provide formal guidance, Apple warned of a $4 billion to $8 billion revenue hit from those problems.
"This quarter's record results speak to Apple's constant efforts to innovate, to advance new possibilities, and to enrich the lives of our customers," said Apple CEO Tim Cook. "As always, we are leading with our values, and expressing them in everything we build, from new features that are designed to protect user privacy and security, to tools that will enhance accessibility, part of our longstanding commitment to create products for everyone."
The company's iPhone revenue reached $40.6 billion, up slightly from $39.6 billion in the year-ago quarter. iPad revenue is down to $7.22 billion, a decrease from $7.37 billion in Q3 2021.
Mac revenue went down to $7.38 billion, down from the year-ago revenue of $8.2 billion. Wearables, Home, and Accessories decreased slightly to $8.08 billion, down from $8.8 billion.
Services, which has long been a growth driver for Apple, brought in $19.6 billion in the June quarter, an increase from the $17.4 billion it raked in during Q3 2021.
As has been typical during the pandemic, Apple did not provide formal revenue guidance for the upcoming September quarter.
Apple's board of directors declared a cash dividend of $0.23 per share. The dividend will be payable on Aug. 11 to shareholders of record as of the close of business on Aug. 8.
"Our June quarter results continued to demonstrate our ability to manage our business effectively despite the challenging operating environment. We set a June quarter revenue record and our installed base of active devices reached an all-time high in every geographic segment and product category," said Apple CFO Luca Maestri. "During the quarter, we generated nearly $23 billion in operating cash flow, returned over $28 billion to our shareholders, and continued to invest in our long-term growth plans."