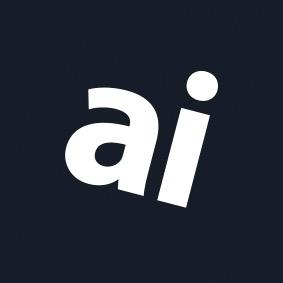 Why you can trust AppleInsider
Nomatic Navigator Sling 10L review: the Goldilocks laptop sling bag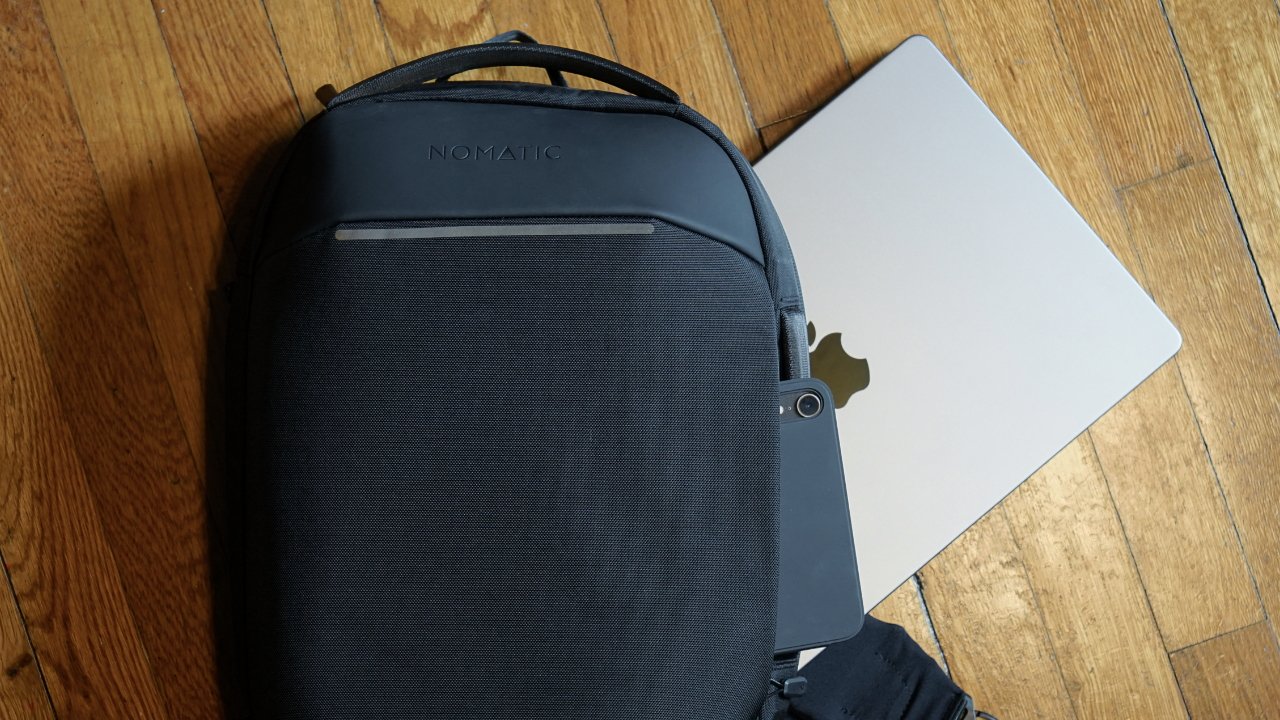 Nomatic Navigator Sling 10L
4.5 / 5
---
The Nomatic Navigator Sling 10L is the exact size needed for a 14-inch MacBook Pro and everything someone would want in an everyday carry laptop bag.
When Nomatic first announced the 10L Sling, we were excited by the prospect of a simple bag sized between the 15L and 6L bags we previously reviewed. However, the 10L Sling quickly sold out and was only meant to be a limited edition item.
Nomatic noted the high demand for the bag, so after some time, the company finally put the Navigator 10L Sling back on sale as a permanent fixture in its online store. Because of that span of time, we were able to use Nomatic's bag for much longer than other review items and have grown to like this middle-of-the-road bag.
Nomatic Navigator Sling 10L design
The build and materials are identical to the rest of the Nomatic Navigator line. There is a small front pocket and a single main compartment.
The front pocket is a simple quick access pocket for flat items like an iPad mini or notebook. A cable access port allows a charging cable to run to the quick access pocket to discreetly charge your tablet or phone.
The main compartment has a large laptop sleeve rated for 13-inch laptops, but our 14-inch MacBook Pro fits without issue. There are five pockets in the main compartment, two pen holders, and the open space of the bag itself.
A zipper outside the bag hides a mesh water bottle pocket. The water bottle pocket hides away and keeps the bag's silhouette clean when not used.
Since this is a sling, it only has one strap. A stabilizer strap resides in a hidden compartment that can be used to keep the bag steady when walking or riding a bike.
The strap also has a small card holder perfect for keeping an ID and credit card readily accessible. This is handy if your wallet is stored in the bag or if your pants lack pockets.
Using the Nomatic Sling 10L
We have used the Navigator 15L backpack, which can expand up to 21L of space, and the Navigator 6L Sling. The larger backpack proved great for extended travel, while the smaller sling was an excellent companion to our iPad Air.
However, the significant difference in size between the two left us wanting for the best of both bags.
That's where the Navigator 10L Sling fits in — a perfect middle ground of portability and sizable storage. This was the commuting bag we were looking for, as it was just right for a laptop, tablet, chargers, headphones, and a few other items while keeping things incredibly slim and light.
The key to a small everyday carry bag is having gear that minimizes what you need. We packed the Navigator Sling with a handful of items we'd want handy when working at a cafe or friend's house to see how much space was left over.
We didn't take advantage of the other two pockets, one being an RFID-protected sleeve for passports or other IDs. The other is a thin zip-up mesh pouch for adapters or other small items we don't need because the rest of our gear provides everything we'd want.
The laptop sleeve held our 14-inch MacBook Pro. It was snug, showing that the sleeve was built with smaller notebooks in mind, but it still fit without stressing the bag or laptop.
Our iPad mini 6 slid into the front pocket without issue, and we could easily run a cable from the battery pack for charging if we wished. The water bottle pocket could also easily accommodate our favorite water bottle.
Packed this way, it is a comfortable weight without stressing any compartment or pocket. We've also tested using this bag with an iPad Pro in a Magic Keyboard along with several accessories and a dock for a portable iPad workstation.
The bag doesn't hold everything in our office but isn't meant to. We love that even after packing all these devices, it remained thin, relatively light, balanced, and didn't bulge.
The Nomatic Navigator 10L Sling is comfortable to wear even with a full bag, and the weight felt distributed evenly. The strap has plenty of play for a snug fit or loose droop, depending on how you want to carry it.
Should you buy the Nomatic Sling 10L
The Nomatic Sling 10L fits a very specific niche. We'd easily recommend this to anyone looking for a durable, slim laptop bag capable of carrying the bare necessities for remote work.
If you're looking for something to carry a laptop, multiple tablets, notebooks, headphones, and a bundle of charging cables, you'd be better off looking at Nomatic's Navigator 15L backpack.
The key to using the Nomatic Sling 10L is self-control. Learn what you need and take only that, and you'll find this the perfect bag for your small MacBook.
Slim design, water-resistant material
Perfect compromise between size and storage
Comfortable to wear and well-balanced
Material is easily scuffed
No option for a 10L backpack, sling strap may be a no-go for some
Rating: 4.5 out of 5
Scoring a bag that fits within a specific niche is difficult. We believe this is the perfect bag for those looking for a compact laptop bag with little room for improvement. However, it may be too cramped for some users, and the sling strap may be less desirable than backpack straps.
Where to buy the Nomatic Sling 10L
Nomatic carries two finishes of the bag. We tested the Black model, but there's a camouflage "Tiger Stripe" option too.
If you're interested in a Nomatic bag, but want something more hefty, the Nomatic Navigator 15L backpack is $249.99 on Amazon.