French iOS developers launch class action lawsuit over App Store fees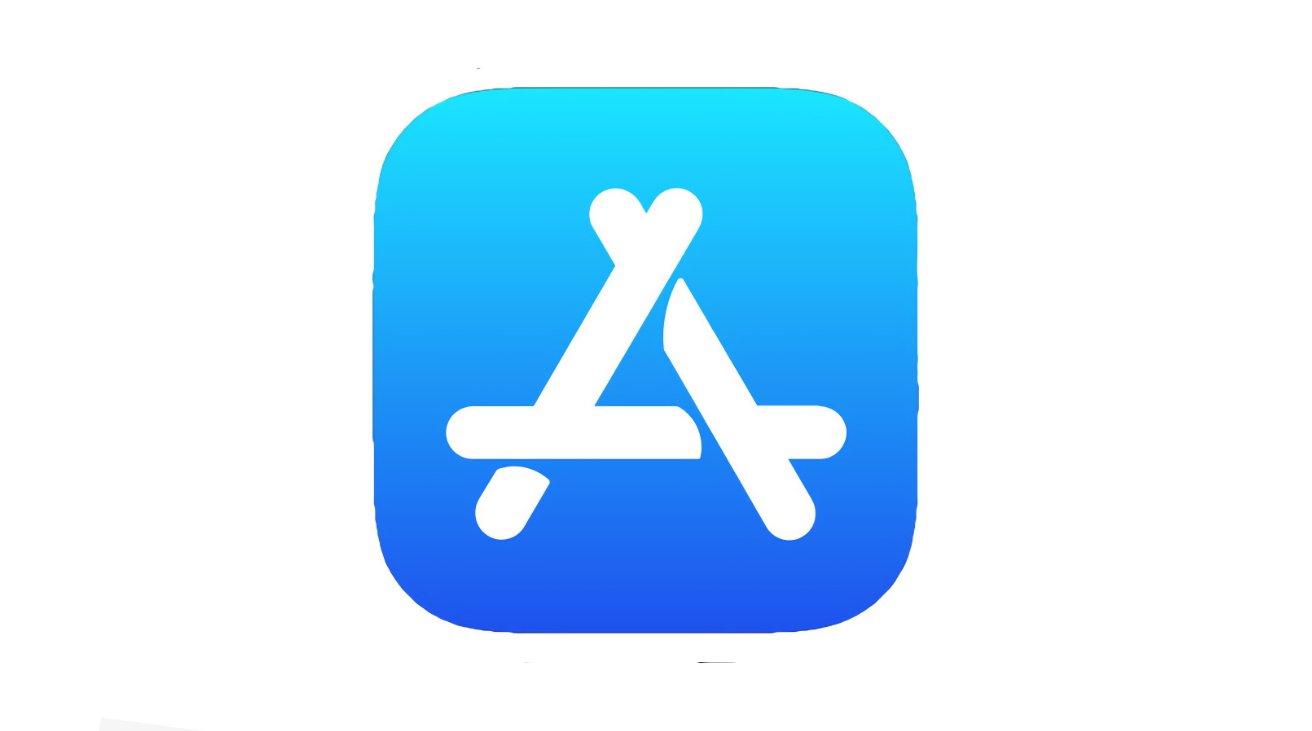 AppleInsider may earn an affiliate commission on purchases made through links on our site.
The same law firm that successfully represented US iOS developers over Apple's App Store fees, is now representing a class-action suit for the same issue in France.
Following its successful forcing of Apple to change US App Store conditions, American legal firm Hagens Berman hopes to do the same for developers in France. That US case saw Apple settling for $100 million, and also allow developers to have more contact with their users.
"We're fresh off the heels of our hard-won settlement with Apple and ready to get back in the ring," Steve Berman, managing partner of Hagens Berman, said in a statement seen by AppleInsider. "Our firm is happy to see iOS developers from other countries seeking the same justice we were able to achieve for U.S. developers."
"We believe they too have been wrongfully subjected to the stifling policies of Apple's App Store," he continued, "and we intend to hold Apple to the law."
Hagens Berman, in association with Paris-based lawyer Fayrouze Masmi-Dazi representing the Le GESTE group, has now filed a new antitrust lawsuit in Calfironia.
"Apple's policies and restrictions pose critical issues to all iOS developers using the App Store," said Fayrouze Masmi-Dazi. "To a global problem, there shall be a global solution."
"I believe we can build solid bridges to conceive impactful actions," continued Masmi-Dazi, "for we shall leave no room for impunity."
Hagens Berman has a long history of bringing successful suits against Apple. Most notably, it was the legal team that won the iBooks lawsuit in 2016.