Apple TV+ plans documentary about comedy star Steve Martin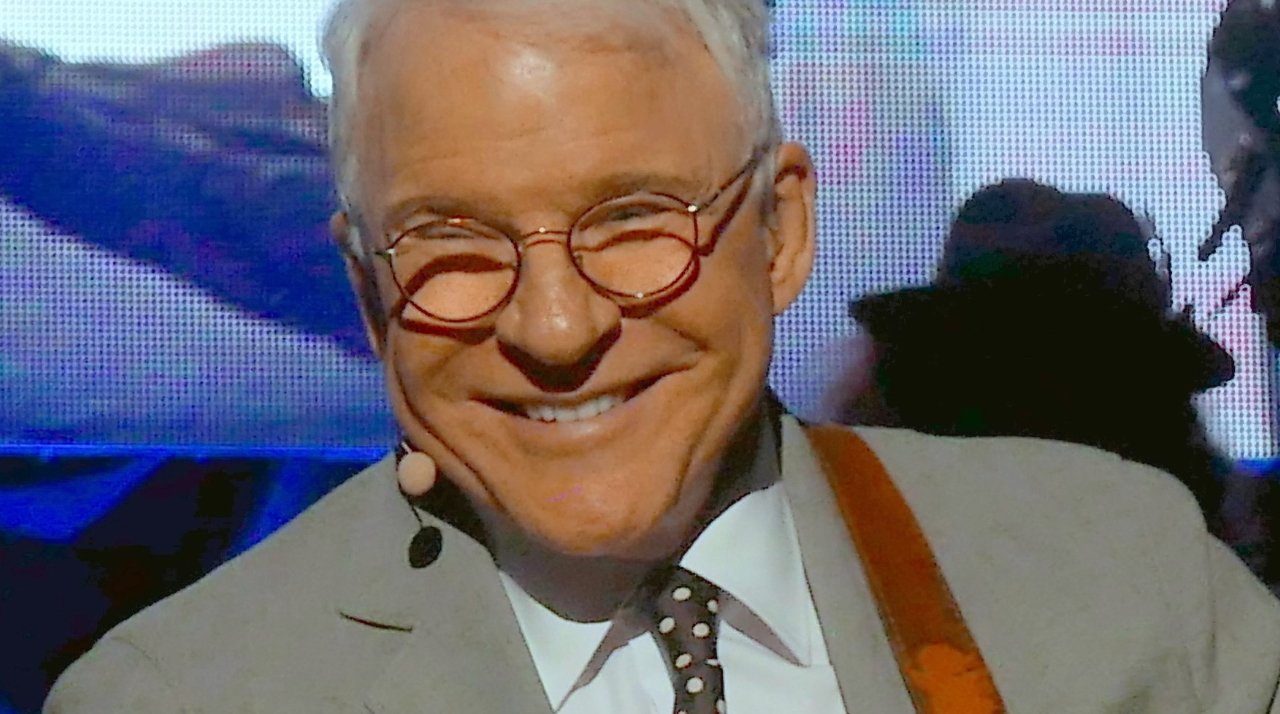 The writer, comedian, actor, and banjo player Steve Martin is to be the subject of a new two-part Apple TV+ documentary, now in production.
Few details are yet known about the currently untitled documentary, but The Hollywood Reporter confirms that it is being made by Oscar-winning documentary maker, Morgan Neville.
Martin himself told the publication that "it's somebody else's take" on his life. "They found a photo of my father in 1944 in Germany, touring 'Our Town' with the USO."
Steve Martin, 76, first became known for hosting "SNL," but his comedy career has ranged from standup to major motion pictures, plus he's written novels, and stage shows.
His current hit, the comedy mystery series "Only Murders in the Building," which is about to conclude its acclaimed second run on Hulu, was based on his idea. As producer, actor, and writer, Martin is currently nominated for three Emmy awards for the show, and a third season has been commissioned.
No streaming date has been revealed for the new documentary, but it is being made by A24, the production company behind "Everything Everywhere All At Once."
Separately, a draft of the "Only Murders in the Building" pilot script is now available online. In this early version by Steve Martin and John Hoffman, the murder weapon was explicitly intended to be an Apple Pencil.