Man jailed for stalking ex-girlfriend with an AirTag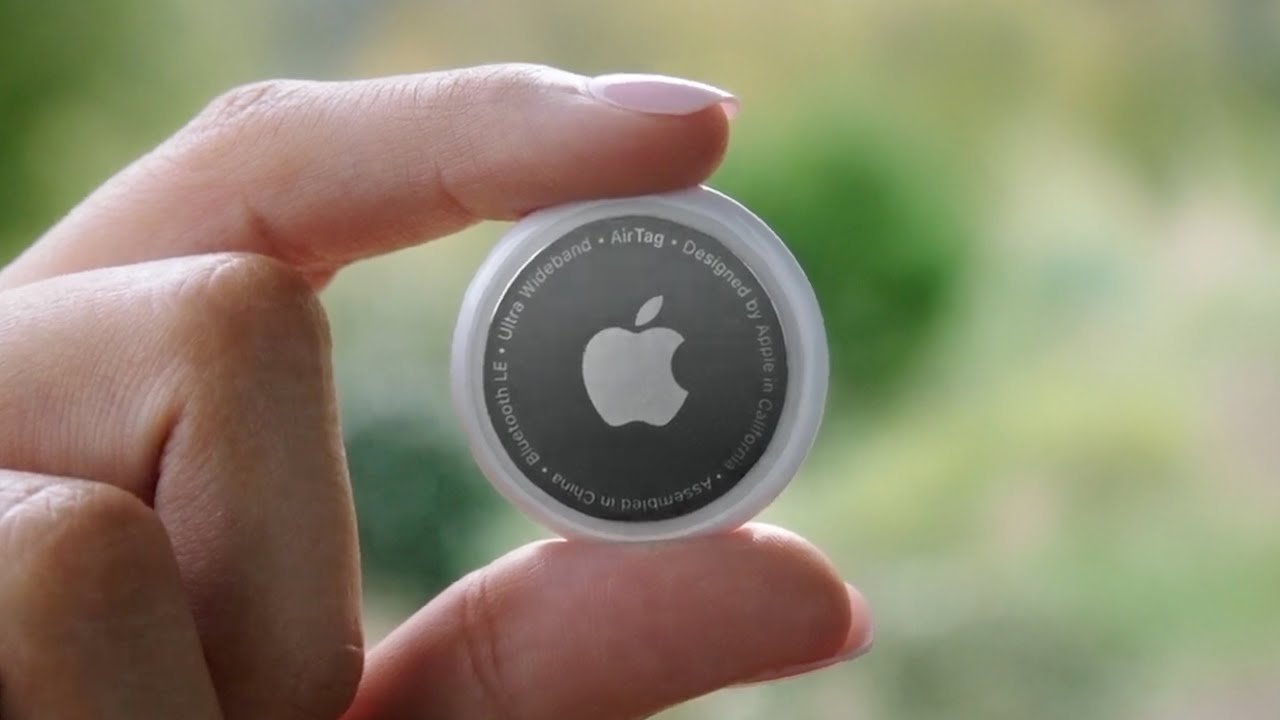 A UK man has been sentenced to nine weeks in prison after using Apple's AirTags to track his ex-partner's car.
Christopher Paul Trotman, 41, had been in what his ex-girlfriend described as a "controlling" relationship for over ten years before their breakup in August 2020. Then according to the UK's Daily Mail newspaper, his ex partner bought a new iPhone in March 2022 — and got an AirTag notification.
Her iPhone was offering to connect to the AirTag but, not knowing then what one was, she ignored it. Subsequently Trotman would reportedly question her about nights out where he clearly knew her location.
It was only when the ex-girlfriend's daughter also received AirTag notifications that a tracker was found in her car's rear bumper. Police were informed and while the Daily Mail's account is unclear, it's claimed that officers used the same AirTag to track down Trotman.
Trotman initially claimed "this is a joke," before admitting, "I did track her, I still love her."
The man was interviewed by police and later released on bail, but was then re-arrested following alleged witness intimidation. He was remanded into custody, and though the intimidation charge was later dropped, the time he served means he was due to be released immediately after sentencing.
Trotman's lawyer says that his client now believes the stalking to have been "misguided in the extreme."
The Daily Mail account claims that the AirTag "would beep when it was near to his iPhone." As that is not how AirTags work, it's likely that police used his iPhone's Find My app to prove that the AirTag was his.
That suggests that police forces are becoming more aware of using the technology in policing stalking cases. Despite controversy, then, Apple's AirTags do seem to be putting a spotlight on the long-standing use of tracking technology in stalking.