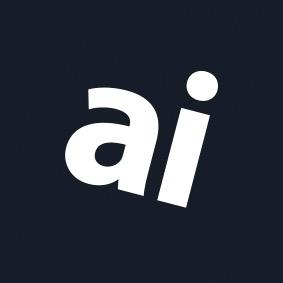 Why you can trust AppleInsider
Nomad Sport Slim Band review: a better sport Apple Watchband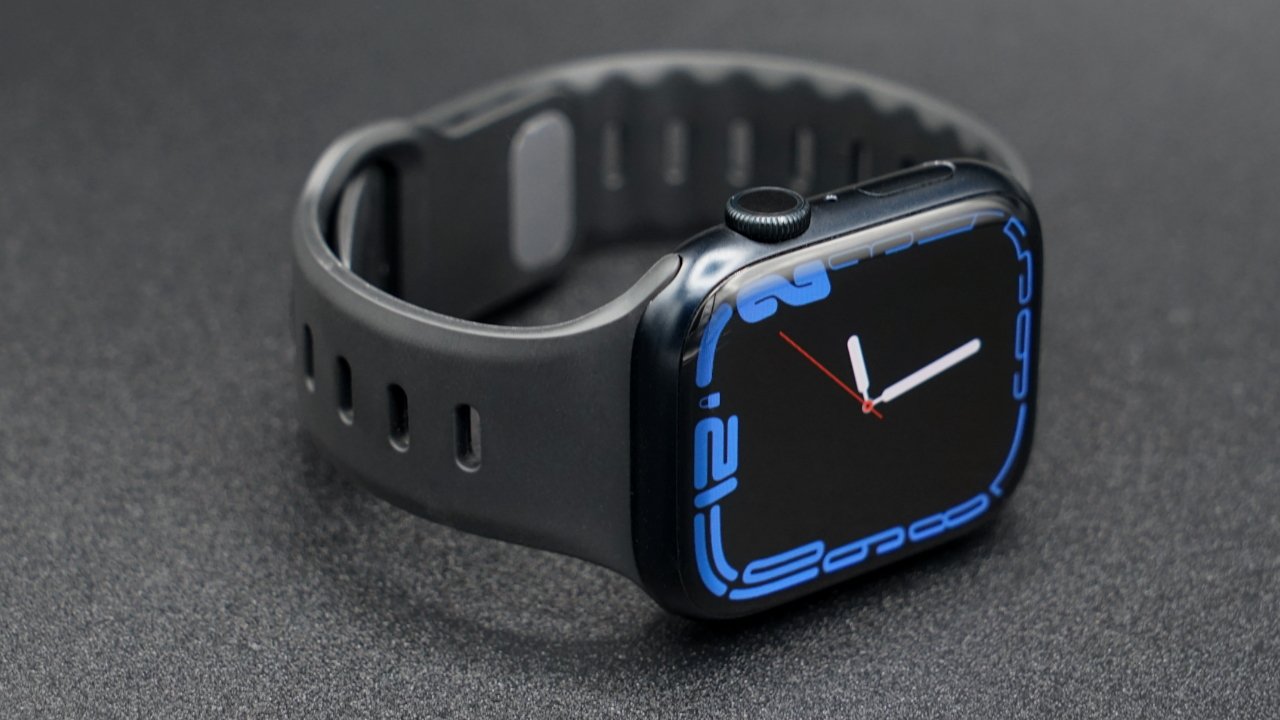 Nomad Sport Slim Band
4.0 / 5
---
The Nomad Sport Slim Band is a lightweight yet durable Apple Watch band that's comfortable and stylish.
Nomad offers a wide variety of Apple Watch bands that are more traditionally designed when compared to Apple's first-party offerings. The Sport Slim Band stands out with a bold, molded design and large pin holes.
Apple sells a sport band made of similar materials, but the design of those bands hasn't changed since their inception. Nomad provides a clean-looking alternative with accents that draw the eye.
Nomad Sport Slim Band Design
The Nomad Sport Slim Band is made from FKM fluoroelastomer rubber, a high-performance rubber similar to Apple's. However, there is a noticeable difference in flexibility, texture, and detail.
Apple's sport band, for example, feels softer to the touch and has almost no accents beyond the closure pin. It is the pinnacle of minimalist band design.
Nomad's band, however, has a more rubbery feel and subtle design accents throughout. It feels more rugged than Apple's band while remaining comfortable.
The outward-facing portion of the band has a slightly concave design with adjustment holes that run the entire band length. The bottom of the band has channels that increase breathability and flexibility.
The Sport Slim Band has less width than other similar bands, including those offered by Nomad and Apple. This keeps the band lightweight and out of the way.
There are five colors available: Sage, Glacier Blue, Bone, Black, and White. We tested Bone and Black, with Bone being similar to Apple's Starlight color option.
Like any Apple Watch band, Nomad's come in two sizes that fit the larger or smaller Apple Watch of any generation. For example, the Apple Watch Series 7 has 45mm or 41mm options.
Using the Nomad Sport Slim Band
I keep my Apple Watch Series 7 on for nearly 24 hours a day, taking it off only to shower and charge. That means I need bands for multiple use cases and outfits.
Nomad's Sport Slim Band has been great for workouts, swimming, and other uses where sweat and grime are a factor. I love that the band is easy to clean with soap and water.
Leather bands aren't always waterproof, and cloth bands dry slowly and tend to cause skin irritation easier. That's why having a rubber Apple Watch band is essential, and Nomad's are among my favorites.
I like that the band isn't bulky with multiple tabs, clasps, and protrusions. Some bands irritate if worn while working out, but the channels in the Sport Slim Band keep air flowing and the skin below from becoming irritated.
Even after multiple swims in the salty ocean water followed by extended exposure to direct sunlight and pool chlorine, neither Bone nor Black bands showed any wear. The color remained uniform, and the elasticity didn't decrease over time.
Should you buy the Nomad Sport Slim Band
If you're in the market for a new Apple Watch band useful for workouts and casual wear, the Nomad Sport Slim Band is a great choice. It is comfortable and durable while having noticeable design choices that stand out.
Nomad offers a standard Sport Band that's bulkier, heavier, and more rugged with similar design choices. However, the slim option will likely be more suitable for many.
Nomad Sport Slim Band Pros
Durable yet comfortable
Traditional design with accents that make it stand out from Apple's sport bands
Breathable channels allowing airflow
Nomad Sport Slim Band Cons
Color options are limited to muted tones
Rating: 4 out of 5
Where to buy
The Nomad Sport Slim Band can be purchased directly from Nomad for $59.95 in 45mm or 41mm sizes.