Daily deals August 14: $200 off Mac Studio, $60 off Apple TV 4K, $15 off Magic Trackpad, more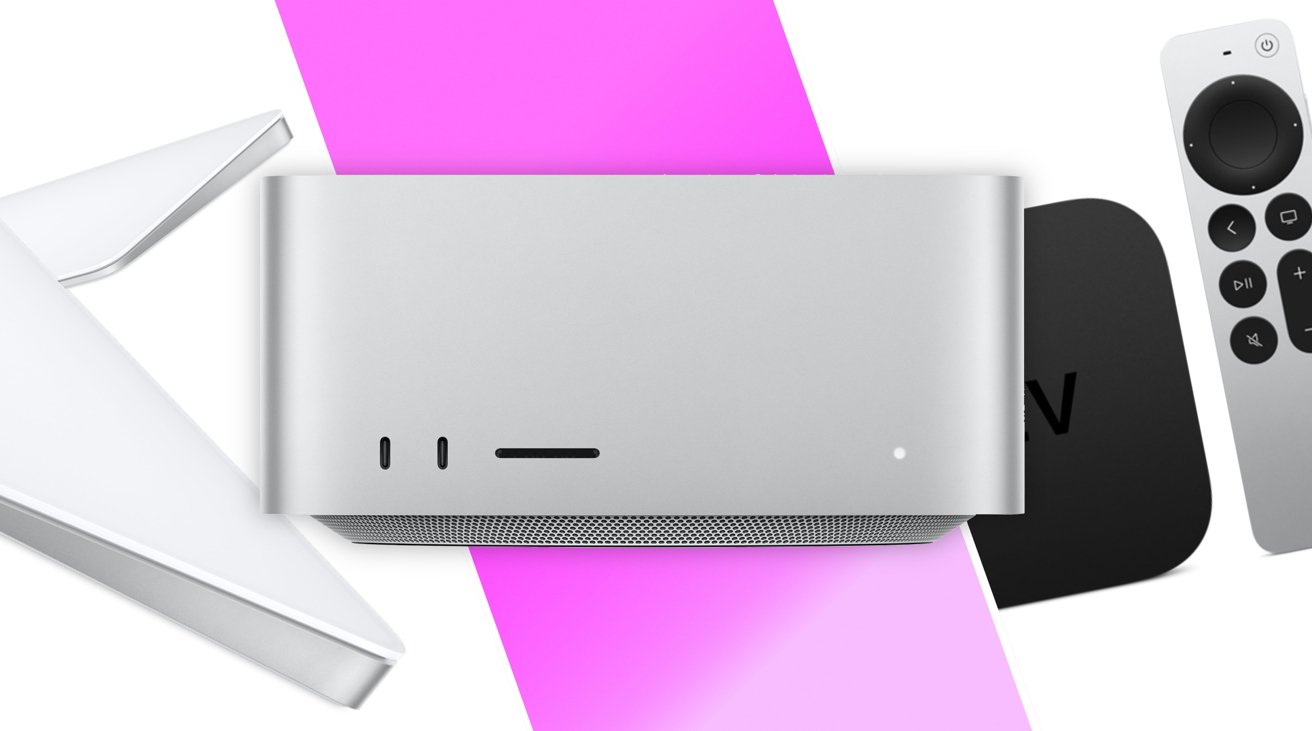 Sunday's best deals include a 14-inch M1 Pro MacBook Pro for $1,795, a 5TB WD Easystore USB 3.0 Portable Hard Drive for $95, an LG 77-inch OLED 4K Smart TV for $1,000 off, and much more.
Every day, AppleInsider scours online retailers to find offers and discounts on Apple devices, hardware, accessories, smart TVs, and other products. The best discoveries are put into our daily deals post for you to enjoy.
While items may become out-of-stock, you may still be able to order at the discounted price for later delivery once more become available. Also, Amazon discounts tend to end quickly, so it may be a good idea to buy sooner rather than later.
Top deals for August 14
Other top deals, still going strong