Airversa launches first HomeKit smart air purifier compatible with Thread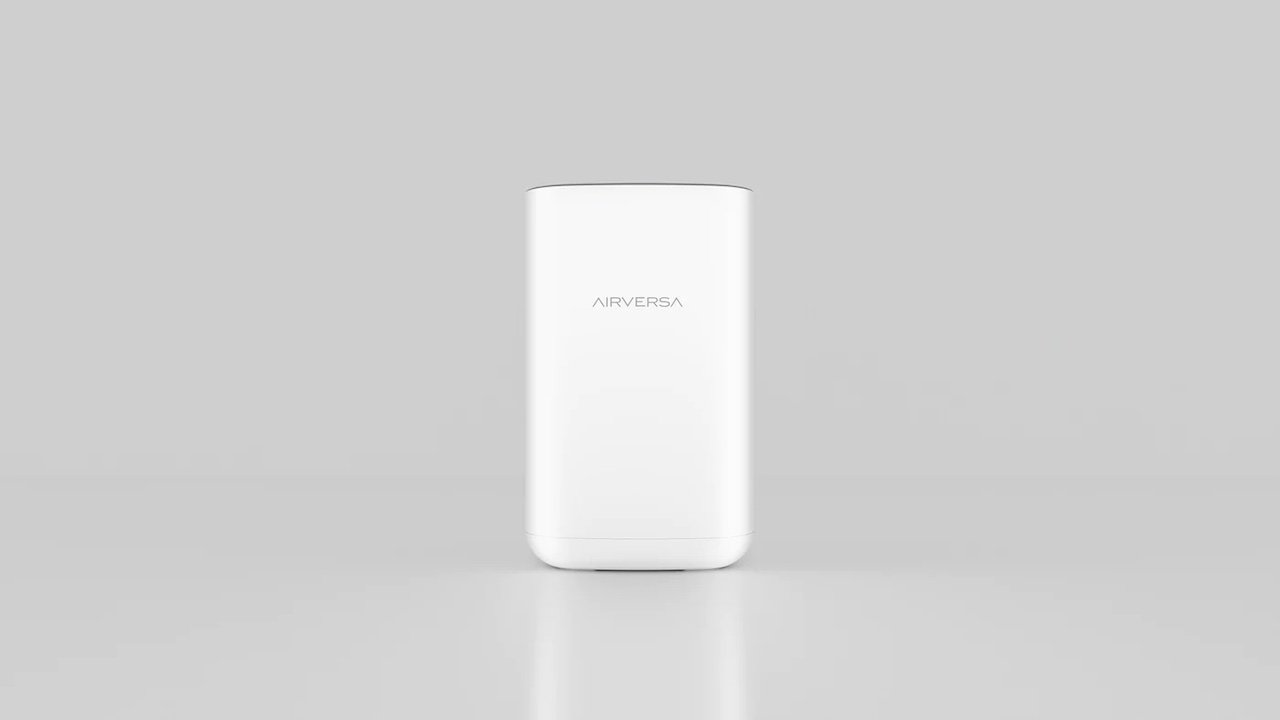 Smart home company Airversa has debuted the Purelle, a new air purifier that's compatible with both Apple HomeKit and the Thread standards.
The Airversa Purelle Smart Air Cleaner is a smart home air purifier that's able to capture up to 99.97% of airborne particulate matter with a three-stage filtration system. It's also relatively quiet versus some other competitors with a maximum volume of 53 decibels.
However, it's the Thread and HomeKit support that are notable. The Airversa Purelle is the first HomeKit air purifier to support Thread, which is a new connectivity standard that allows smart home accessories to run on a mesh network.
The Purelle is able to clean a 1,000 square-foot room in about an hour. It features a True HEPA filtration system, which can clean air down to 0.3 microns, and a PM2.5 sensor that allows users to check the current air quality on its built-in display.
Because it's HomeKit compatible, users will also be able to command the Airversa Purelle with Siri voice commands on a connected device. Thread support will make for lower latency, extended range, and additional privacy and security benefits for smart home devices.
The Airversa Purelle is currently available to order from Amazon for $189.99.