Apple Card issuer Goldman Sachs ranks first in credit card satisfaction survey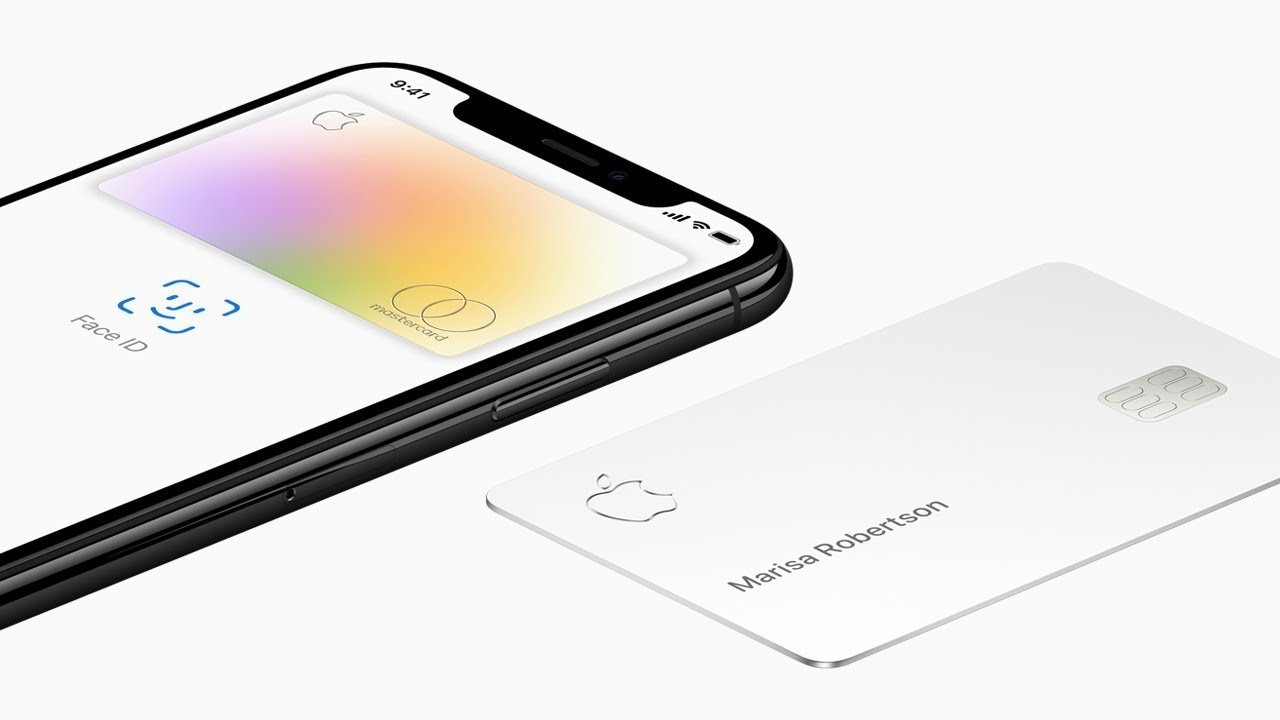 Goldman Sachs, Apple's financial partner and issuer of the Apple Card, has ranked first in customer satisfaction in a J.D. Power survey for the second year in a row.
Among midsize issuers, Goldman Sachs topped the charts with a customer satisfaction rating of 843 in the J.D. Power U.S. Credit Card Satisfaction Study, Apple touted in a press release on Thursday. Goldman Sachs also ranked first in 2021 in the same survey.
Importantly, the Apple Card is the only Goldman Sachs consumer credit card product besides a co-branded card with General Motors. As such, customer satisfaction ratings are likely heavily influenced by consumer experience with the Apple Card.
Goldman Sachs also ranked highly in all categories included in the survey, such as credit card terms, communication, benefits and services, rewards, key moments, and interaction.
"Enhancing our customers' lives is at the heart of what we do, so we are honored to have Apple Card and issuer Goldman Sachs recognized again this year for customer satisfaction," said Jennifer Bailey, Apple's Vice President of Apple Pay and Apple Wallet.
First introduced in 2019, the Apple Card is a digital-focused credit card accessible through the Wallet app. It has several unique perks, including an easy sign-up process, the lack of fees, and daily cash back. Users also get a titanium physical credit card in addition to the instantly accessible digital version.
Apple has been steadily increasing its footprint in the financial services space in recent years. At WWDC 2022, it introduced a new "buy now, pay later" service built into Apple Pay. It's also said to be working on its own suite of financial services — including everything from payment processing to fraud analysis.
The Apple Card and Goldman Sachs have not been without controversy, however. Goldman Sachs was accused of gender discrimination in its credit calculations shortly after launch, but was later cleared of wrongdoing. Earlier in August, it was also revealed that Goldman Sachs is under investigation for its consumer credit card practices.