Apple working on first-party financial services under codename 'Breakout'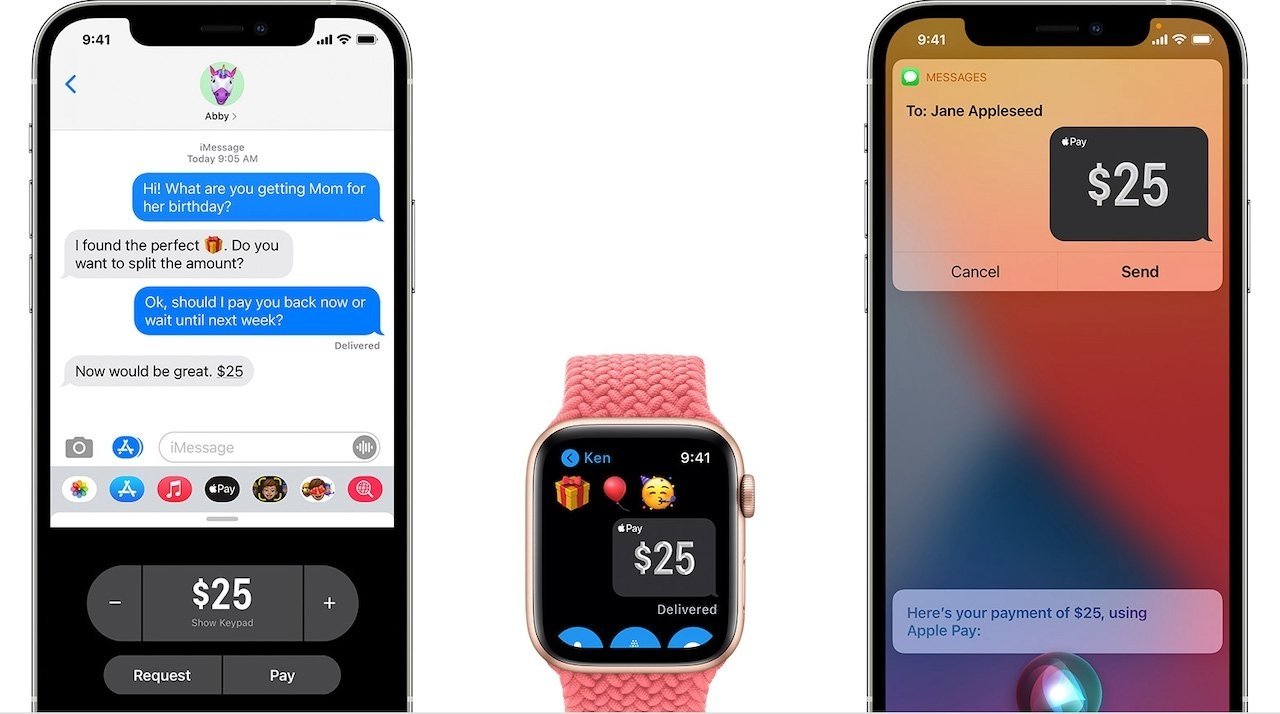 Apple is currently developing new technology and infrastructure to bring a wide range of financial services for consumers in-house, reducing its reliance on outside partners.
The multiyear plan is said to include payment processing, risk assessment, fraud analysis, credit checks, and additional customer service functions. Part of the project has been dubbed by the internal codename "Breakout."
Currently, the project is focused on future Apple financial projects and not current ones. Apple relies on third-party financial companies like Goldman Sachs for services related to Apple Card and its own financing programs.
News of Apple's alleged project sent shares of the iPhone maker's partners — including CoreCard Corp. and Green Dot Corp. — down more than 8% in intraday trading on Wednesday.
The project would propel Apple deeper into the financial services world, building on a lineup that already includes the Apple Card, peer-to-peer Apple Pay payments, and the Wallet app.
While the move could reduce Apple's reliance on third-party partners, it could also help the company expand into other countries. Apple Pay, for example, is available in 70 countries and regions worldwide. Apple Card, on the other hand, is only available in the U.S.
Apple is also reported to be working on related projects, including a hardware subscription service that would allow users to own iPhones with monthly payment plans. Analysts believe that the company could stick with third-party financial partners at first to offset any potential risks, however.
One of the first parts of "Project Breakout" could be a first-party credit card processing tool that could replace its use of CoreCard. Bloomberg Wednesday's report claims that Apple could first rely on its first-party financial services for the rumored "buy now, pay later" program.