Pixelmator Photo switches to subscription for new users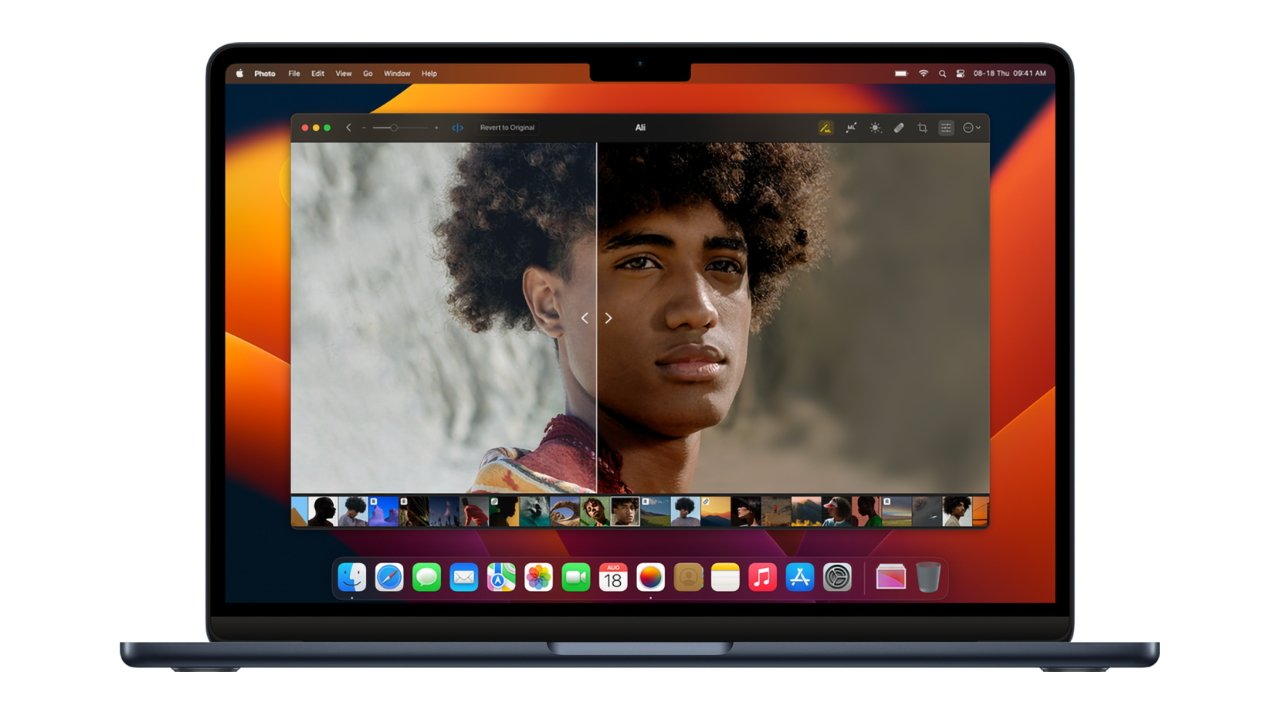 The iPhone and iPad image editor Pixelmator Photo is changing to a subscription app for new users, with an optional lifetime purchase.
The company's popular and powerful Mac image editor Pixelmator Pro is continuing as a single-purchase app, but its iOS and iPadOS companion Pixelmator Photo is becoming a subscription app. Current users continue as they are, with no requirement to subscribe, and a one-time purchase option will still be available.
Pixelmator Photo previously cost $7.99, but in a price change that went live just before 7:00 AM ET on the App Store it is now $4.99 per month, or $23.99 per year. There is also a new lifetime purchase option that costs $54.99.
"[This] is the best way forward for Pixelmator Photo," says the company in a detailed blog post explaining the change, "and will make it the best photo editor it can be."
That blog post also included the announcement that a Mac version of Pixelmator Photo is coming. Initially, subscribers to the iOS/iPadOS edition will also get access to the Mac one for the same monthly fee, however that price "will go up when the Mac version is out."
The company has not specified what the price will ultimately be for access to the app across Mac, iPhone and iPad. It does say that "those who subscribe to Pixelmator Photo now will get Pixelmator Photo for Mac for free, which is a pretty sweet deal."
Pixelmator does specify many reasons why subscription is better for both users and for the company. They include how it allows for continuous improvement, rolling out updates as they are available.
"[Otherwise,] you need to purposely withhold the biggest new features from existing users and save them for major updates or new paid versions," says the company. "This slows down development because large updates are harder to develop, test, and ship - releasing one major update with three big new features takes longer than releasing three updates with one major new feature each."
Since the one-time purchase model means a developer's continuing income comes solely from new buyers, Pixelmator says that necessitates a change of focus that disadvantages long-term users.
"With a paid upfront model, you're chasing new users with major updates over making things better for existing ones until, eventually, you need to release a paid upgrade, then the cycle restarts," says the company. "This means new users are more important than existing ones and flashy new features become more important than improvements to existing features."
"It's a little sad because there are certainly apps that we personally would use only occasionally which went down the subscription route that we don't subscribe to," continues the company. "So we know the feeling well."
"But the hope is that there are enough users who use the app regularly and feel that the annual or monthly fee is worth it," says Pixelmator. "It looks like this is the best way to ensure Pixelmator Photo can continue to be developed long into the future, keep growing, and become the best app it can be."
The new subscription pricing applies now. Pixelmator Photo for Mac is expected "late this year or early next year."