Discover offering 5% cash back on Apple Pay, digital wallet purchases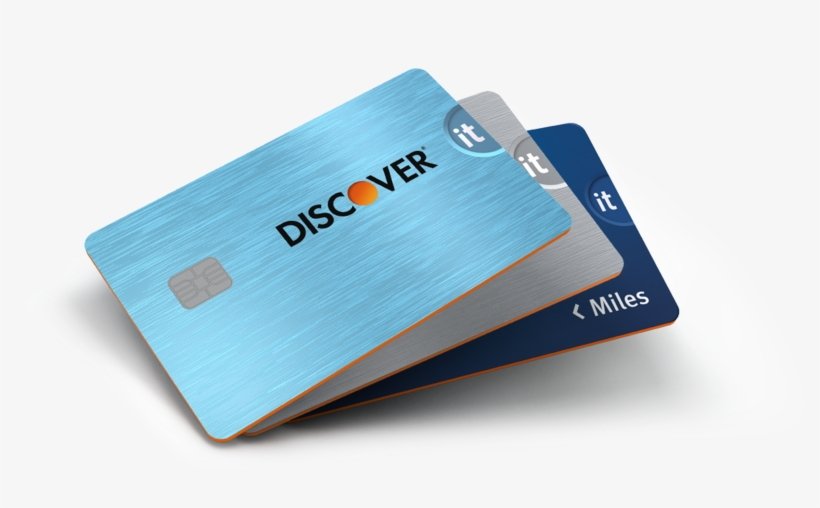 Discover is going to offer 5% cash back on purchases made with Apple Pay or other digital wallets in the upcoming holiday quarter.
The card offer was announced on Wednesday. In addition to 5% cash back on purchases made at Amazon, card holders can also get 5% cash back when they buy stuff via digital wallets like Apple Pay, Google Pay, Samsung Pay, and Garmin Pay.
There is, of course, a limit to the offer. Discover says the holiday promotion is eligible on purchases up to a cap of $1,500. That means customers can only get a total maximum of $75 in cash back.
However, Discover is also offering a $10 statement credit for customers that make a purchase of at least $100 with a digital wallet between October and December. That brings the total cash back amount up to $85.
Although Discover is offering 5% cash back on both Amazon and digital wallet purchases, combining the two won't result in a higher cash back rate. The Amazon cash back is available for standard checkout, gift cards, and other orders.
This isn't the first time that the Discover network has had cash back specifically for digital wallets. When the network first started supporting Apple Pay in 2015, it offered up to 10% cash back on $10,000 of in-store purchases.
Discover customers can activate the 5% cash back on the company's Cashback Bonus calendar page.