TSMC's 3nm chips won't be ready in time for 2022 MacBook Pros, Kuo says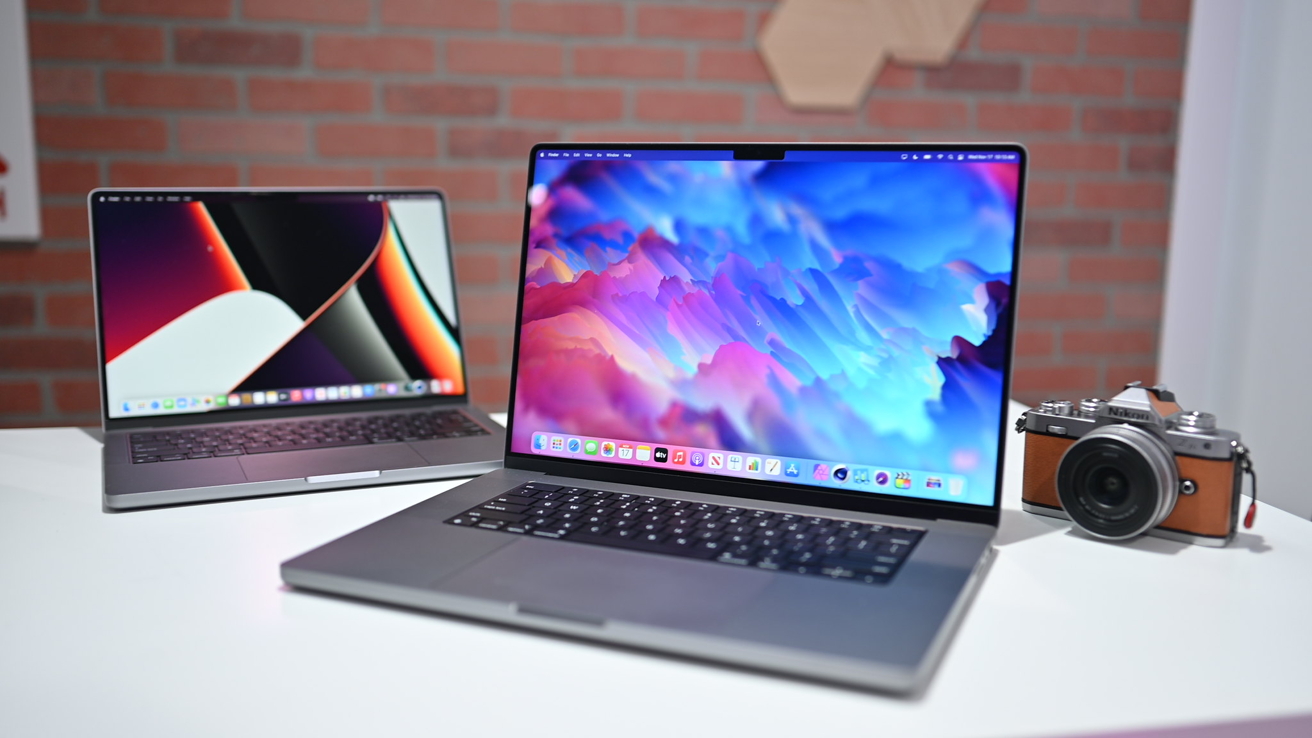 Well-connected analyst Ming-Chi Kuo is doubling down on his forecast that Apple's upcoming MacBook Pro and iPad Pro models won't sport processors built on a 3nm chipmaking process.
In a tweet on Friday, Kuo reiterated his prediction that upcoming 14-inch MacBook Pro and 16-inch MacBook Pro models would sport new chips based on TSMC's existing 5nm production process. That runs counter to other reports suggesting that the models would have 3nm chips.
According to Kuo, components must be purchased by October at the latest for products will enter mass production in the fourth quarter of 2022. He says that TSMC's 3nm chips won't be available until January 2023 at the earliest.
As far as evidence backing up his claim, the analyst says that TSMC's 3nm chip production cycle is about "4 months." So, despite the fact that TSMC is kicking off mass production of 3nm chips in September, they won't be ready to ship until January.
In a tweet from earlier in August, Kuo also noted that TSMC's own financial guidance only includes contributions from 3nm chips starting in the first quarter of 2023.
However, some reports, such as a piece in the Commercial Times, don't outline a specific start date for 3nm chips. Earlier in August, the Commercial Times said that Apple would be the first company to get its hands on 3nm chips, and that production of 3nm chips would start in September. Both of those claims can still line up with Kuo's forecast.
Apple is rumored to be working on new 14-inch and 16-inch MacBook Pro models for release in the second half of 2022. Those models are expected to be incremental upgrades with updated "M2 Pro" and "M2 Pro Max" processors.