Conflicting rumors battle over Apple Watch Pro band backwards compatibility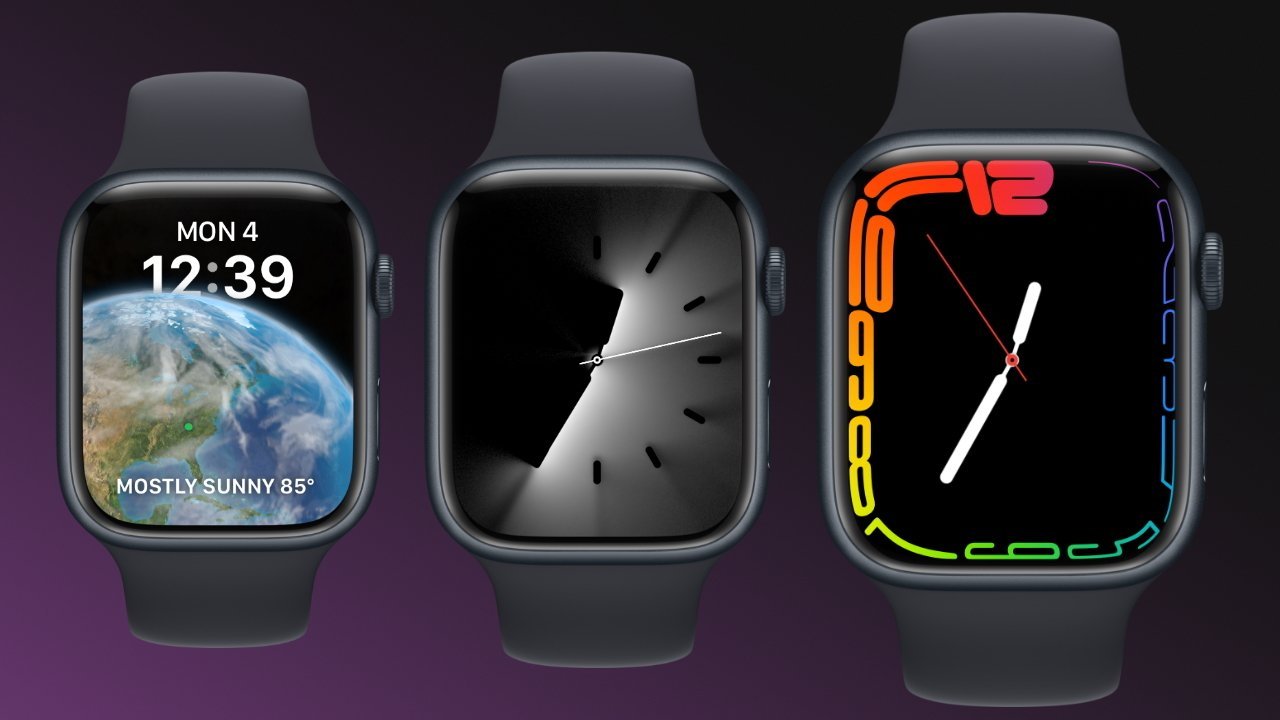 Two rumors offer conflicting information about if the rumored Apple Watch Pro will have compatibility with the larger Apple Watch bands already on the market.
Apple is due to unveil the Apple Watch Series 8 at its September 7 event, alongside the iPhone 14, but it's previously been reported that the new series will include a Pro version. Now a new leak claims that Apple Watch Pro chassis is likely to be squared off, and the band be made wider.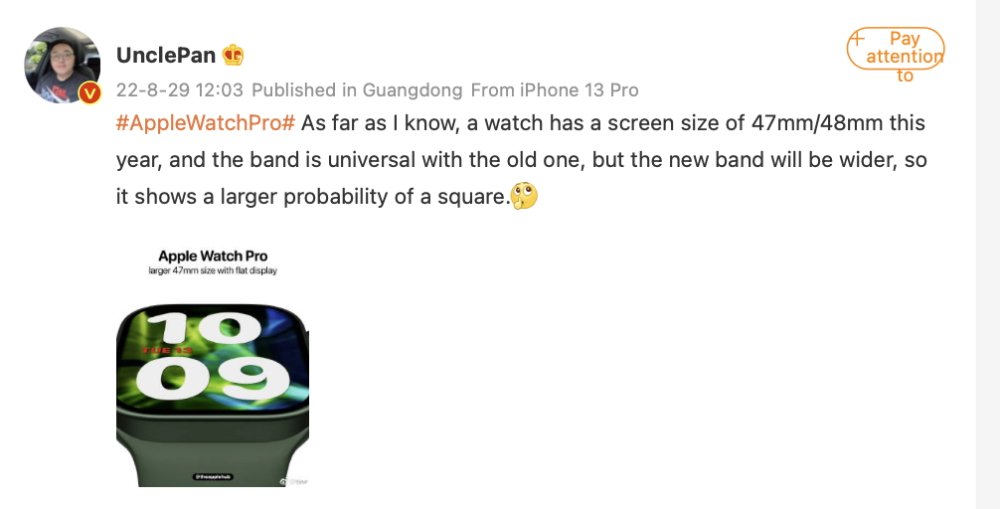 In translation, leaker "Uncle Pan" says that the Apple Watch Pro will have a "screen size of 47mm/48mm." Apple Watch has always come in two sizes, but the difference is more than a millimeter so it appears the leaker is unsure which measurement is right.
Currently, the Apple Watch Series 7 is sold in either a 41mm or a 45mm size, and its display is not quite a square. "UnclePan" believes the reported new size is likely to mean that the new Watch will have a square display.
It's really that square design that makes the leaker extrapolate that the Apple Watch Pro will need wider bands. And then that assumption is what has led to the idea that older bands won't fit it.
But while we will not know until Apple's September 7 event, if then, Bloomberg writer Mark Gurman believes the conclusion about incompatible bands is wrong.
I believe the Apple Watch Pro will support older bands — though maybe they won't fit as well or look as seamless given the size of the new watch.

— Mark Gurman (@markgurman) August 29, 2022
There have been rumors of a flat-edged Apple Watch before, helped by how Apple tends to represent the Watch in its patent application sketches.
If it's true that the new Apple Watch Pro will not work with older bands, that will make it the first Watch to do so since the original launch of the device in 2015.