iPhone 14 may gain 30W fast charging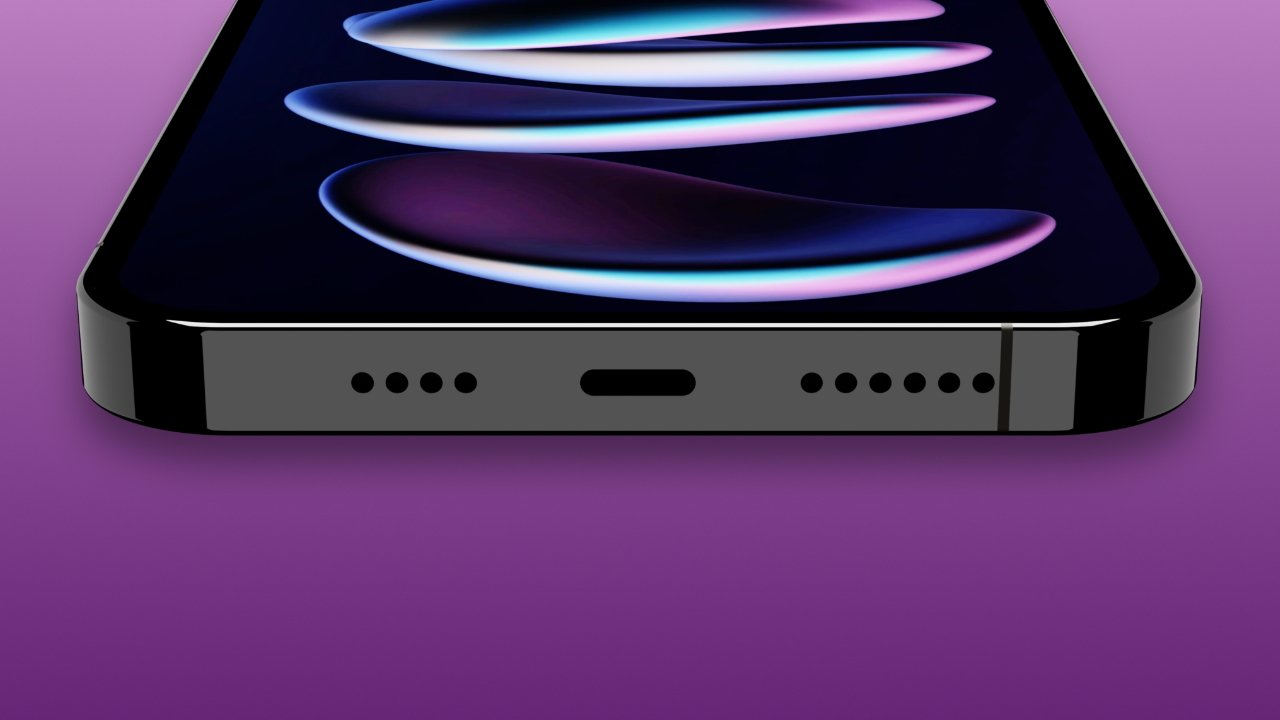 A new leak suggests the iPhone 14 lineup could gain 30W fast charging, a significant jump from the 20W rating used in the iPhone 13 lineup.
The rumors are based on reports that an unnamed charger brand is allegedly sending out 30W iPhone 14 adapters to the media for early access and review. This company believes Apple will be advertising 30W charging as a feature of the iPhone 14 series.
This leak has no associated links or images, but it isn't a far-fetched notion. The iPhone 13 Pro Max was able to support 27W charging temporarily in a test, suggesting that 30W support is possible.
Currently, an iPhone 8 or newer plugged into an 18W PD USB-C wall adapter will charge 50% of its battery in 30 minutes. The iPhone 12 and subsequent models support 20W fast charging.
A 30W charger would theoretically cut this time significantly — at the cost of substantially more heat.
Higher wattage translates to faster charging, especially in a smaller battery like the iPhone's. However, this also means more heat, less efficiency, and faster battery degradation.
It isn't clear if the 30W charging would be limited to iPhone 14 Pro models or be available to all iPhone 14 models. Limitations could also be placed based on the battery size, so only "max" models could get the feature.
The iPhone 14 Pro series may use 30W charging power? Recently, a charger brand began to send new charger products to the media, and it will advertise in the experience video of the iPhone 14 series.

— DuanRui (@duanrui1205) August 29, 2022
Apple recently released two 35W Dual USB-C Port Power Adapters to be used for charging the MacBook Air and iPhone simultaneously. It appeared these chargers were the rumored 30W charger expected in 2022, but given this latest rumor, Apple may still have one more GaN charger in the works.
The leak was provided by Twitter user DuanRui, who has a mixed leaking history. His sources are linked to the Chinese supply chain and often are shared via the Chinese social media website Weibo.