Apple issues iOS 16 release candidate developer beta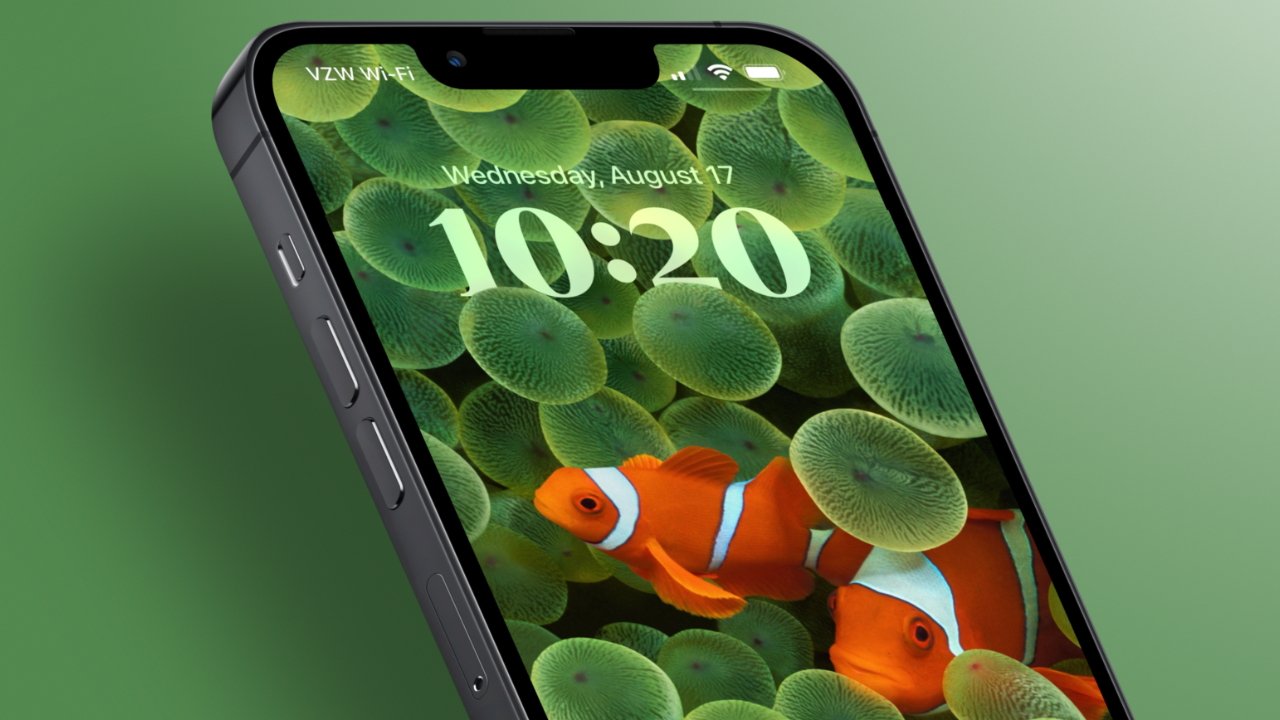 Apple has moved on to the ninth developer beta of iOS 16, in what could be one of the last betas before public release.
The newest builds can be picked up by developers enrolled in the beta-testing scheme via the Apple Developer Center, or as an over-the-air update for beta-using devices. Public beta versions of the releases usually arrive shortly after their developer counterparts and will be available through the Apple Beta Software Program website.
The ninth round appears after the eighth, which landed on August 29, which took over from the seventh bets from August 23. The first arrived after the WWDC keynote on June 6. Final public versions are anticipated to ship in the fall.
The release candidate build for iOS 16 is build number 20A362, replacing 20A5358a from the eighth beta.
The seventh build of iOS 16 saw the splintering of the operating system from iPadOS 16, whereas previously they arrived in lockstep. Apple has confirmed that iPadOS 16 won't be the first public release in October, but instead it will be version 16.1.
The changes in iOS 16 start with the new customizable Lock Screen, along with updates to Focus Modes, Photos, Messages editing and SharePlay, improved device intelligence, enhanced controller support, Apple Pay Later, and other features.
Apple brought back the battery percentage indicator in the fifth beta, which got a lot of traction online. That beta also had a new Lock Screen music visualizer, an audio tone for locating the Apple Watch, screenshot changes, and alterations to Music for Dolby Atmos and Lossless Audio indicators.
Earlier betas included changes ranging from reducing the unsend-message time to just two minutes, displaying a log of changes for edited Messages communications, Lock Screen refinements, to new wallpapers and an ActivityKit API. A Lockdown mode intended for use by activists, journalists, and other targets of hacking arrived in the third beta, along with the shared Photos Library and tweaks to the Lock Screen.
AppleInsider, and Apple itself, strongly insist users avoid installing beta operating systems and software on to "mission-critical" or primary devices, as there is the small chance of data loss or other issues. Testers should instead install betas onto secondary or non-essential hardware and ensure there are sufficient backups of important data before updating.