Apple provides iOS 15.7, iPadOS 15.7, macOS 12.6 betas to testers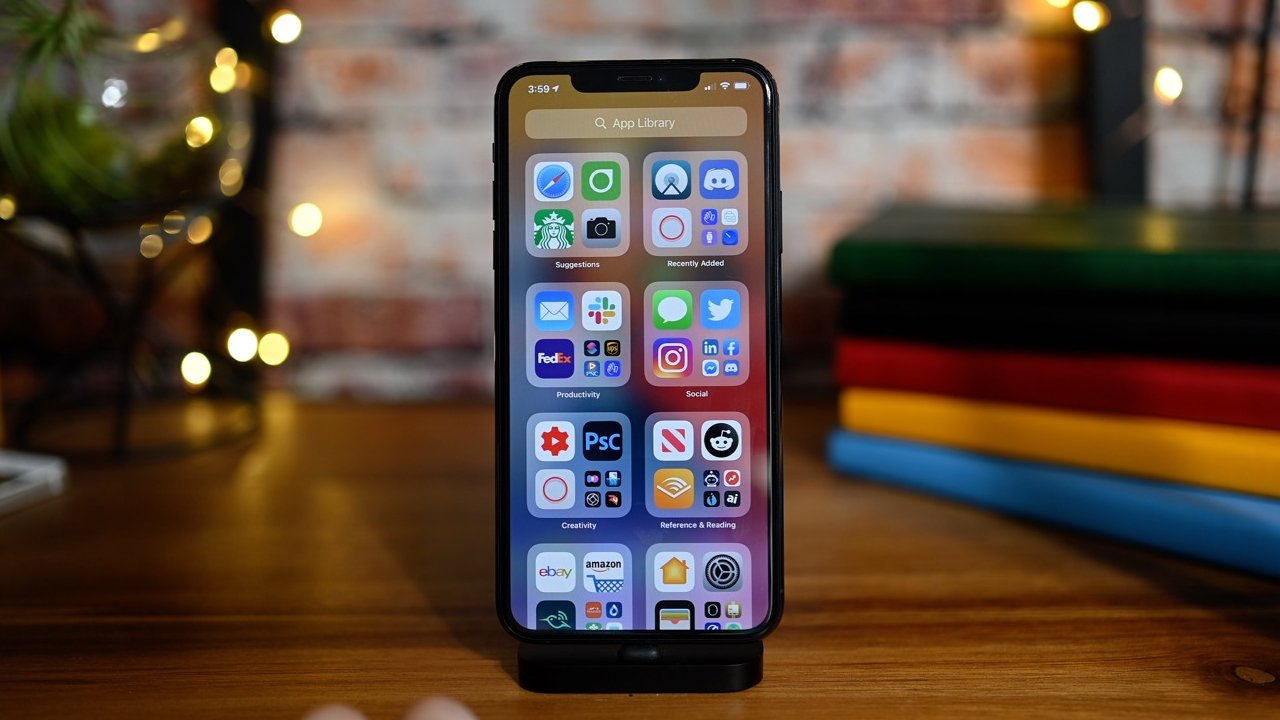 Release candidate betas for iOS 15.7, iPadOS 15.7, macOS 12.6 have been made available to developers for testing alongside the upcoming major operating releases.
The newest builds can be picked up by developers enrolled in the beta-testing scheme via the Apple Developer Center, or as an over-the-air update for beta-using devices. Public beta versions of the releases usually arrive shortly after their developer counterparts and will be available through the Apple Beta Software Program website.
Apple didn't provide any information for these new betas, but they are likely minor bug fixes for those who won't update to iOS 16 or the other new operating systems on release day. Some devices will also be dropped from the compatibility list for the new systems, so Apple will continue to provide updates for a while.
The iOS 15.7, iPadOS 15.7, and macOS 12.6 developer betas are meant only to ensure apps will run properly on the final release versions. Users won't find any new UI changes or features here, so there is little reason for non-developers to install the beta.
AppleInsider, and Apple itself, strongly insist users avoid installing beta operating systems and software on to "mission-critical" or primary devices, as there is the small chance of data loss or other issues. Testers should instead install betas onto secondary or non-essential hardware and ensure there are sufficient backups of important data before updating.