Mujjo announces iPhone 14 leather cases with MagSafe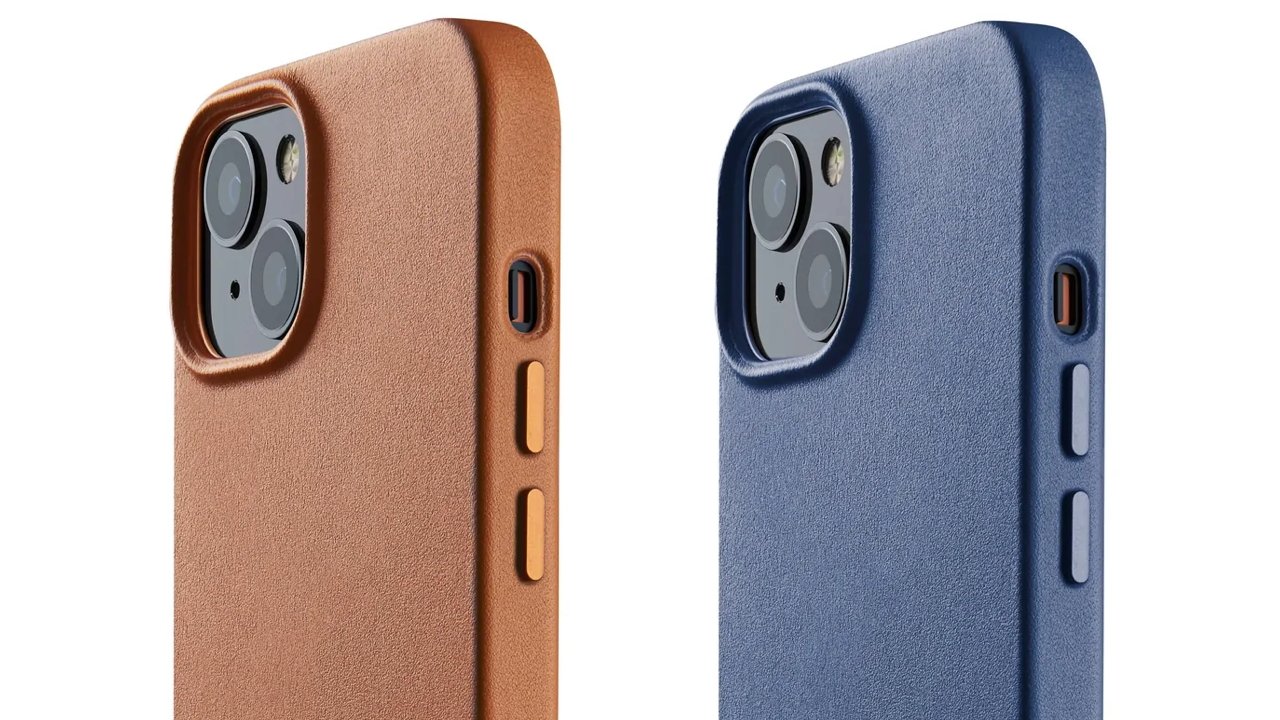 AppleInsider may earn an affiliate commission on purchases made through links on our site.
A range of leather cases and leather wallet cases has been launched for the iPhone 14 by Mujjo, and which improve on previous models by working with MagSafe.
Mujjo makes particularly well-received leather cases for iPhones, but the 2021 ones for the iPhone 13 range were criticized for not having MagSafe support. Now the company has unveiled its iPhone 14 cases, and they fix this issue.
"Magnetic technology is built into the Leather Case for fast wireless charging, as well as compatibility with MagSafe accessories," says the company. It also says that beyond its usual cases, it is to "soon" launch Mujjo MagSafe accessories.
The new Mujjo range is available as either a leather case, or a leather wallet case. In each version, the company has added machined metal buttons, with the metal dyed to match the leather case color.
That leather is "now Gold Rated by the Leather Working Group for environmental standards."
On the inside, the new cases are lined with Japanese microfiber. It's a lightweight "satin-like finish," which protects the iPhone.
"It's the little things that make all the difference," says the company. "Like the neatly chamfered opening that makes it easy and comfortable to access the mute button, or the stitching that elegantly secures the pocket to the back of the Leather Wallet Case."
The new Mujjo cases for the iPhone 14 range come in tan, black, or Monaco Blue. The cases and wallet cases are available for $54 direct from the company.