Apple tells suppliers to initially concentrate on iPhone 14 Pro models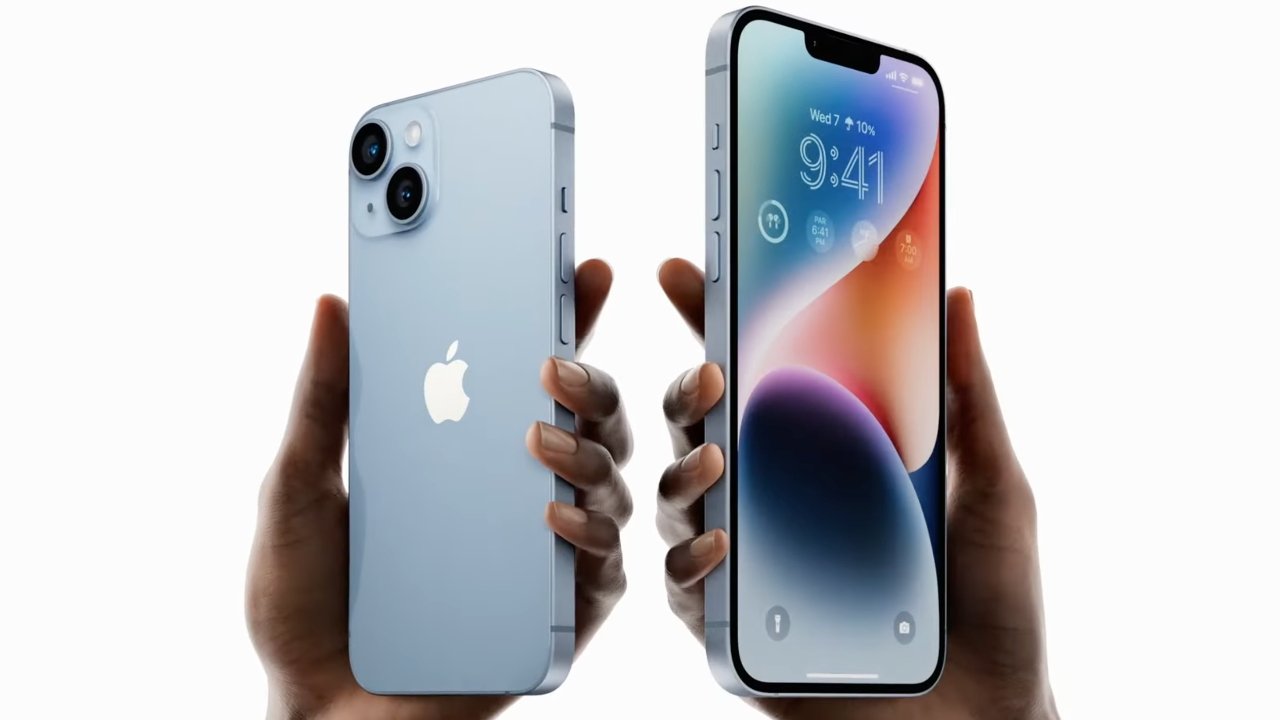 AppleInsider may earn an affiliate commission on purchases made through links on our site.
Based on the breakdown of its orders to iPhone assemblers, Ming-Chi Kuo says that Apple has prioritized production of the iPhone 14 Pro, at the expense of the iPhone 14 Plus.
In a series of tweets about the iPhone 14 and also iPhone 15, analyst Ming-Chi Kuo has reported figures from his supply chain survey.
Although each of the figures is approximate and may be rounded, Kuo's survey says Apple's order breakdown at present is disproportionate to previous years.
iPhone 14 Pro and 14 Pro Max: 85%
iPhone 14: around 10%
iPhone 14 Plus: less than 5%
Kuo goes on to note that the Pro models always tend to be the most popular when a new range is released. However, he says, "this year's order allocation of Pro models is higher vs previous years from this survey."
He says the difference reflects "Apple's product segmentation strategy change (only Pros receive major updates)." In other words, buyers may not see sufficient reason to update to the iPhone 14, as this year it's the Pro models that see the significant improvements.
The balance right now is likely because the iPhone 14 Plus isn't shipping until October. This allows Apple to load up on what they know will be the most popular lineup — the Pro — and allows for a shift for "just in time" production.