T-Mobile users angered by iPhone 14 preorder failures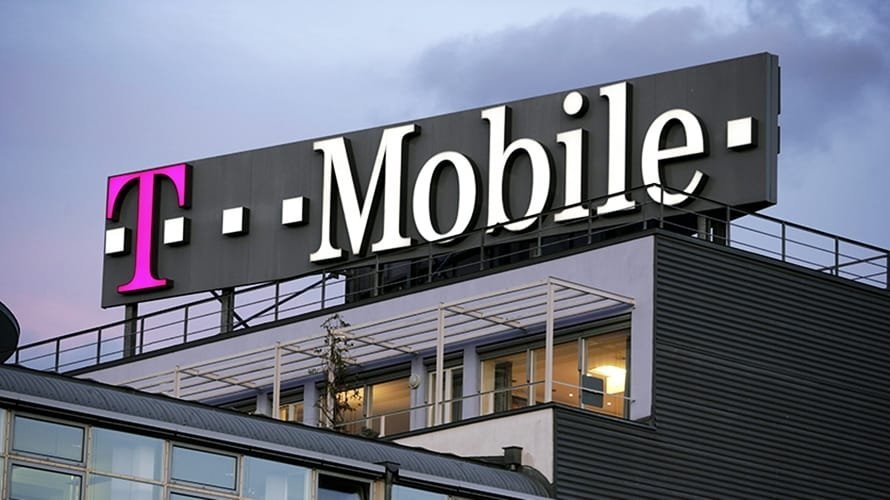 An unknown number of T-Mobile customers continue to be unable to preorder the iPhone 14, hours after the carrier's site listed the range as available.
Apple started taking preorders for the iPhone 14 range at 8am ET, and so did carriers including T-Mobile. It didn't go smoothly for Apple, but it appears to have been worse for T-Mobile customers.
This iPhone preorder has not been fun, @TMobile. When I go through the Apple Store you can't confirm my number. Called, got connected to an agent who didn't have his headset on & hung up. Called back & it's an hour wait. @dsilverman

— John Davis (@MrSnarkyPants) September 9, 2022
Many users have been contacting T-Mobile's help account on Twitter with the same issue. In each case, T-Mobile's representatives ask the customers to move the conversation over to DMs, so it is not possible to see if any are resolved.
T-Mobile has, however, now acknowledged that there is an issue.
"Due to high demand, we are experiencing some technical challenges completing transactions," says a notice on the T-Mobile website. "Our teams are urgently working the issue. We apologize for the temporary inconvenience."
Separately, iPhone preorders made directly through Apple have started to see shipping delays. The 512GB iPhone 14 Pro Max was the first to be backordered, and it slipped back a week within 10 minutes of preorders starting.