Preorders for iPhone 14, AirPods Pro 2 have started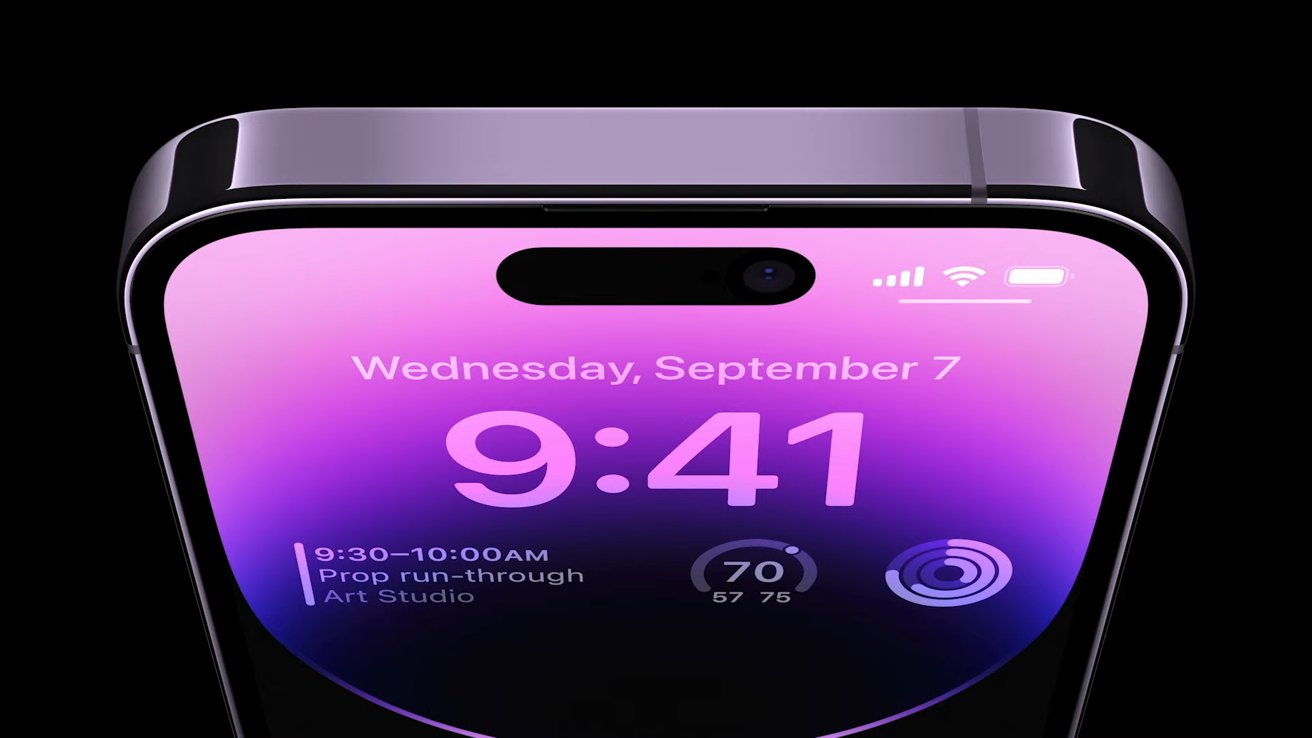 The Apple Store is back up, and preorders have now begun for the iPhone 14 range, AirPods Pro 2, while resuming the new Apple Watch models.
It's expected that initially the greatest demand will be for the iPhone 14 Pro and iPhone 14 Pro Max, with Apple reportedly ordering manufacturers to concentrate on those.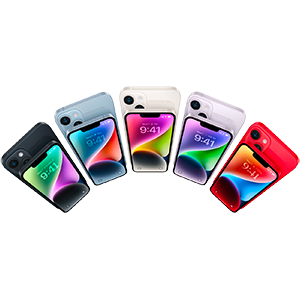 iPhone 14
---
Wireless carriers are offering incentives on Apple's iPhone 14 lineup, bringing the cost down to free in some instances. See each carrier for terms and conditions pertaining to the offers.
Buyers who get in first for these models can expect them to be shipped by September 16. That's the same date for the regular iPhone 14, which costs from $799.
Apple is also now taking preorders for the iPhone 14 Plus, but it won't be shipping at the same time as the other models. Instead, initial preorders for this model will see shipping by October 7.
The new AirPods Pro 2 can now be preordered, too, and they cost $249. The first orders placed for these updated AirPods Pro will ship to customers by September 23, 2022.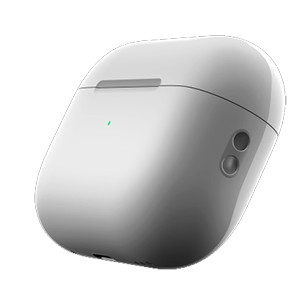 Apple AirPods Pro 2
---
Apple AirPods Pro 2 have a new H2 chip, Adaptive Transparency, and Touch control on the stem.
At the same time as opening preorders for the iPhone 14 range, Apple is still taking them for the Apple Watch. The three new models of Apple Watch were originally made available for preorder immediately after the "Far Out" event on September 7.
Of the three new models, first preorders for the Apple Watch SE and Apple Watch Series 8 will see shipping by September 16, but dates have been slipping. Initial Apple Watch Ultra preorders will be delivered on September 23, but this model is already seeing extended delays.