Supply chain gearing up to ship new MacBook Pro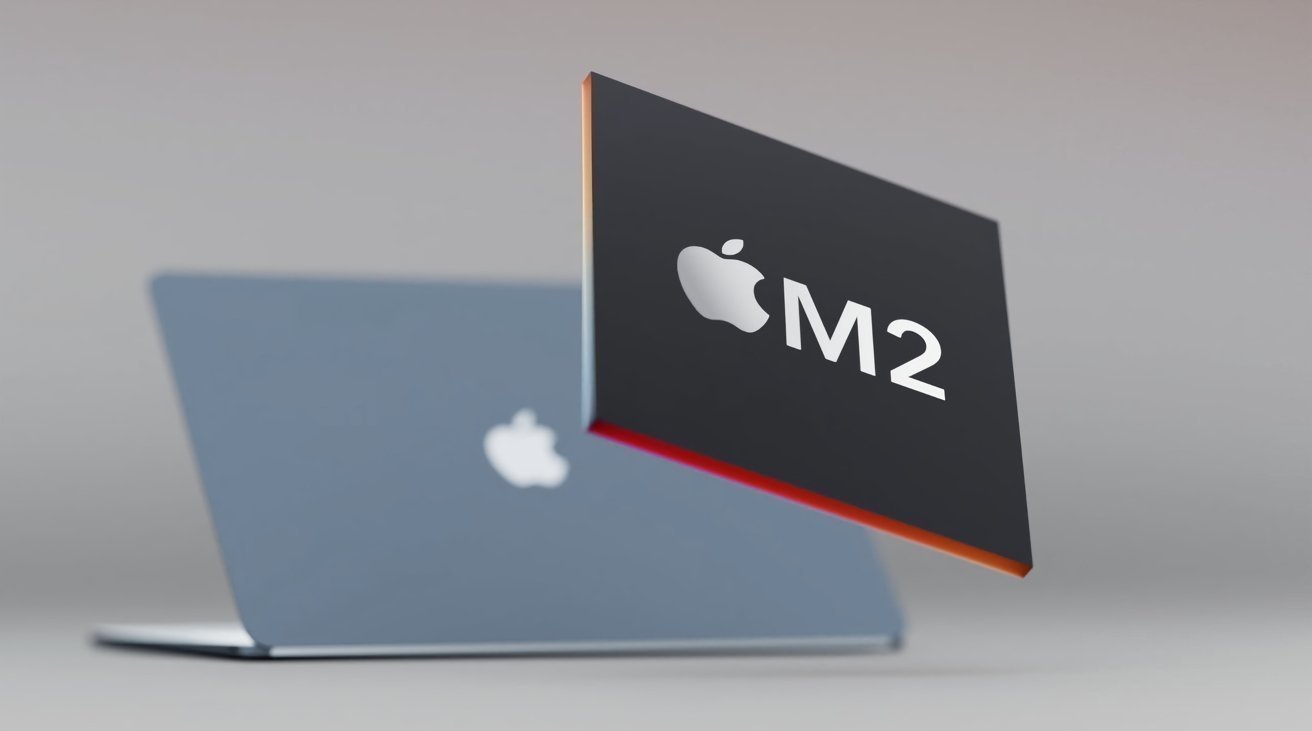 The Apple supply chain is now preparing to start shipping new MacBook Pro models, at the same time that shipments of current models are starting to slip.
Apple is expected to hold a second special fall event in October, one that will likely feature the Mac and iPad segments of the company's product catalog. According to one report, the Mac side is just about ready to go, and mass assembly has begun.
According to a report on Tuesday morning from Digitimes, shipments of new MacBooks will be offset by slowing shipments of other models. The report claims that shipment volumes and will either be around the same as the late 2021 shipments, or slightly more.
In the market segment, Apple's shipments will allegedly endure the "smallest decline" in 2022 among the top six vendors, with a year-on-year decrease of just 1.4%. The rest of the list ranges from Asustek declining 9.2% to Acer dropping 33.2% year-on-year.
Sources say that Apple's the only computer producer still "pulling in orders" while other vendors saw shipment volumes drop by 40 to 50% year-on-year.
Apple assembly partner Quanta Computer enjoyed record revenues in July and August, driven by a deferral of orders from the second quarter caused by lockdowns in Shanghai, as well as production of the MacBook Pro in August.