Apple will switch more iPhone 14 Pro screen orders to Samsung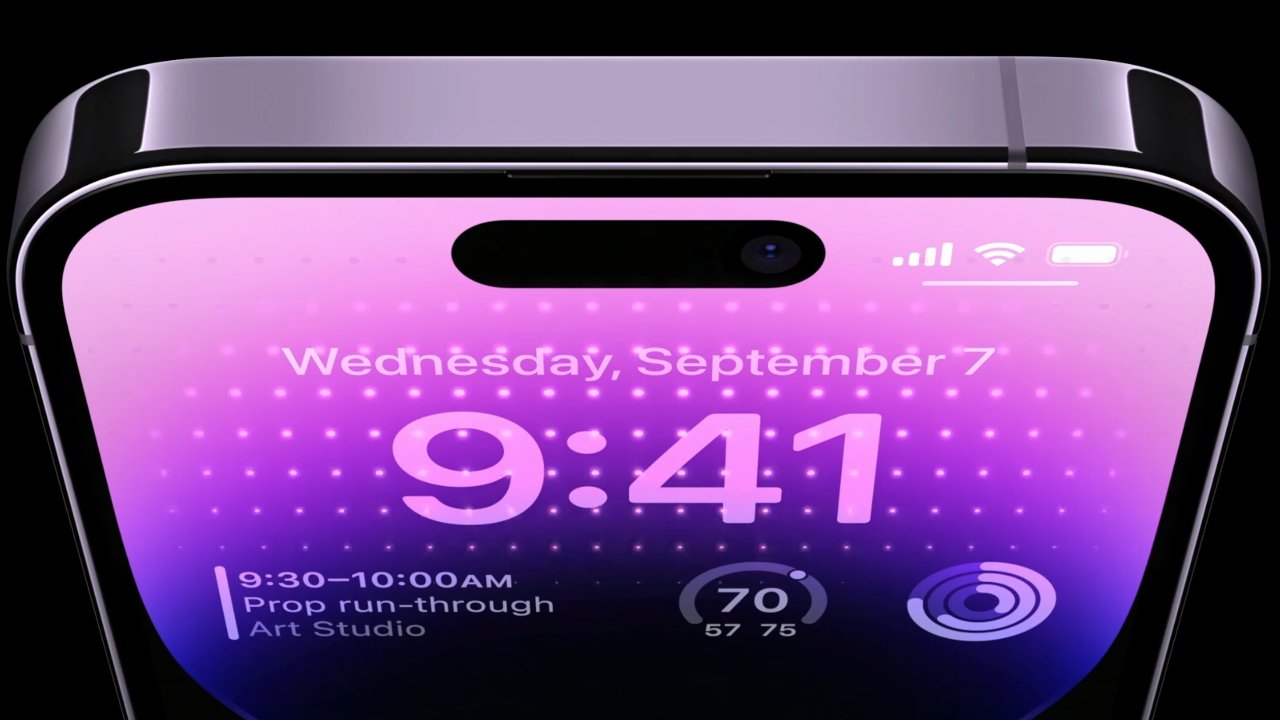 Samsung is expected to receive more orders for iPhone 14 Pro displays as Apple finds rivals struggle with low yields.
Samsung has been making LTPO OLED displays since the iPhone 13 Pro, but Apple has tried to expand to using multiple firms. However, BOE has long had problems with quality, and although LG Display won orders for the iPhone 14 Pro, seemingly all of Samsung's rivals are having difficulties.
According to The Elec, Apple's alternative suppliers have had low yield rates for the low-temperature polycrystalline oxide OLED panels in the iPhone 14 Pro and iPhone 14 Pro Max. The publication has no details of volumes or yields for these rivals, but reports that Samsung is now aiming at 149 million units, up from 130 million.
Samsung has also already ordered more equipment for manufacturing these displays. The publication further says that the biggest change in Apple's orders is to be for providing screens for the iPhone 14 Pro Max.
Back in June 2022, Samsung was also reported to have ordered more manufacturing equipment for OLED displays. That was believed to be for an OLED iPad, expected to come in 2024.