iOS 16 adoption slightly ahead of iOS 15 after 24 hours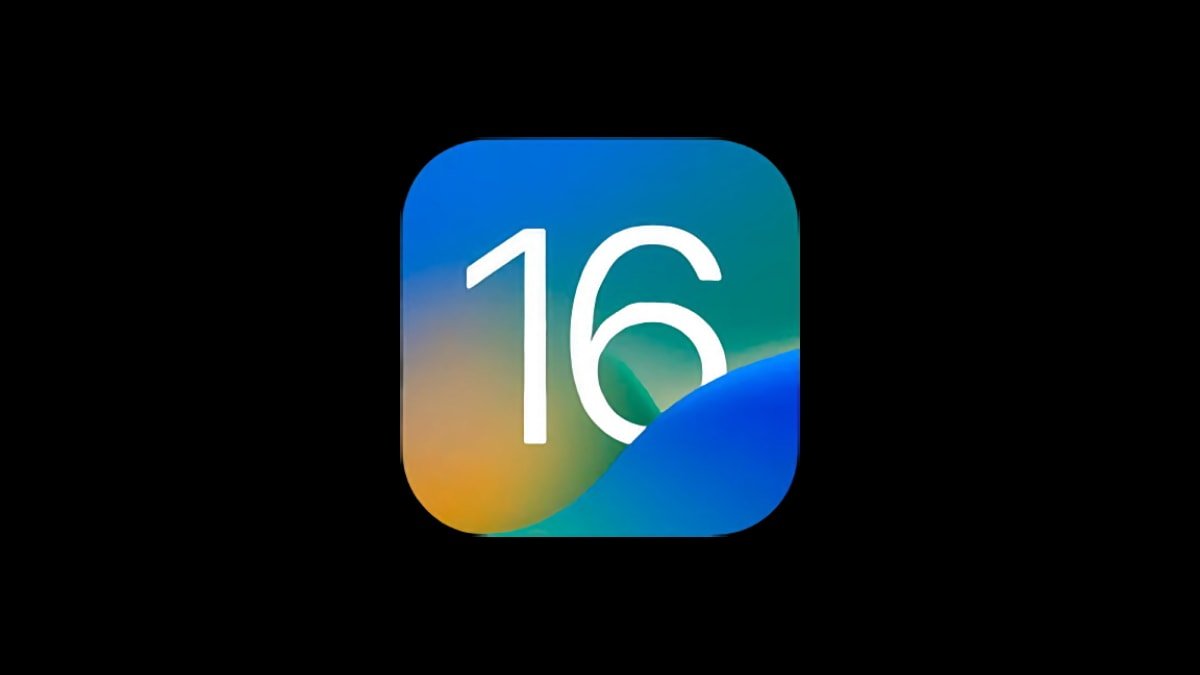 Early adoption rates for iOS 16 have been revealed in a new report, with the new update slightly ahead of iOS 15 after 24 hours.
After 24 hours upon release on September 12, iOS 16 has been downloaded by 6.71% of users so far, according to Mixpanel. This is an increase over iOS 15 at 6.48% by the first day. However, iOS 14 numbers beat both of them with 9.22% of users downloading it on day one.
Apple's website paints a good picture of iOS 15, saying that 89% of all devices introduced in the last four years run this version, while 82% of all devices use iOS 15.
Apple introduced a notable change in the way it issues updates that started with iOS 15. It didn't force iOS 14 users to upgrade. Instead, the iPhone offers a choice between two software update versions in Settings.
Customers could keep using iOS 14 while also receiving the latest security updates, with the choice to upgrade to iOS 15 if they wanted.
This option likely affected first-day adoption rates, which is probably true of iOS 16 given that the option remains to stay on iOS 15 for now. But Apple continues to support a wide range of iPhones, and iOS 16 can be installed on iPhone 8 and later.