Lead times for iPhone 14 show stronger than expected demand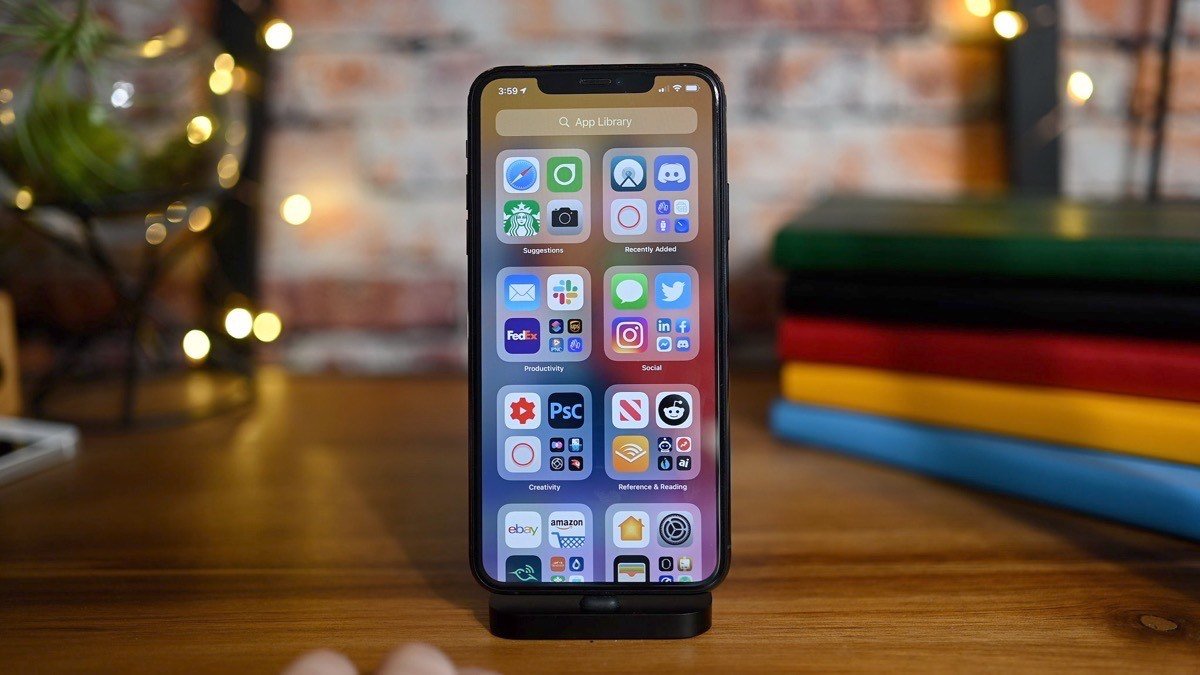 Analysis from investment bank Morgan Stanley shows the iPhone 14 cycle is more robust than expected, using data from lead times and preorders.
In a note to investors seen by AppleInsider, Morgan Stanley's new Apple analyst Erik Woodring analyzed early iPhone 14 lead times. As is standard, the lead times examined are the time it takes for a product to arrive to a customer after an order.
In the US, iPhone 14 Pro Max has the longest lead time of any model released in the last six years at similar times after debut, at 36.5 days. Lead times for iPhone 14 Pro is the third longest of any model in the same timeframe at 29.5 days, on par with the iPhone 13 Pro and iPhone 13 Pro Max released in 2021.
This suggests strong demand in the US for the Pro models, which was also seen in China. Consumers in China placed over two million orders in total for the Pro line in the first 24 hours, crashing website servers.
The iPhone 14 has early lead times of six days, indicating lower interest in this model from consumers. Since lead times are calculated from the first available shipping date, September 16 for the iPhone 14 family, the iPhone 14 Plus has no lead time, most likely since it will launch on October 7 instead of all the other models that will hit shelves on September 16.
Lead times aren't necessarily an complete view of consumer demand, but they can show insight into Apple's supply chain and how it's affected by factors such as inflation. Global pandemics such as COVID-19, and the carry-on effects from it in other industries like shipping costs and times have also affected supply chains around the world.
Woodring is maintaining his price target of $180 for Apple stock with a target price-to-earnings multiple of 29x. It was cut in July on what the company called a "weaker than expected quarter" and not revised after earnings.