Don't wait months for AirPods Pro, Apple Watch Ultra, or iPhone 14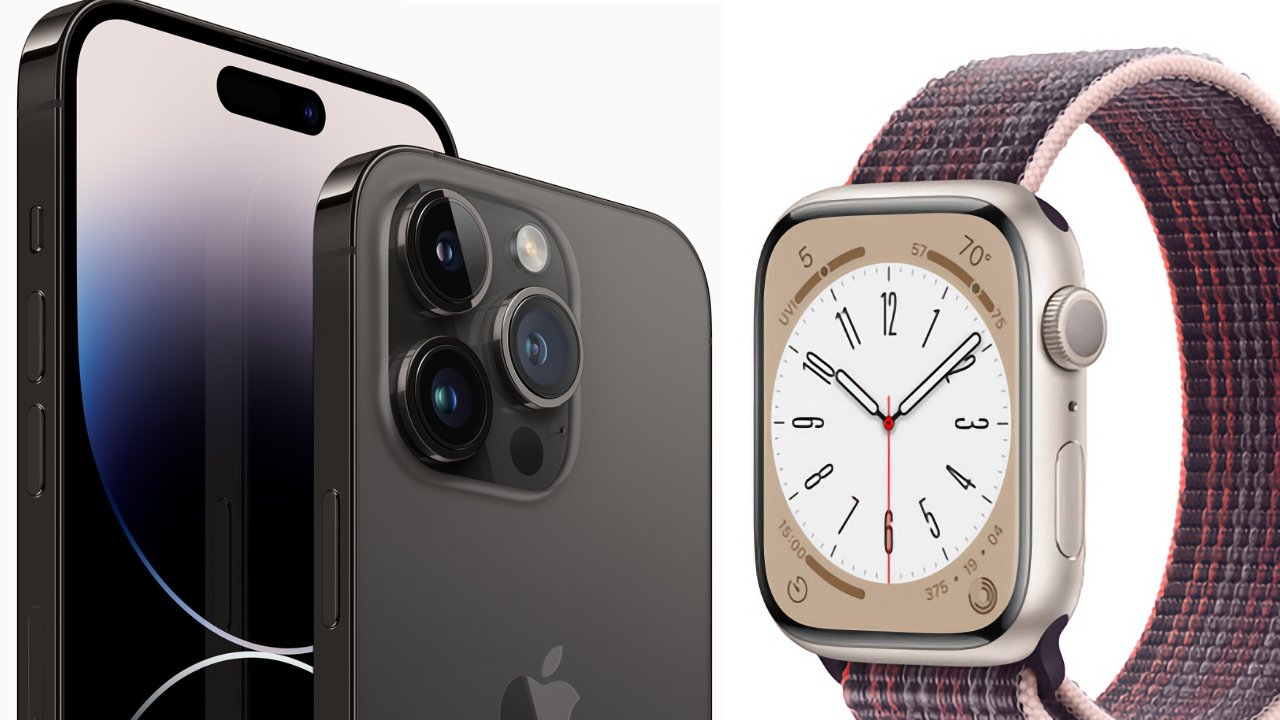 Apple has released the iPhone 14 range, three Apple Watches, and the updated AirPods Pro, but if you place an order through Apple now, you'll be waiting until October. Here's how to get them quicker, elsewhere.
Apple had already seen certain models like the iPhone 14 Pro get increasingly backordered from the moment that preorders were available. Apple Stores always get their own stock of new devices for launch day, though, but in most cases they are selling out too.
There are exceptions, specifically for the base iPhone 14 and the Apple Watch SE.
iPhone 14 range
The iPhone 14 was released on September 16, 2022, and it remains available for online order and in-store pickup from today. For a $9 courier fee, an iPhone 14 can be delivered by 5pm today, and regular overnight delivery is free.
While the iPhone 14 Plus was not released on September 23, and instead is due to be released on October 7, it at present has no shipping delay. Orders placed now for any color and any capacity of iPhone 14 Plus, will still be shipped by October 7.
Where there has been a marked delay is in the two iPhone 14 Pro models.
An online order for any color and any capacity of iPhone 14 Pro shows a delay of at least three weeks. Apple is estimating delivery between October 18 and October 25.
There's a longer delay for the iPhone 14 Pro Max, with new orders now expected to take a month. Apple estimates that delivery of any iPhone 14 Pro Max will be between October 25 and November 1.
It's likely that Apple Stores will continue to have stock. A random sampling of Pro models repeatedly shows them as being unavailable for pickup.
Typically, however, AT&T and Verizon are good sources to check for new iPhones and of course they come with carrier deals.
Apple Watch range
The stainless steel edition of the Apple Watch Series 8 is currently backordered to between October 11 and October 18. But there appears to be no delay on the base aluminum model, which can be ordered for courier delivery or in-store pickup today.
It's the same for the Apple Watch SE, which is also showing no delays at present.
The Apple Watch Ultra, however, is heavily backordered even before it it is officially released on September 23. An online order placed with Apple today will see delivery from between October 25 and November 1.
Availability at third-party stores is variable, but Amazon is currently quoting a September 23 delivery date for the Apple Watch Ultra.
Plus you can get better deals if you buy Apple Watches from alternative suppliers. Buy an Apple Watch Series 8 or an Apple Watch SE through Adorama, for instance, and you can save $15 on AppleCare by using this activation link, and promo code APINSIDER. AppleCare for the Apple Watch Ultra is $20 off with this activation link and the same APINSIDER code.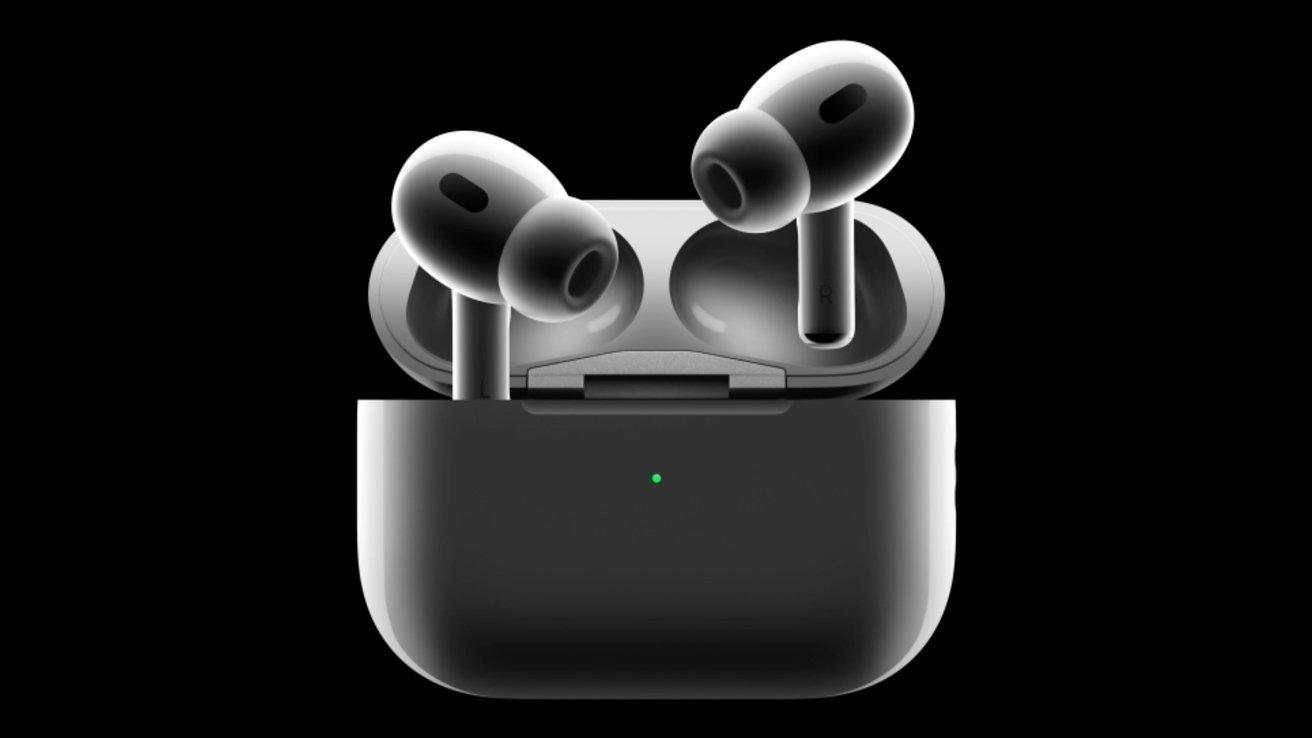 AirPods Pro
Apple's newly updated AirPods Pro 2 also came out on September 23, and is also now backordered through Apple.
The order to shipping delay is not as pronounced as for the iPhone 14 Pro or the Apple Watch Ultra, but it's still not possible to get a pair of AirPods Pro 2 from Apple in September. Instead, online orders today are being quoted a shipping date of between October 4 and October 11.
But that is when you buy directly from Apple. If you instead check out Amazon, AirPods Pro 2 are currently listed not just being $10 off full retail, but also shipping on launch day, September 23.