Apple Watch Ultra review roundup: Best yet, with tradeoffs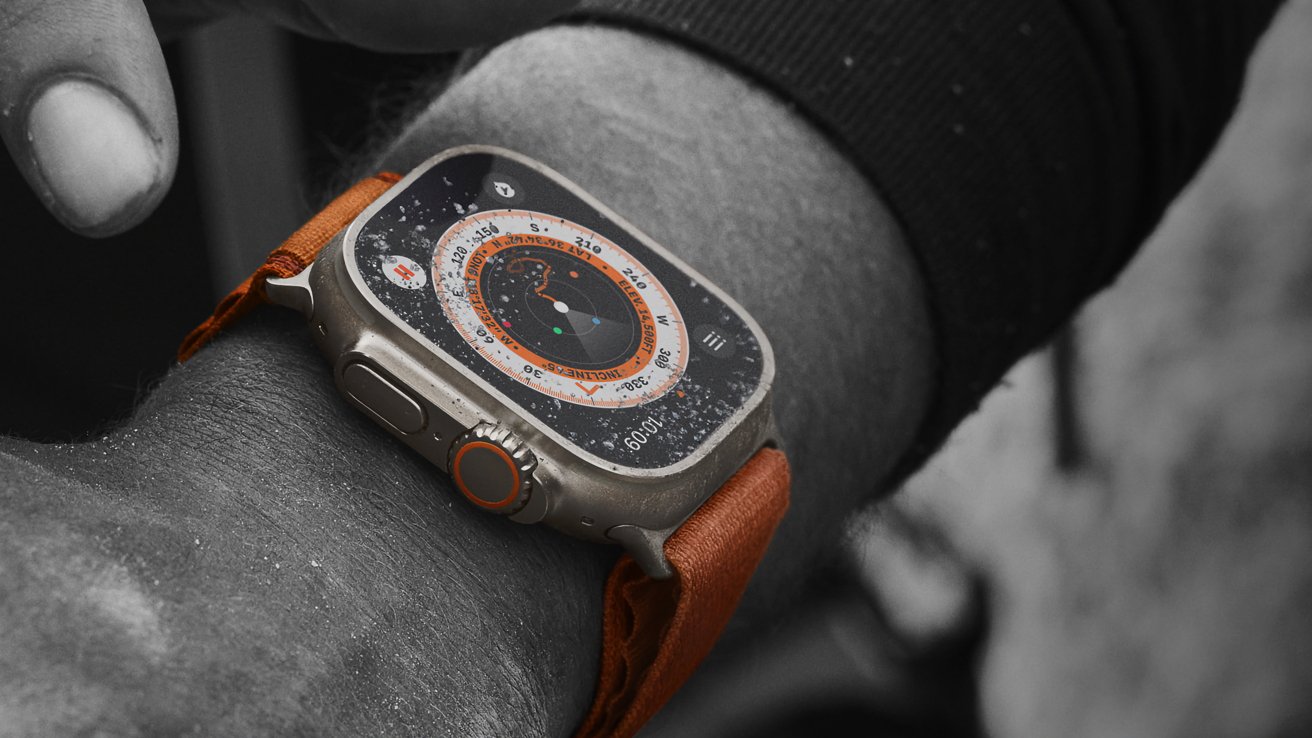 Reviews for the Apple Watch Ultra have arrived, with praise the multi-day battery life, Action Button, and rugged design.
Apple announced the new Apple Watch Ultra on September 7 during its Far Out event. This new premium wearable ships to customers on Friday, September 23.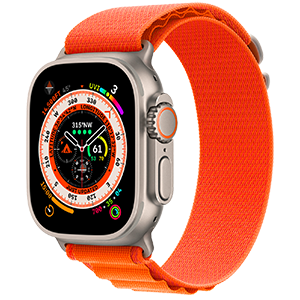 Apple Watch Ultra
---
The premium Apple Watch Ultra has a 49mm titanium case and up to 36 hours of battery life during normal use.
The Apple Watch Ultra packs in more sensors, more battery life, and a larger display into a massive 49mm case targeted at extreme sports users, and the Apple-selected channels have had them for about a week.
The Verge calls the Apple Watch Ultra one of the best debuts in a new product category in a while. While most people won't take advantage of the new features, the bigger display and rugged design go a long way. However, it is a bit clunky on smaller wrists.
Apple designed the Apple Watch Ultra to appeal to the extreme sports crowd, but if anyone, this appeals most to the intermediate athlete looking to move up to advanced levels. At the least, it's an aspirational watch that won't threaten Garmin just yet.
CNET says the Apple Watch Ultra is the most exciting Apple Watch in a long time. The large display, long battery life, rugged design, and bright display appeal to big watch wearers and athletes.
The $800 price and 49mm case size could drive some customers away. However, it is priced competitively with other sports watches with titanium construction and OLED displays.
The customizable Action Button is CNET's favorite new hardware feature. Attaching different functions to this button offers a lot of utility that's missing from other Apple Watch models.
CNBC says that the Apple Watch Ultra is worth it for serious athletes, but an unnecessary splurge for anyone else. The 49mm case size is also aggressively large and isn't designed with women in mind.
The 36 hour battery life is amazing and part of what makes the watch so large, but there are multiple tradeoffs for the size. The reviewer says the Apple Watch Ultra was just too big and bulky to wear to bed.
Otherwise, this is a great wearable for people who don't mind a bulky watch. By combining multiple activities into one smartwatch, Apple's offering stands out from other competitors like Garmin, who tailor watches to specific activities.
YouTube personality MKBHD used the Apple Watch Ultra across an entire weekend of sports activities and sleep tracking. Two days, two nights, and the start of the third day left the watch with 20% battery.
The $800 Apple Watch Ultra is overkill for most people, but attractive for edge cases like extreme sports users. If you need to ask, you probably don't need it.
Those who want the best Apple Watch with the brightest display and longest battery life — and have a big enough wrist — Apple Watch Ultra can be a daily wear watch. It probably won't look as good in formal wear though.
Wall Street Journal describes the Apple Watch Ultra as an excellent smartwatch for athletes, but not the most extreme. The multi-day battery life will likely be the biggest draw for customers, but it won't replace a dedicated Garmin.
After a two day, two night trip to the mountains, the Apple Watch Ultra was at 19% battery. A total of 13 hours and 20 minutes of GPS tracking took place across these two days.
The Apple Watch Ultra lacks a dedicated offline map feature which is available by default in some Garmin watches. Third-party applications may be able to bridge this gap, but only time will tell.
If you've got a large wrist, consider yourself a moderate athlete, and want a smartwatch that unlocks your Mac — Apple Watch Ultra is for you.
Where to buy the Apple Watch Ultra at a discount
Shoppers looking to save on the Apple Watch Ultra can take advantage of $20 off AppleCare at Apple Authorized Reseller Adorama. You can activate the discount in two easy steps:
Shop through this activation link and add the Apple Watch Ultra to your shopping cart. AppleCare can then be tacked on in your cart.
Then add exclusive promo code APINSIDER in the Payments section during checkout. You should see the discount on AppleCare reflected in your order subtotal.