'Breaking Bad' creator signs series deal with Apple TV+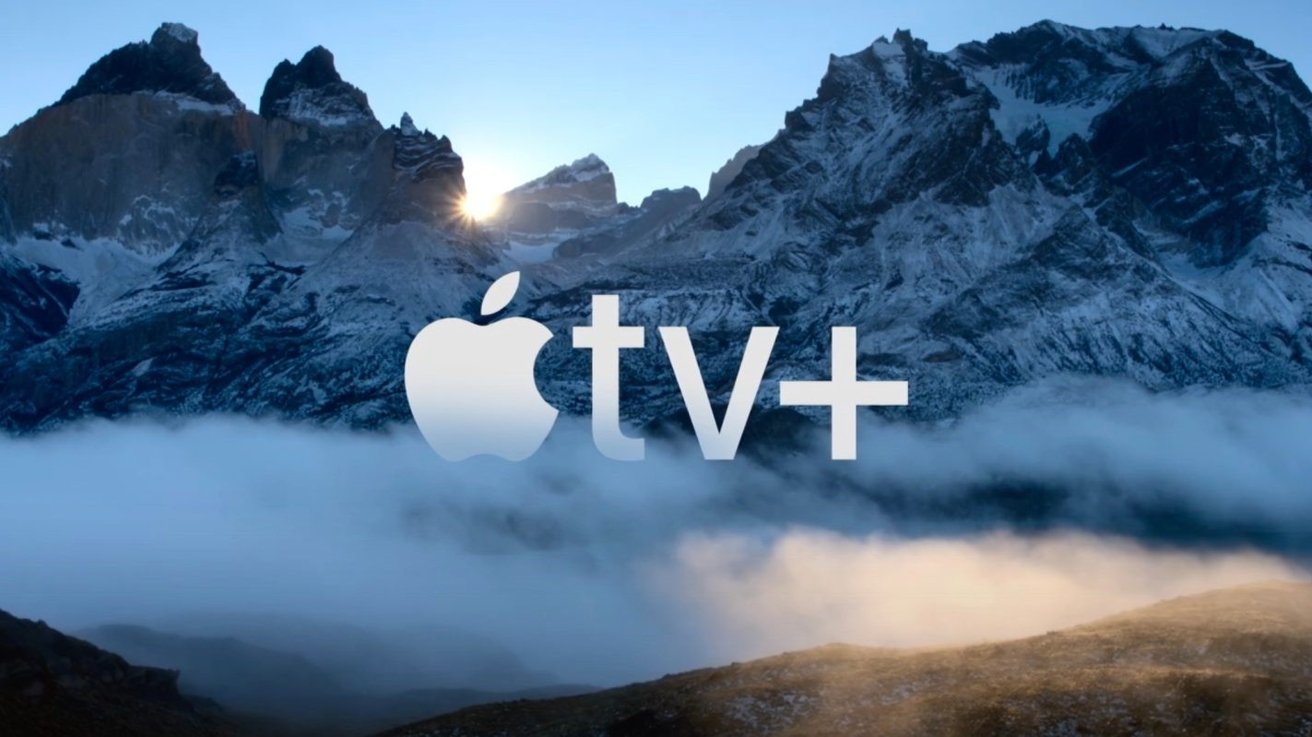 Vince Gilligan, known for creating "Breaking Bad" and co-authoring "Better Call Saul," has inked a two-season, straight-to-series order with Apple TV+.
The yet-untitled project will also star "Better Call Saul" star Rhea Seehorn as the lead. The project marks the second collaboration between Gilligan and Seehorn.
Deadline points out that the pitch was highly anticipated, with at least 8 networks lined up to hear and read the script. It is suspected that each episode could cost upwards of $15 million.
In the end, Apple TV+ landed the series, which may have been due to Gilligan's relationship with Apple executives Zack Van Amburg and Jamie Erlicht. Both executives had spearheaded Gilligan's previous projects while working at Sony Pictures.
"And what nice symmetry to be reunited with Zack Van Amburg, Jamie Erlicht and Chris Parnell! Jamie and Zack were the first two people to say yes to Breaking Bad all those years ago," Gilligan told Deadline.
"They've built a great team at Apple, and my wonderful, long-time partners at Sony Pictures Television and I are excited to be in business with them."
The series will join other Apple TV+ hits such as sports comedy"Ted Lasso," workplace psychological thriller "Severance," and alternative-reality space drama "For All Mankind."