Apple's iPhone 14 Pro Max has best display in the world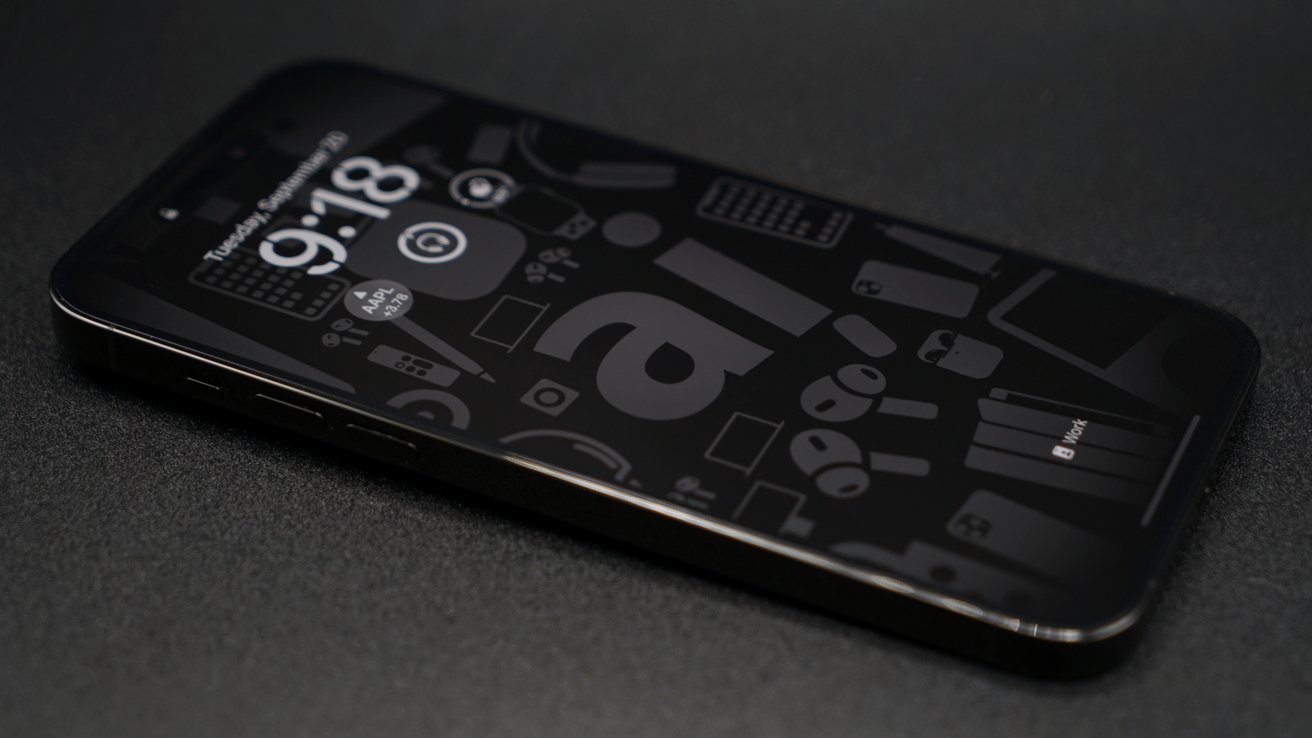 Display technology firm DisplayMate has concluded that the iPhone 14 Pro Max display is the best on any smartphone to date, setting or matching 15 category records.
DisplayMate tests smartphone displays for a wide range of characteristics, and in 2021 it declared that the iPhone 13 Pro Max was the best it had ever tested. If that model hadn't been beaten before, it has been now — with the iPhone 14 Pro Max.
"Based on our extensive Lab Tests and Measurements," writes DisplayMate, "the iPhone 14 Pro Max has a very impressive, excellent, top tier, world class smartphone display with close to textbook perfect calibration accuracy."
"[It also has] performance that is visually indistinguishable from perfect," it continues. "Based on our objective Lab Tests and Measurements the iPhone 14 Pro Max [earns] DisplayMate's highest ever Display Performance Grade of A+.
DisplayMate says it exceeded or matched all previously tested phones in 15 categories. In eight of them, DisplayMate concluded the screen was "visually indistinguishable from perfect."
Color Accuracy of White
Absolute Color Accuracy
Shift in Color Accuracy with APL
Maximum Color Shift with APL
Image Contrast Accuracy and Intensity Scale Accuracy
Visible Screen Resolution
The remaining seven categories it met previous records or set new ones were:
Full Screen Brightness for OLED Smartphones
Peak Display Brightness
Contrast Ratio
Screen Reflectance
Contrast Rating in Ambient Light
Brightness Variation with Viewing Angle
Color Variation of White with Viewing Angle
The iPhone 14 Pro Max achieved such high test scores that DisplayMate says in future it will "raise the performance levels necessary to receive... an A+ Display Rating."