Ikea HomeKit hub with Matter support set for November release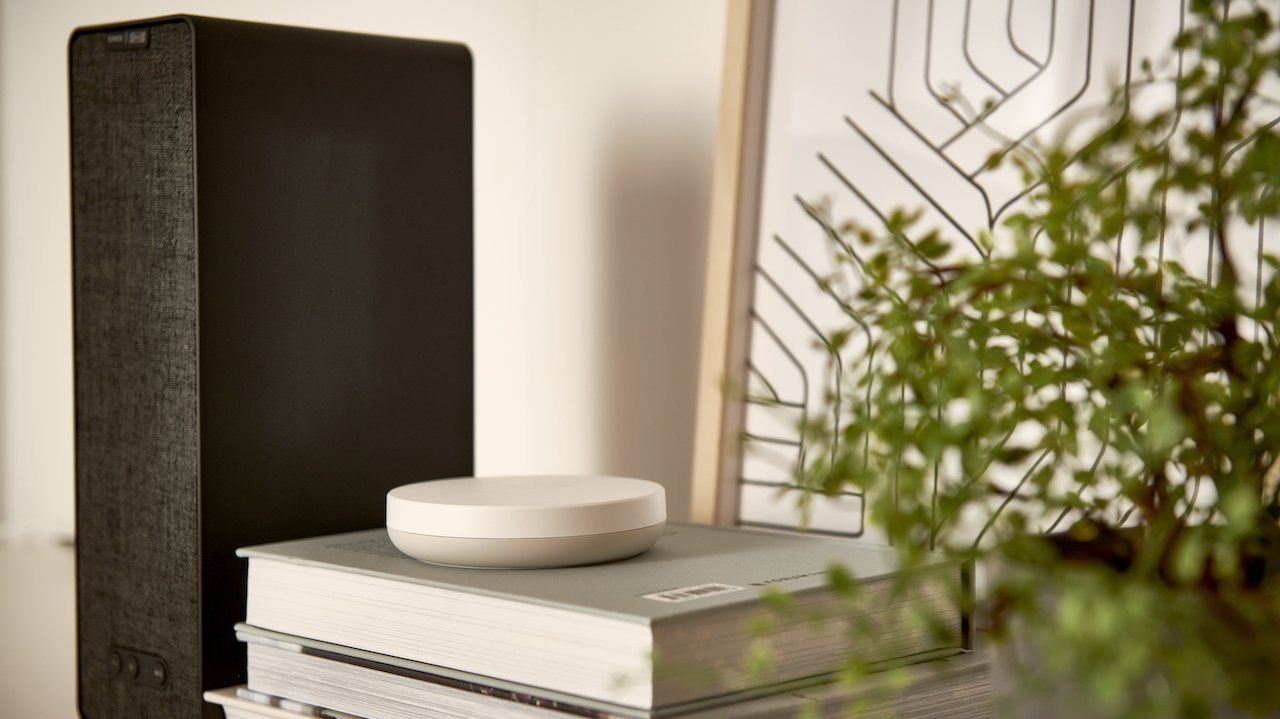 Ikea's updated Homekit-compatible Dirigera smart home hub with Matter support is anticipated to go on sale in Europe in November for under $60.
Ikea launched its Dirigera smart home hub in May, as a replacement for the existing Tradri hub. Months later, it now seems that Ikea is preparing to put the hardware on sale to the public.
An online store listing spotted by TechGamingReport shows it will be going on sale in Germany for 59.99 euros. Further research byThe Verge shows the hub as appearing on the Spanish and Norwegian websites as well, with the latter adding sales will "start in November."
While release details for other territories remains largely unknown, the release is a good sign for HomeKit users. The Dirigera will handle more product categories and deal with more devices in total than the Tradri hub, as well as support Matter.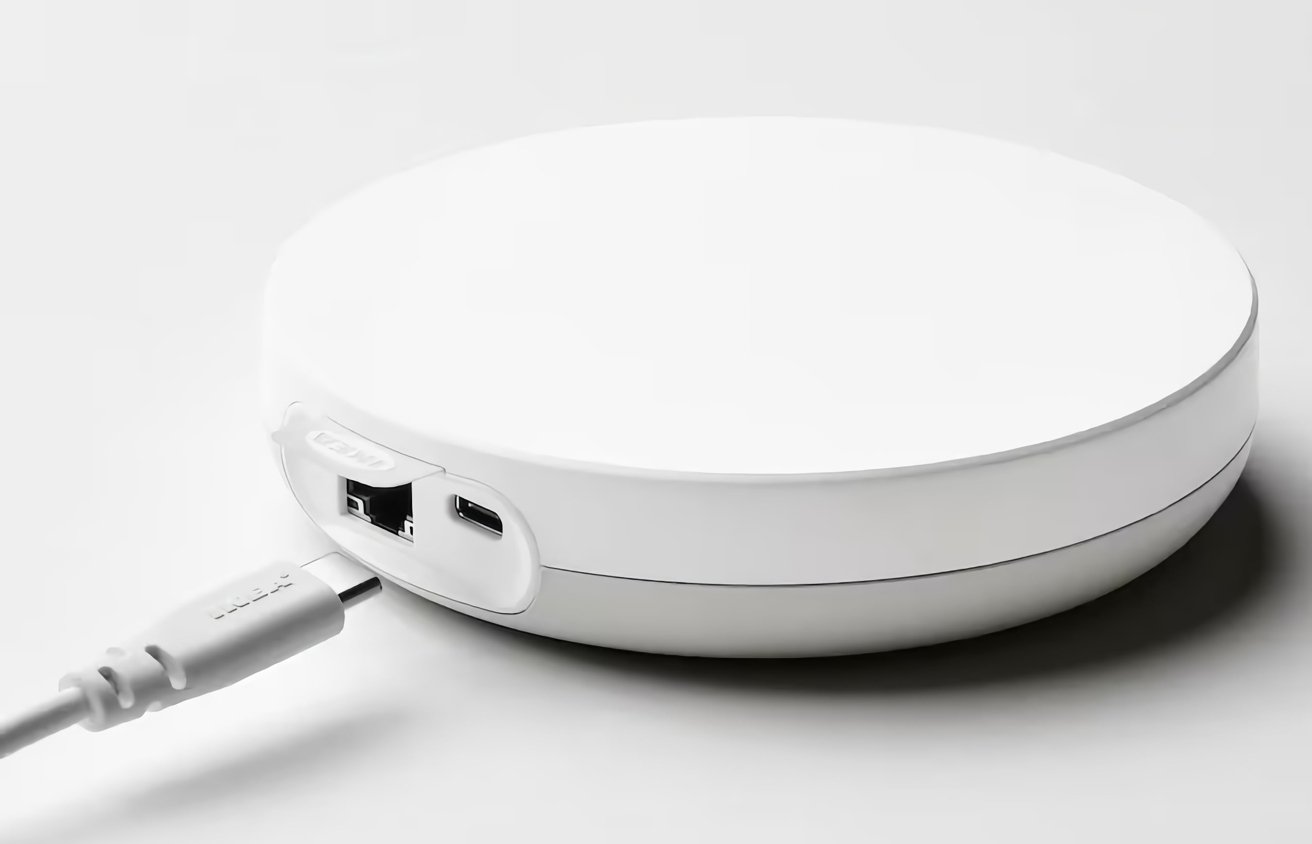 Matter is a standard that Apple and other tech giants are supporting, as a way for smart home devices to more easily communicate with each other. By using a single protocol, the standard should allow for more interoperability between competing smart home platforms, and get more hardware designed for one platform to more readily work with others.
Matter-certified devices will work with HomeKit, the Google Assistant, Amazon's Alexa, Samsung SmartThings, and other platforms.
Along with Matter and HomeKit, the Dirigera hub will also be able to communicate using Wi-Fi, Thread, and Zigbee, enabling it to work with many different devices. Its physical connections include an ethernet port and USB-C, with the latter used for power.
As well as using HomeKit, Ikea is also including support for a new Home Smart app, which will be released alongside the hub.