Apple highlights how Hispanic & Latin developers overcame barriers with technology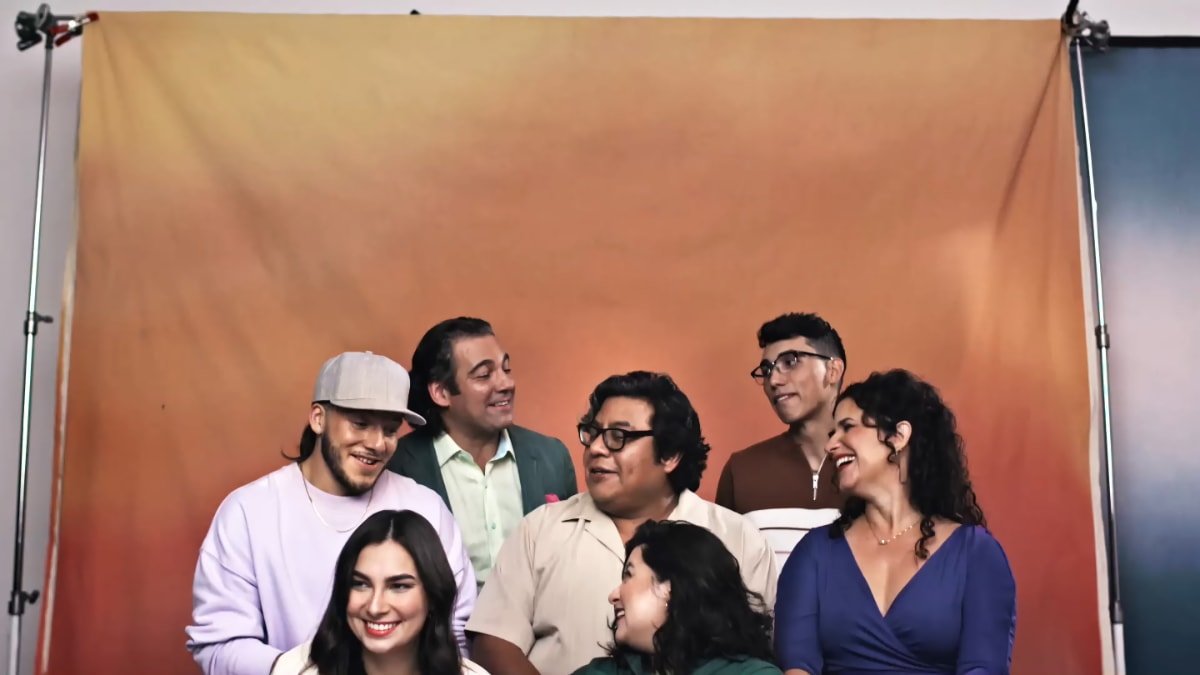 The founders of Encantos, BiteSight, and Yana shared stories about creating apps for the App Store and how their passion and skill have helped their communities.
Apple highlighted seven Hispanic and Latin app creators on Thursday, and how they overcame barriers using technology.
Steven Wolfe Pereira and Susie Jaramillo co-founded Encantos, their flagship app offering a children's library with content and stories from creators worldwide.
Wolfe Pereira participated in the Apple Entrepreneur Camp for Hispanic and Latin founders that launched in March 2022.
"We've always believed in the power of technology to help bring our stories and characters to life," Wolfe Pereira said. "Everything is driven by technology today, so technology plays an incredibly important role in helping to preserve, recognize, and celebrate the cultural contributions of Hispanic and Latino people."
Their first app, Canticos, is the top bilingual preschool app on the App Store. It gives kids an interactive experience in learning Spanish and Latin heritage.
In another story, Alejandra A. Enriquez, Juan A. Rubio, Gabe Martinez, and Joshua Gomez were among the first students at the Apple Developer Academy in Detroit. They created an accessibility app called BiteSight that lets visually impaired people scan and identify food allergens on product ingredient labels.
Through a combination of haptic feedback and VoiceOver, a screen reader built into many of Apple's operating systems, the app can also alert users who may not be able to see their phone screen of allergens they've identified.
Andrea Campos, the creator of Yana, was another developer whose story was shared by Apple. Her chatbot-based app focuses on providing access to mental health tools for Spanish-speaking people.
She was inspired to create the app based on her struggles with mental health and her desire to offer such a resource in Spanish. Apple featured Yana in the App Store at the height of the COVID-19 pandemic, and it went from 80,000 downloads to over 1 million.
"The nature of depression is feeling like you are alone in the world. I swore I was the only human being who felt like that when I was a teenager," said Campos. "It wasn't until I pitched Yana for the first time that I saw the reaction from the audience and realized I was not the only one."