Apple's modem may not surface in iPhones until 2025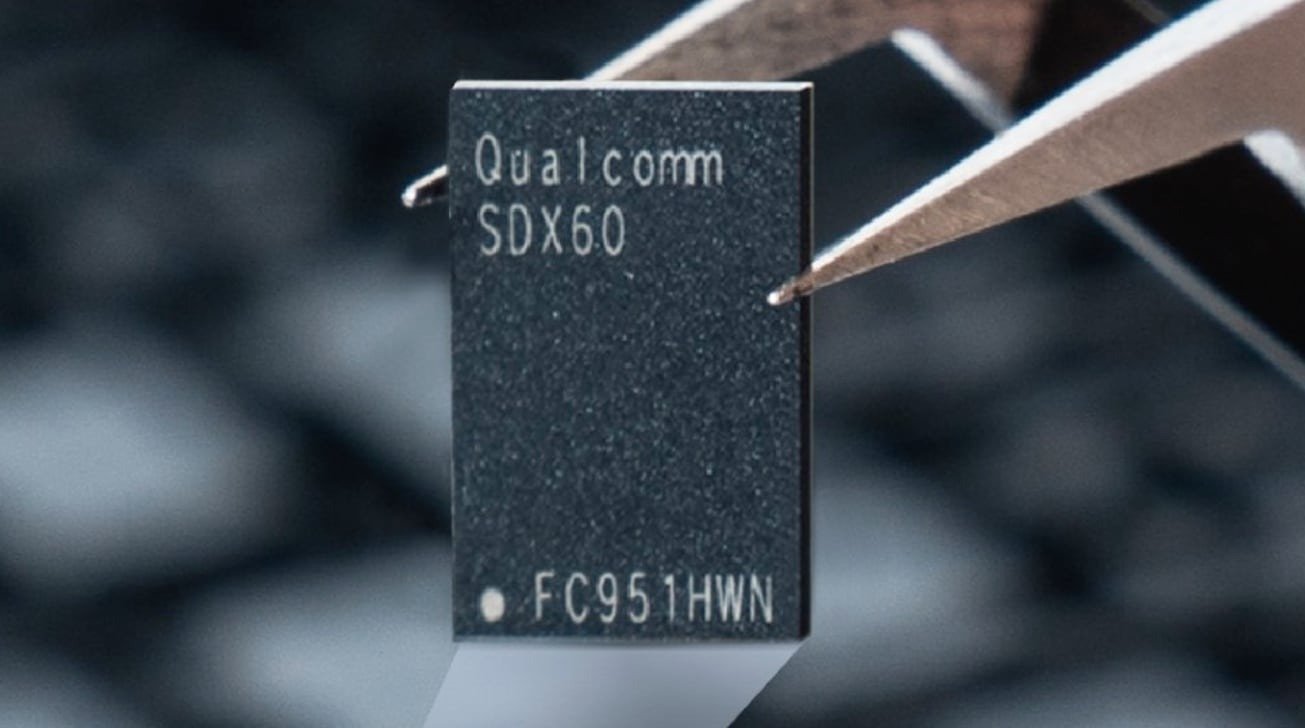 Qualcomm is likely to remain a supplier of modems to Apple for a few more years, analysts expect, with the prospect of an iPhone using an Apple-designed modem potentially pushed back to 2025 at the earliest.
Chip maker Qualcomm is, thanks to a patent lawsuit settlement in 2019, a chief supplier of modems to Apple, but the iPhone maker is still coming up with its own version. However, it is thought there could be quite a while to wait before Apple actually switches to using one of its own creation.
In a note to investors by Haitong International Securities analyst Jeff Pu, seen by MacRumors, it is anticipated that the Qualcomm Snapdragon X75 modem will be used in the 2024 iPhone. The unannounced modem, taking over from the X70, will be made by TSMC using a 4nm process to introduce power efficiencies.
The iPhone 15, due in 2023, is reckoned to use the X70, which could provide download speeds of up to 10Gbps, as well as reduced power requirements.
The investor note correlates with the view of analyst Ming-Chi Kuo in July, who offered the iPhone 15 could continue to use Qualcomm modems.
Apple's fight to make a modem is a potentially lucrative opportunity for the company, including reducing cost savings and fine-tuning a modem for specific intended purposes through deeper integration with other components. It would also offer Apple a way to work without relying on a third party's decisions limiting or forcing Apple into using components in specific ways.
It has already thrown at least $1 billion at the problem with its purchase of Intel's modem arm, but it remains to be seen as to how much more it has to spend to reach its modem goal.