Apple reveals iPadOS 16.1 coming October 24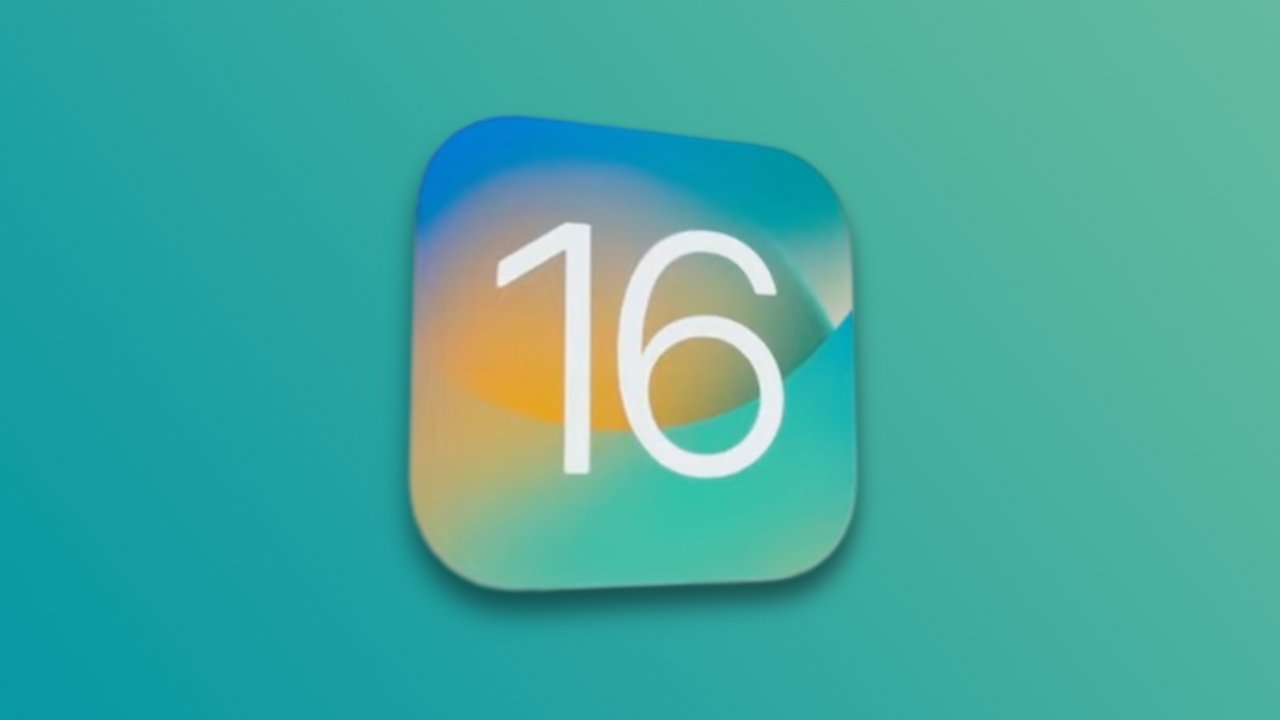 In its announcements of the new iPad and iPad Pro models, Apple has also specified that iPadOS 16.1 will be available just ahead of the devices' October 26 release date.
Apple has previously only confirmed that iPadOS 16 was delayed, that the first release would in fact be iPadOS 16.1, and that it would be coming in October. Now it's revealed the specific date that the OS will be available to download.
"iPadOS 16, the powerful operating system designed specifically for iPad, is available beginning Monday, October 24, and ships for free with the new iPad," says Apple. "iPadOS 16 will be available as a free software update for iPad (5th generation and later), iPad mini (5th generation and later), iPad Air (3rd generation and later), and all iPad Pro models."
Apple announcements refer only to iPadOS 16, not even mentioning that it will be iPadOS 16.1. But the company does stress how the update offers particular features that it suggests the new iPads will particularly suited for.
They include iCloud Shared Photo Library and Mail updates for the iPad, and Stage Manager for the iPad Pro.