Apple's Daily Cash Savings & Key Sharing are in iOS 16.1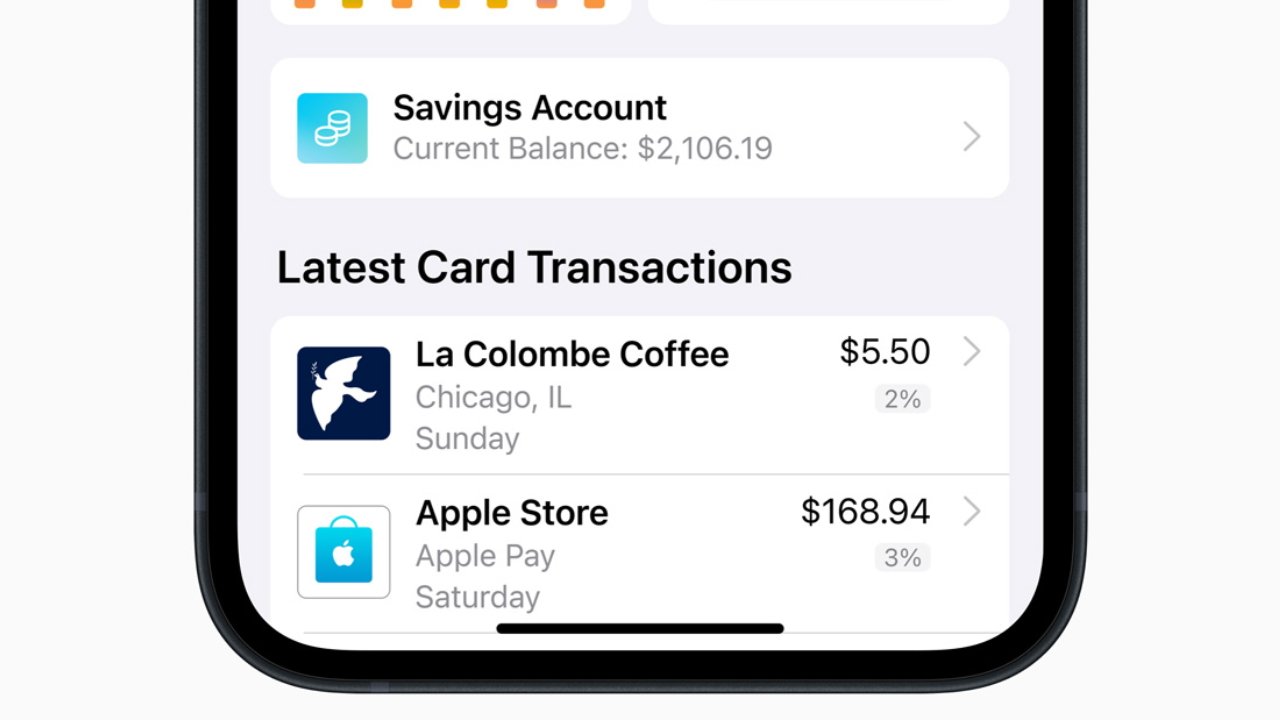 The most recent developer release of iOS 16.1 includes details for multiple delayed features it contains, ranging from the Daily Cash saving and Wallet key sharing to Apple Fitness+ improvements.
"Savings account enables Apple Card customers to grow their Daily Cash by depositing it in a high yield savings account," say the notes. "Key sharing enables you to securely share car, hotel room, and other keys in Wallet using messaging apps such as Messages and WhatsApp."
There is also news of other previously promised or expected updates such as one to Apple Fitness+. From iOS 16.1 onwards, Apple Fitness+ users will no longer have to have an Apple Watch, which means it will open up the service to iPhone-only users too.
Apple's new iOS 16.1 release notes also confirm that the delayed iCloud Shared Photo Library feature will be included. And so will Live Activities, the feature that lets iPhones display one updating notification, such as sports scores, instead of multiple ones.
There's no release date yet for iOS 16.1, but the latest version is a Release Candidate, which means Apple believes it is at the end of the beta process. It should, therefore be released shortly, although Apple is already committed to launching both iPadOS 16.1 and macOS Ventura on October 24.