Logitech Crayon for iPad updated with USB-C port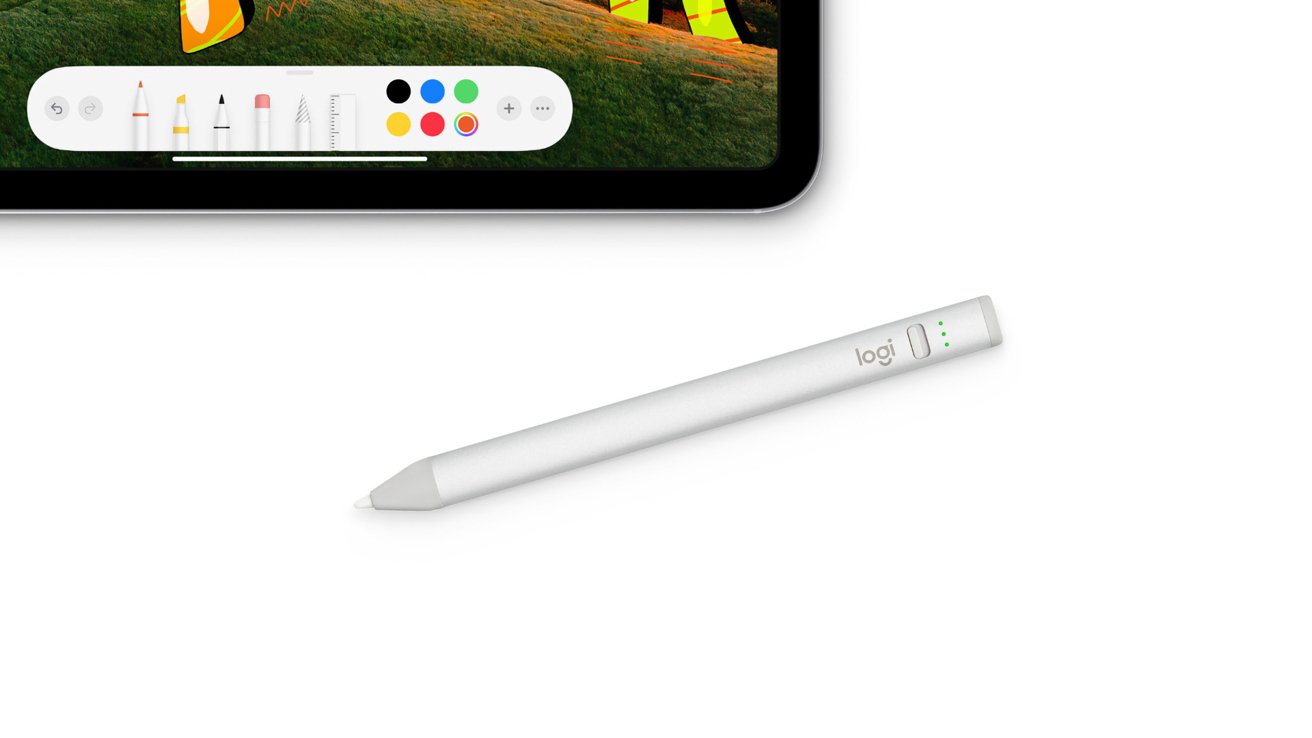 A new version of the Logitech Crayon for iPad is available with USB-C and a power switch for $69.95.
The Logitech Crayon is a product made in collaboration between Apple and Logitech. The original model debuted as a cheaper alternative with a quick pairing radio for education markets.
This updated model is essentially the same product, but it has a slightly refreshed design and USB-C port. The power button at the top was replaced by a power switch.
This is the only made-for-iPad stylus officially endorsed by Apple that can quickly switch between iPads based on proximity. Just switch on the power and begin writing on the display with no pairing necessary.
The internal battery lasts about 7 hours on a single charge. It has angle detection but does not account for pressure.
Order the new Logitech Crayon for iPad from Apple's website for $69.95. It is available for pickup and delivery on October 21.