Next Apple TV to be priced even lower, says Kuo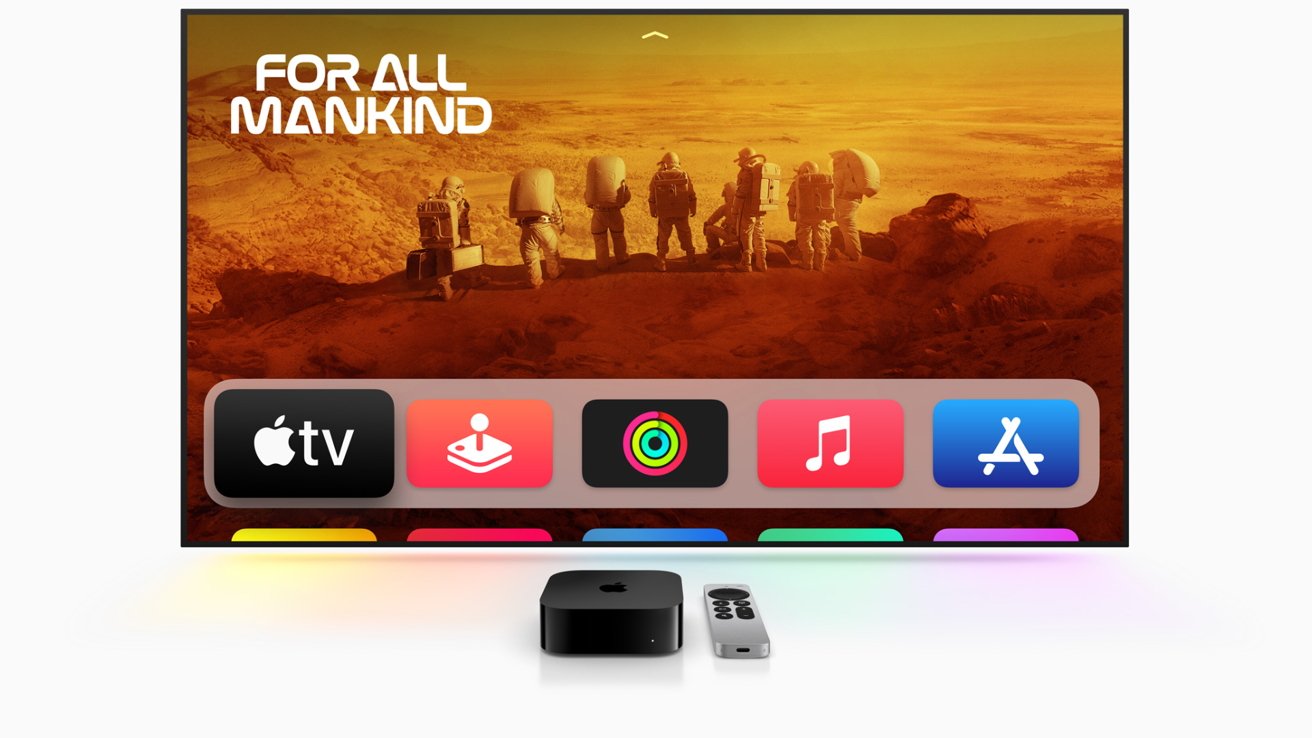 Analyst Ming-Chi Kuo took to Twitter to suggest that Apple may drop the price of the Apple TV even further in future releases to capture a larger market share..
On Tuesday, Apple announced its newest Apple TV 4K. The model saw some predictable upgrades, including increased storage and a more powerful A15 chip.
But alongside the upgrades, the device also saw a $20 price cut — now priced at $129 for the base model, which lacks Thread and an Ethernet port.
In May, Kuo had suggested that Apple would drop the price when they launched the new Apple TV.
Now, the analyst predicts that Apple may drop the price even further with the next generation.
A new Apple TV 4K with a price drop (starting from $129) reflects the expected improved cost structure. It can help shipments, but the drop should not be enough. The sub-$100 price should be the sweet spot for Apple TV, so I expect the next-gen will be more affordable. https://t.co/pOkEHT4UFb

— (Ming-Chi Kuo) (@mingchikuo) October 19, 2022
He believes that the Apple TV price drop could help move more units but doesn't think that it is quite enough. Kuo suggests that Apple should aim for a sub-$100 price point in the future.
When the Apple TV 3 was $69 and still capable of 1080p streaming, it didn't appreciably increase the market share of the unit. Furthermore, the Apple TV is typically sold to consumers already in the ecosystem with an iPhone, iPad, or Mac, so it's not clear how Kuo's suggestion will draw more consumers into Apple services.