Apple may release a cheaper Apple TV streaming device in 2022, says Kuo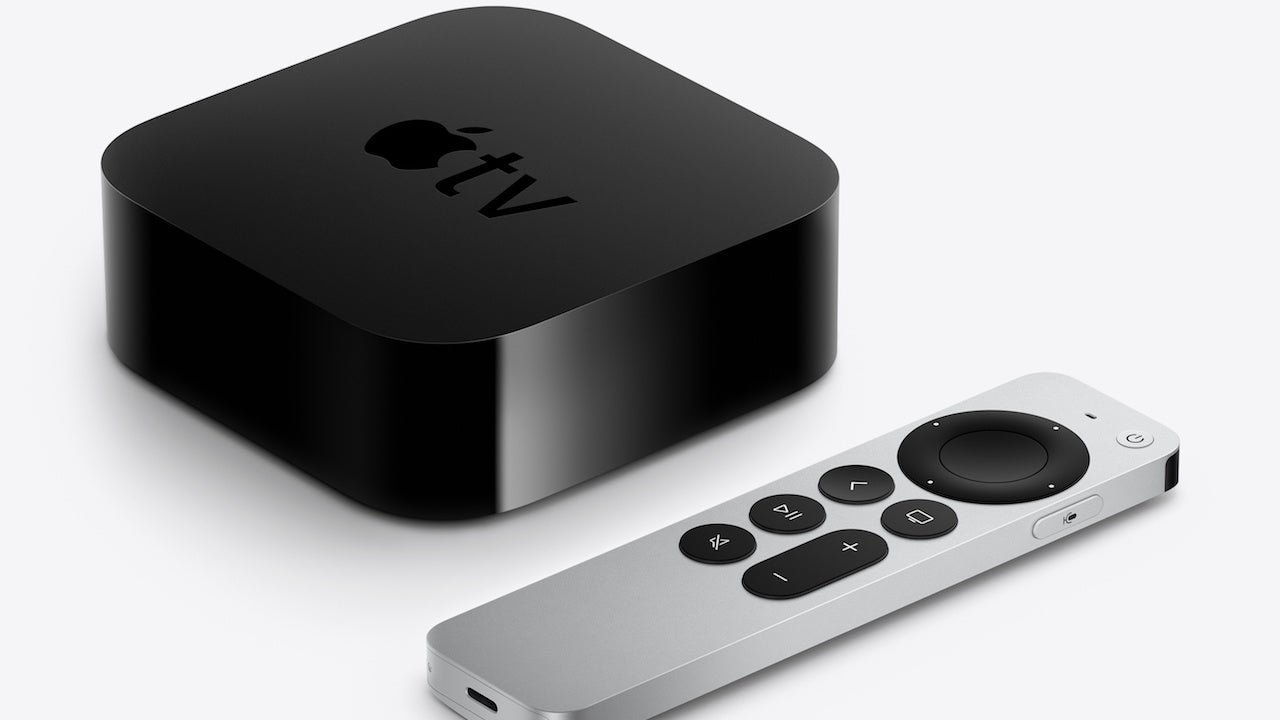 Apple may release a new Apple TV hardware model in the second half of 2022 with a potentially lower price tag, according to analyst Ming-Chi Kuo.
Kuo made the prediction in a tweet Friday, claiming that Apple will launch a new Apple TV model that "improves cost structure" in the second half of the year. That implies a lower price point.
The analyst goes on to say that he believes Apple's "aggressive strategy" of integrating hardware, content, and services could help the iPhone maker close the gap with its TV hardware rivals. It's not clear what data points he bases the claim on, however.
There is a pricing and marketshare gap. Market share reports indicate that the Apple TV trails behind other cheaper streaming devices like Roku, Amazon Fire TV, and Google Chromecast. Smart TVs are also complicating matters and taking market share from all streaming device makers.
This is not the first time that we've heard rumors of a cheaper or lower-cost Apple TV model. However, reports have indicated that Apple may have once scrapped plans to introduce a cheaper TV streaming stick because it thought it would ruin its premium reputation.
The current Apple TV 4K model starts at $179 and the previous-generation Apple TV HD costs $149. Most other streaming device makers have options that retail for much less, including options under $50.