Smart TV adoption outpacing streaming devices like Apple TV, Roku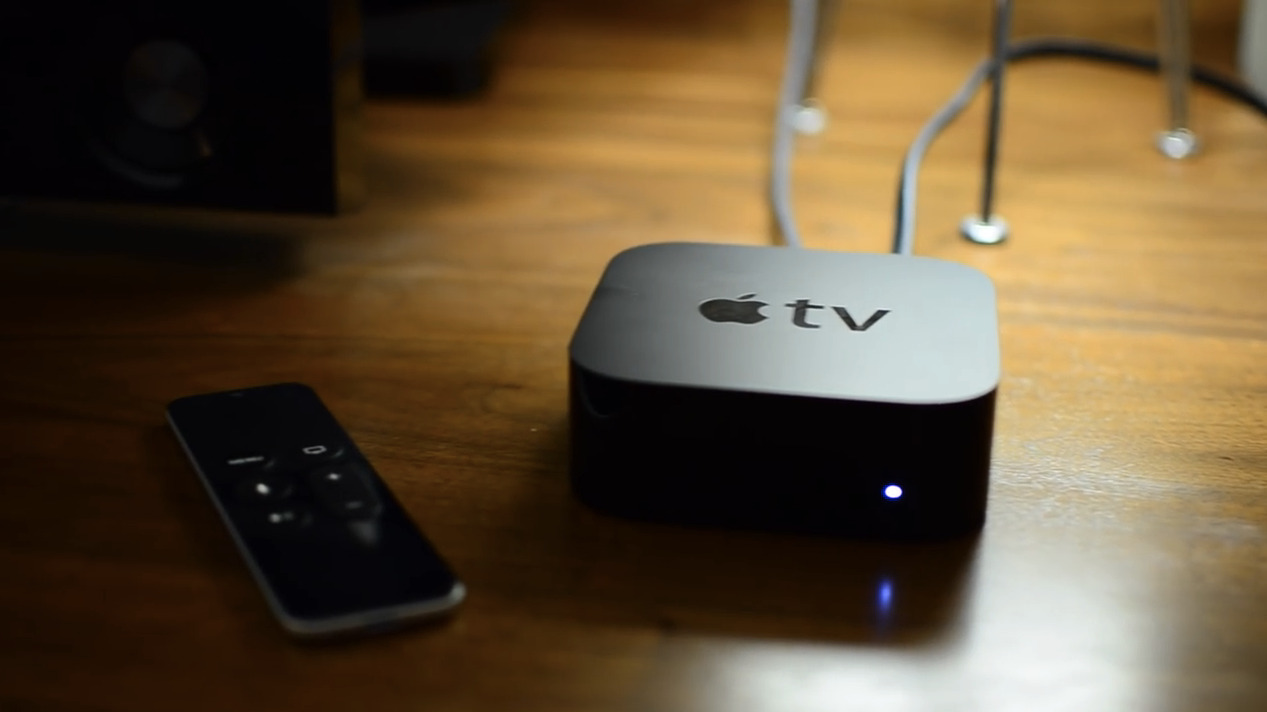 AppleInsider is supported by its audience and may earn commission as an Amazon Associate and affiliate partner on qualifying purchases. These affiliate partnerships do not influence our editorial content.
Streaming devices and set-top boxes like Roku or the Apple TV are increasingly losing ground to internet-connected smart TVs with the shift amplified by the coronavirus pandemic, new data shows.
Smart TVs that connect to broadband, which have streaming apps built right in, can bypass the need for dedicated streaming hardware such as Apple's tvOS devices. And thanks for a steady reduction in price, many consumers seem to be opting for the all-in-one solution.
Earlier in 2020, the percentage of U.S. households with broadband that had a smart TV reached 54%, according to data cited by The Information. That's a 47% year-over-year increase and well above the 42% share held by all streaming devices and set-top boxes combined.
The gap between the markets is likely to keep growing, since the Consumer Technology Association that estimates that consumers will buy 35 million smart TVs in 2020, compared to 22 million streaming devices.
Although roughly half of smart TV owners also use a streaming device, but new generations of smart TVs are making it easier to skip set-top boxes or streaming sticks entirely.
Among streaming devices, Roku still commands the largest share of the market with 38%. Its followed closely by Fire TV, in second place with 32%, and Apple TV, which has 13%.
According to The Information, some entertainment companies are discussing ways to bypass set-top boxes by working directly with smart TV manufacturers.
But while the increasing popularity of smart TVs is likely to impact the sales of physical hardware like Roku streaming sticks and Apple TVs, Apple's services arm is positioned to take advantage of the growth.
A rumored upcoming version of the Apple TV, which may debut later in 2020, could feature bumps to memory and performance. Apple also appears to be shifting its Apple TV strategy to incorporate gaming and home automation, too.