You'll be paying more for Apple Music, Apple TV+, Apple One subs soon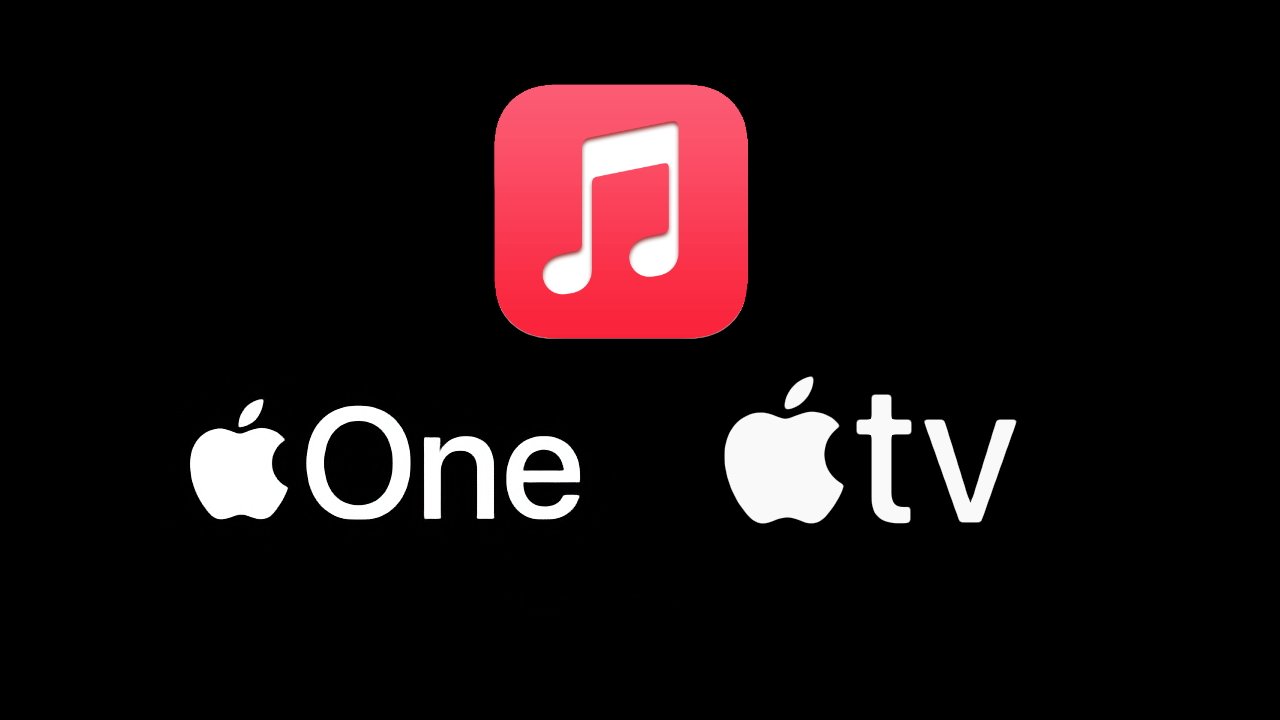 The price of Apple's main subscription services including Apple Music, is rising by between $1 and $3 per month.
For the first time since the launch of its major services Apple Music, Apple TV+ and Apple One, Apple is raising the price of a monthly subscription. The increases will take effect from each user's next renewal, and in the US will be:
Apple One: Individual: $2 to $16.95/month
Apple One: Family: $3 to $22.95/month
Apple One: Premier $3 to $32.95/month
Apple Music for individuals: $1 to $10.99/month
Apple Music for families: $2 to $16.99/month
Apple TV+ monthly: $2 to $6.99/month
Apple TV+ annual: $20 to $69/year
"The subscription prices for Apple Music, Apple TV+, and Apple One will increase beginning today," said a spokesperson. "The change to Apple Music is due to an increase in licensing costs, and in turn, artists and songwriters will earn more for the streaming of their music."
"We also continue to add innovative features that make Apple Music the world's best listening experience," added the spokesperson.
Regarding Apple TV+, Apple says that it "introduced Apple TV+ at a very low price because we started with just a few shows and movies."
"Three years later," the spokesperson continued, "Apple TV+ is home to an extensive selection of award-winning and broadly acclaimed series, feature films, documentaries, and kids and family entertainment from the world's most creative storytellers."
Users of the services outside the US will see approximately the same increases in their local currencies.
The rise in Apple Music's price for all users follows a move to raise its Student tier. First that was raised in various countries in May 2022, then in June to also hike it in the US, UK and Canada where it now costs $6 per month.
Apple has previously lowered the cost of Apple Music, although solely in India and then in response to local competition in 2019.