Ikea Dirigera smart home hub with Matter arrives in U.S. on Nov. 1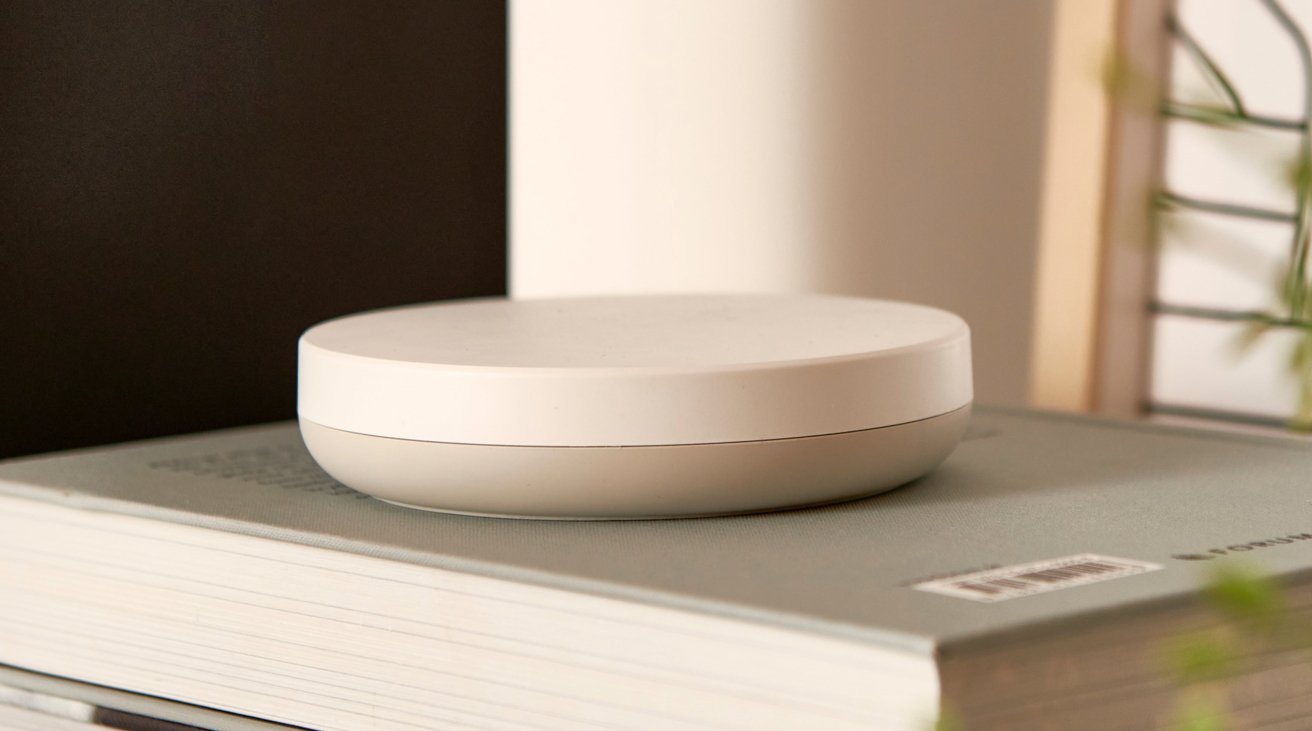 Ikea is bringing its Dirigera smart home hub to the United States on November 1, a hub that will support Matter and be compatible with Apple's Homekit smart home platform.
Starting from November 1, the Ikea Dirigera smart hub will be available from Ikea stores in the U.S.. The hub, which will cost $69, takes over from the existing Tradfri hub, and will be the main focus of Ikea's smart home efforts in future.
It's taken Ikea a few months to bring Dirigera to the U.S, as it was first introduced in May, along with an updated home app. It resurfaced in early October, appearing in store listings in Germany.
Dirigera will handle smart home devices supplied from Ikea itself, with it able to work with more product categories than its predecessor.
The hub also supports Matter, a communications standard supported by Apple and other tech giants to enable more interoperability between competing smart home platforms. The Dirigera hub will work with HomeKit, as well as the Google Assistant, Amazon's Alexa, Samsung SmartThings, and other platforms.
"As contributors to the development of Matter, we at IKEA are proud to be a part of enabling various smart products to interact with each other and provide more smart home opportunities for the many people worldwide. At IKEA, we will work towards Matter certification step-by-step, and the first update is expected in the next couple of months. We are just getting started," said Rebecca Toreman, Business Leader in Ikea Home Smart.
The new Ikea home app has been developed based on Ikea's decades of home expertise, as well as hundreds of annual home visits to observe usage. After determining users found smart home devices to be complicated, the app has been made to be as easy-to-use as possible.