Malwarebytes crippled by macOS Ventura update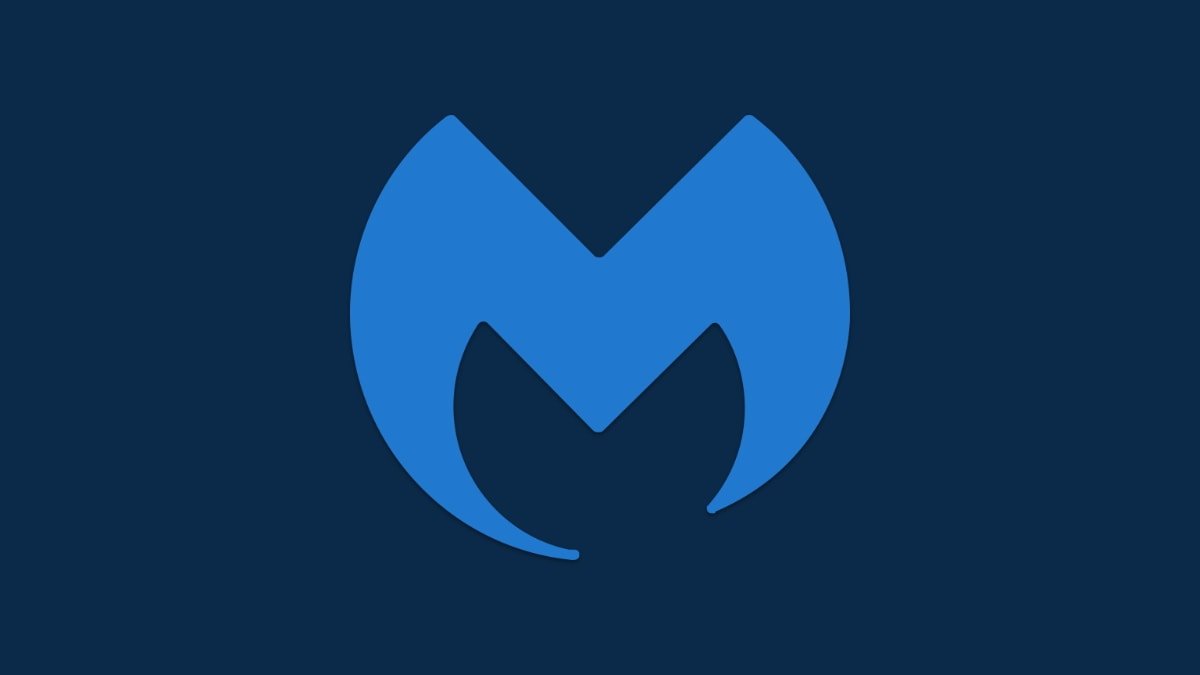 The new macOS Ventura release has killed the real-time protection feature in Malwarebytes, but the company has a solution.
A bug in macOS Ventura is affecting security apps that rely on Full Disk Access, such as antivirus programs. The setting allows apps to access protected user data such as mail, messages, Safari files, and more, needed for software such as antivirus apps.
Malwarebytes recently released version 4.17 of its app in beta, along with a workaround. Users can download the installer here or update to the beta within the app.
However, Malwarebytes said that regardless of what version of the app users have - beta or otherwise - they will need to use the workaround if Malwarebytes had already been granted Full Disk Access before the macOS Ventura upgrade.
How to grant Full Disk Access to Malwarebytes
This procedure does not work for the main release, and the beta version is required for the fix.
The company says that its real-time protection feature may get turned off by macOS Ventura, even though it appears that Malwarebytes Protection does have Full Disk Access in settings.
Open System Settings.
Click on Privacy & Security, and scroll down to click on Full Disk Access.
Click once on Malwarebytes Protection to select it.
Click the minus button at the bottom of the list to remove the item.
Open Malwarebytes and attempt to turn on real-time protection.
Users will see a window that guides them through the process of granting Full Disk Access to the app.
Go back to System Settings and turn on Full Disk Access for Malwarebytes Protection, which macOS will have added back to the list.
After completing the steps, real-time protection should automatically turn back on if it had been on before. It can be re-enabled within the Malwarebytes app if it doesn't turn back on.
Minimum system requirements for Malwarebytes include macOS Sierra 10.12 or later and an active internet connection.