iOS 16.2 asks for feedback on accidental Emergency SOS activation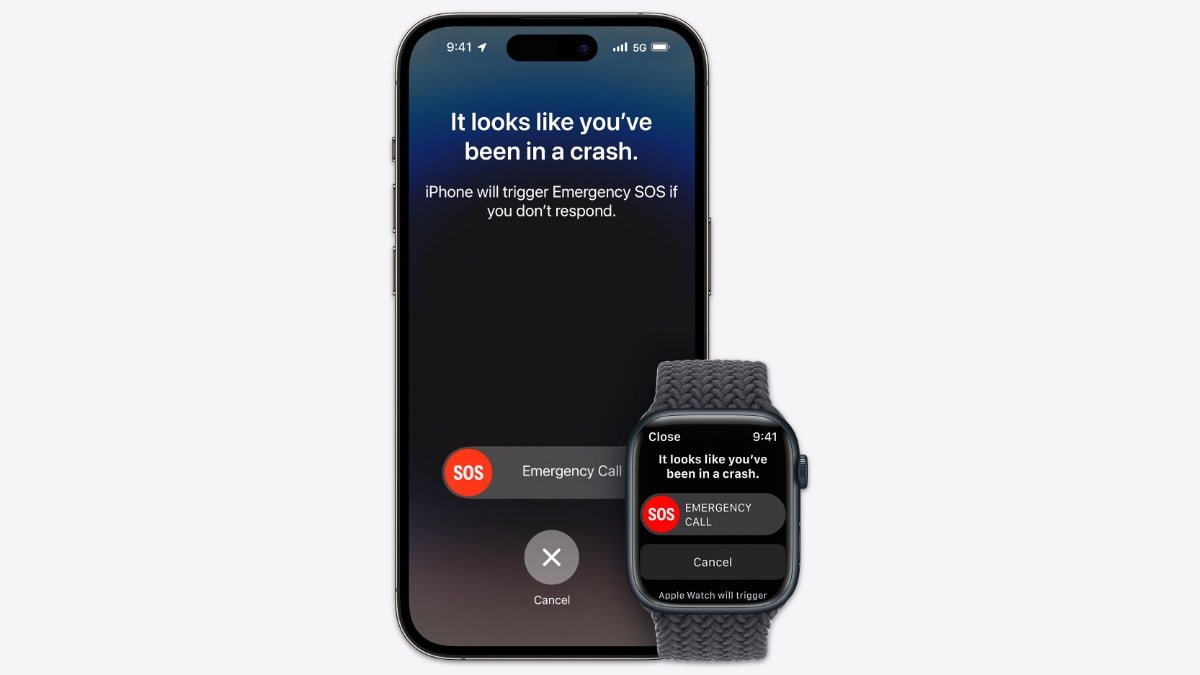 Apple's new crash detection feature on iPhone 14 has already worked in real-life incidents, but it's also been triggering false reports. Now Apple is working to cut down on inaccurate reports by trialling a new call for user feedback in iOS 16.2
Some people have found that the feature can be accidentally triggered by rollercoasters. In other cases, Crash Detection didn't activate at all.
On Twitter, iDeviceHelp posted a screenshot showing an iPhone 14 Pro Max asking users for feedback if they cancel Emergency SOS. The device gathers system diagnostic data to send to Apple so they can investigate and improve their products.
That kind of diagnostic data is found on beta versions of iOS, using the Feedback Assistant app to gather data on various bugs and crashes users experience. Of course, official iOS releases don't have the Feedback Assistant, but it makes sense that Apple would collect data for such an important feature.
The Emergency SOS feature in iOS and watchOS lets users quickly call emergency services by holding power and volume buttons down or calling with five quick presses.
Apple has added a Crash Detection feature with the iPhone 14 lineup, Apple Watch Series 8, and Apple Watch Ultra. It's integrated into Emergency SOS and lets the device automatically contact emergency services if a user is unresponsive.
Apple executives explained how the feature works and that there is no "silver bullet" to reduce false positives with 100% certainty.
"Depending how fast the traveling speed was earlier, determines what signals we have to see later on, as well," said Ron Huang, vice president of Sensing & Connectivity. "Your speed change, combined with the impact force, combined with the pressure change, combined with the sound level, it's all a pretty dynamic algorithm."