Apple reportedly won't launch new M2 Macs until 2023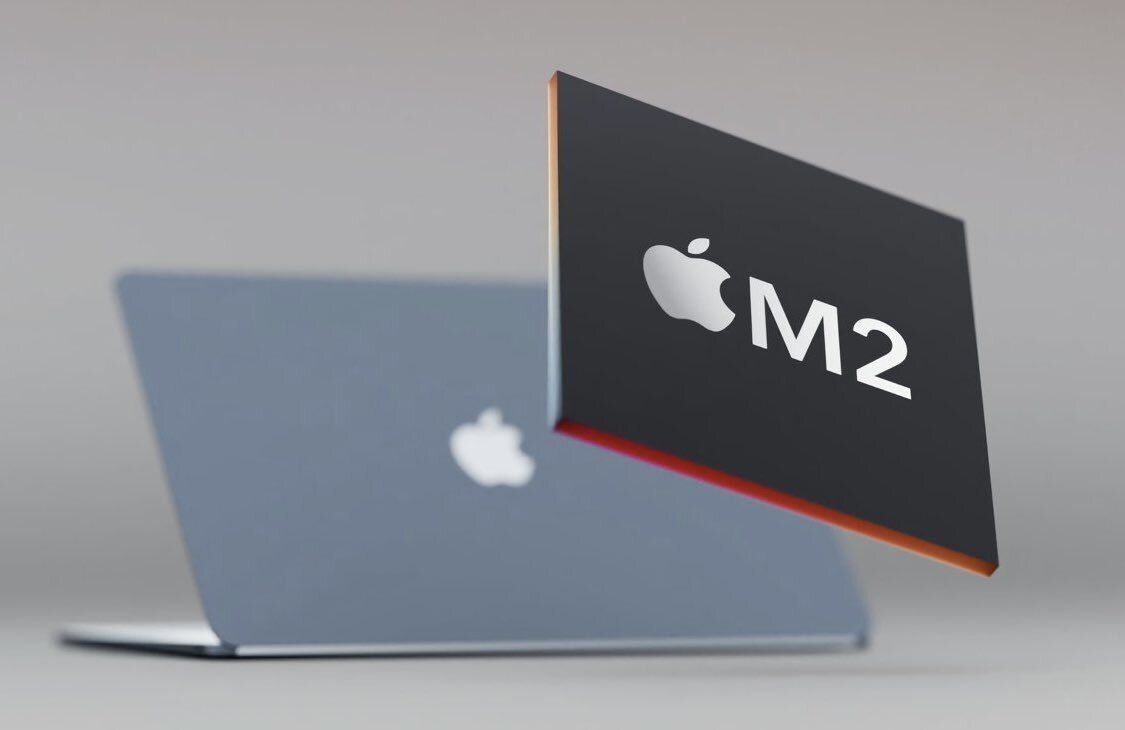 Apple won't be bringing out new Mac models until 2023, reports claim, with the updated M2 versions of the 14-inch MacBook Pro and 16-inch MacBook Pro now scheduled for the first quarter.
Expectations of a third set of fall launches from Apple were put into question following comments from Apple's leadership in its quarterly results, as first reported by AppleInsider on Saturday. In follow-up reports on Sunday, it seems that Apple has made the call and is holding off on other Mac launches in 2022.
In a post to Naver by leaker "Yeux1122" early on Sunday, vendor sources advised that the 14-inch and 16-inch MacBook Pro model launches expected for release at the end of November instead are being "postponed without being released."
The leaker points to changes in the supply chain schedules that are moving based on releases "early next year." It's reckoned that a release for the new models could occur in March.
In the "Power On" newsletter for Bloomberg, Mark Gurman backtracks on his own claims over recent weeks about a November launch for new M2 MacBook Pro models. Now, he claims he was told Apple will be introducing upgraded models "in the first quarter of calendar 2023."
Rather than try for another pre-holidays update, new Macs will apparently be launching in a few months time, coinciding with macOS Ventura 13.3 in early February or the start of March.
Previously, Gurman said at the end of September he believed new Macs will arrive in 2022, and continued to press the narrative on October 15 that a Mac launch in November was on the cards as the models were "on track to launch in the near future." He was still insistent a November Mac launch could happen in his October 23 newsletter.
He cites the financial results comments discussed on Saturday to support the claimed delays, including CEO Tim Cook mentioning "set" product lineup and CFO Luca Maestri discussing a reduction in expectations for Mac revenue growth.
The launches, whenever they occur, will most likely include updates to the 14-inch MacBook Pro and 16-inch MacBook Pro, sporting chips based on the M2. The long-rumored Mac mini refresh is also on the cards, with an M2 chip and radical external changes anticipated.
Gurman claims Apple has also increased its internal testing, including the M2 Pro and M2 Max chips. The M2 Max will apparently increase the CPU core count from 10 to 12, with graphics cores upgraded to a maximum of 38.