Apple Towson union files labor complaint against Apple over withholding benefits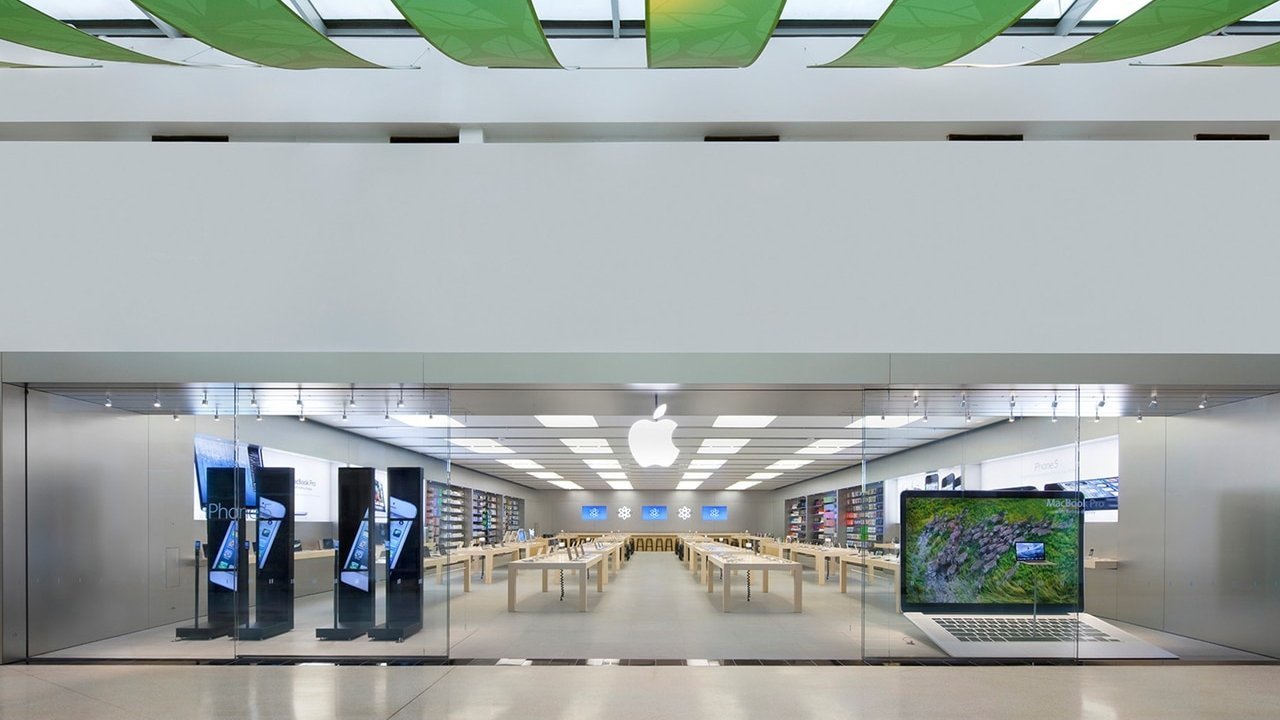 AppleInsider may earn an affiliate commission on purchases made through links on our site.
Apple's first unionized retail location in the U.S. has filed a labor complaint against the tech giant, accusing the company of unfairly withholding health and education benefits from members.
In October, IAM-CORE sent a letter to Tim Cook, stating that they were disappointed to learn that Apple withheld information about new health and education benefits that would be made available to non-union employees next year.
The union has now filed an Unfair Labor Practice with the National Labor Relations Board (NLRB) for excluding its members from the benefits.
"Our union will fight to ensure all labor laws are followed throughout this negotiation process," said IAM Eastern Territory General Vice President David Sullivan in a statement.
"One of the reasons the employees in Towson joined the IAM was because they knew our union would use every resource to protect them. We are hopeful that this won't be the normal procedure before we sit with Apple at the negotiating table. Our members in Towson want to be heard in the workplace, and securing a first contract will be the first step towards achieving that goal."
In June, the NLRB certified the union election. It came to be known as the Coalition of Organized Retail Employees (CORE) and is partnered with the International Association of Machinists and Aerospace Workers.
Apple claimed that it would not challenge the vote and that it would plan to bargain with workers at the store "in good faith."