Samsung predicts Apple will have a foldable tablet by 2024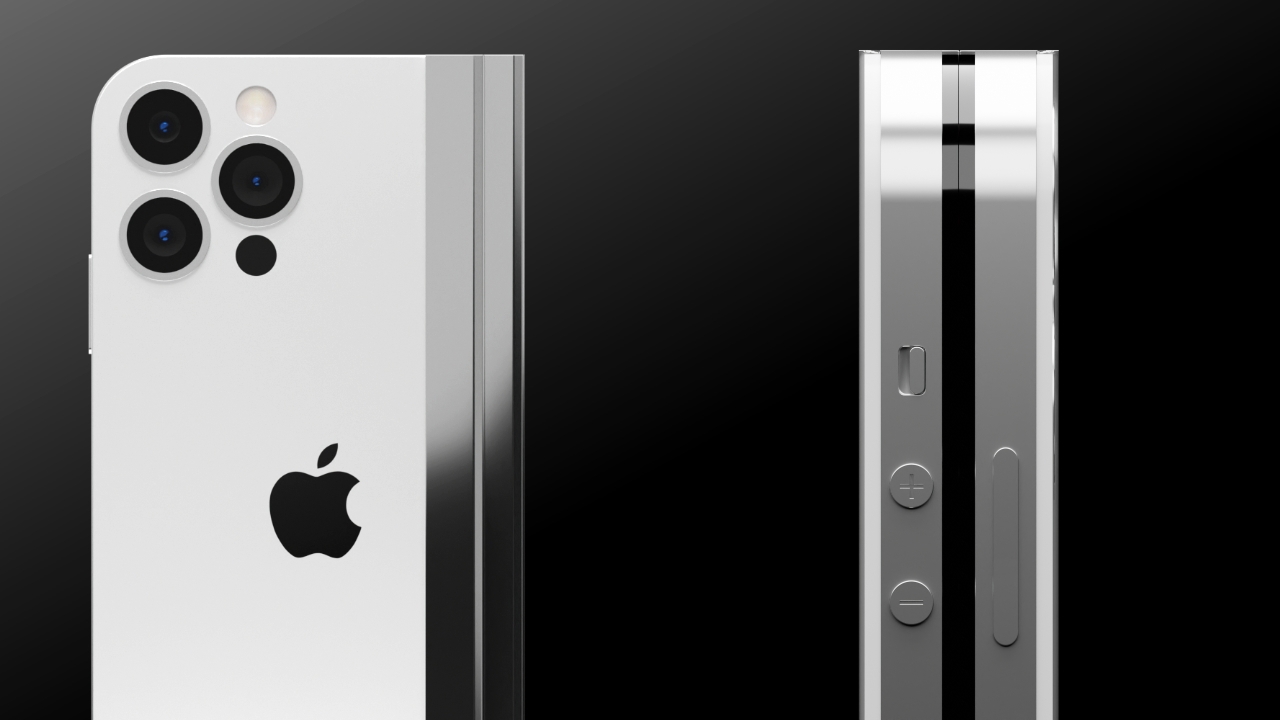 Apple has yet to set foot in the foldable tech market, but according to a new report, the Cupertino tech giant could release a foldable iPad or MacBook in the coming years.
Samsung's Mobile Experience branch has met with suppliers, and according to TheElec, is feeling optimistic about the foldable market.
Samsung MX believes that Apple will announce its first foldable device by 2024 — but it won't be an iPhone.
Apple has yet to announce plans to create a foldable device of any kind.
In September, it was reported that Apple wanted LG and Samsung to make foldable OLED panels. The goal would be to make a device capable of folding without the visible crease many current devices develop.