Apple's ad agency recommends a stop to Twitter campaigns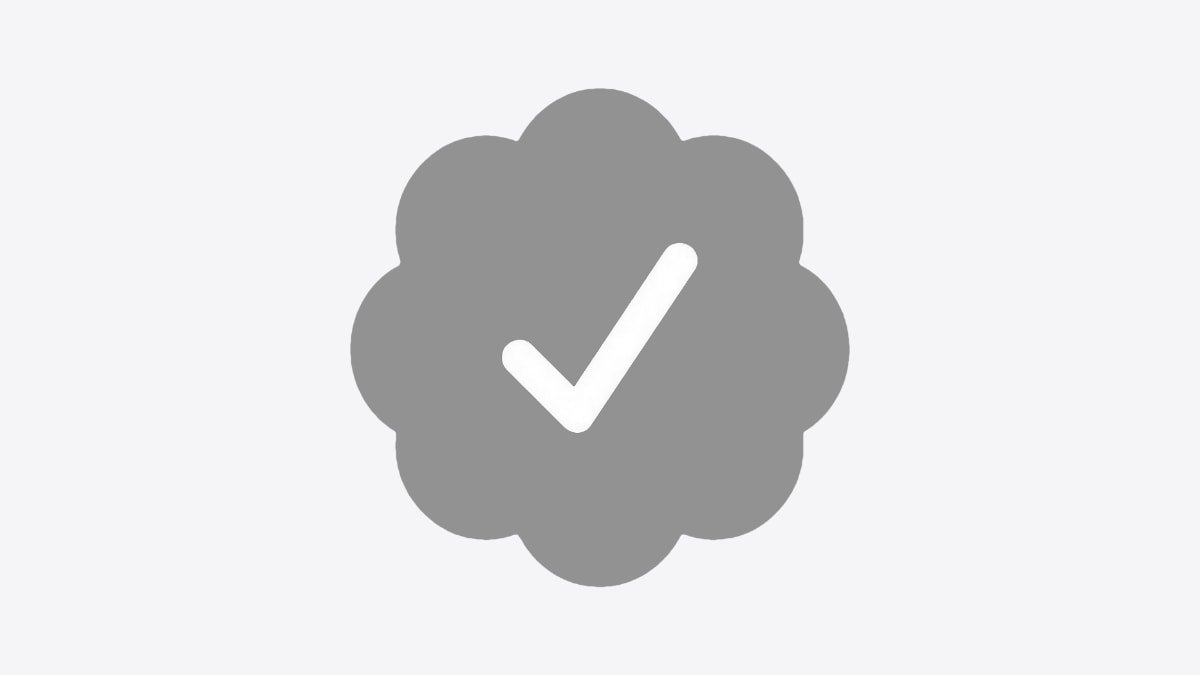 Apple is exercising its right to free speech, and appears to have agreed with its ad agency recommending a halt to advertising on Twitter.
Twitter has had a tumultuous few days. Changes under new CEO Elon Musk have thrown verification into chaos, made it easy to impersonate brands and people, and more.
And now, another ad agency — one that represents Apple — is recommending that clients not spend any more money advertising on Twitter.
In a note seen by The Verge, Omnicom Media Group is telling its clients to "pause activity on Twitter in the short-term." Specifically, the ad agency is concerned about not just impersonation but also layoffs in Twitter trust and safety teams, resignations of executives responsible for FTC compliance, and more.
"Evidence that the risk to our clients' brand safety has risen sharply to a level most would find unacceptable," the memo obtained on November 11 reads. "We recommend pausing activity on Twitter in the short term until the platform can prove it has reintroduced safeguards to an acceptable level and has regained control of its environment."
Omnicom has reportedly reached out to Twitter to have its concerns addressed. The report notes that Twitter has not been able to address the concerns, and it's unclear if that's because of a complete lack of response from the company or a breakdown of the Twitter chain of command responsible for those communications.
Advertisers have been exiting in some volume since the Musk takeover. Most automotive companies led the exit. Other companies that have ceased Twitter advertising include General Mills, Deutsche Bank, United Airlines, Air Canada, REI, and more.
Musk says that the departures are "trying to destroy free speech" and threatened a "thermonuclear name & shame" of advertisers that have stopped the flow of ad money to the company.
AppleInsider wasn't able to find Apple ads on Twitter in a brief check on the evening of November 11. The ads were not completely withdrawn, as we have discovered some on November 28.
Musk has taken issue to Apple's reduction, though.
Apple has mostly stopped advertising on Twitter. Do they hate free speech in America?

— Elon Musk (@elonmusk) November 28, 2022
It's not clear why Musk doesn't see that Apple choosing to not advertise on the platform is Apple exercising its right to free speech. Twitter is not entitled to advertising dollars from any source, nor is it required to enable Musk's with advertising dollars for any reason.
Update November 28, 1:04 PM: Updated with a confirmed reduction in Apple advertising on Twitter, and Musk's reaction.