iOS 16.2 beta gets 'Rapid Security Response' update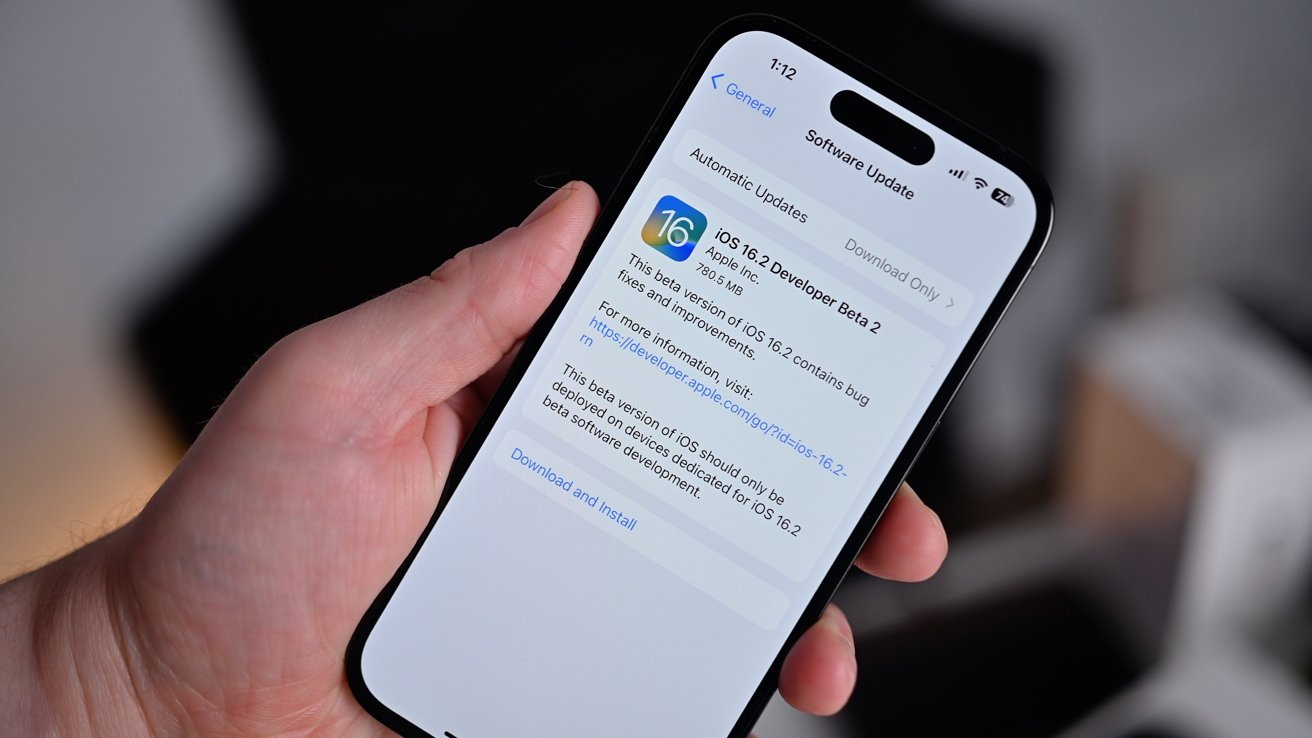 Late on Wednesday afternoon, Apple issued a small "Rapid Security Update" to Tuesday's iOS 16.2 beta — but what exactly it entails isn't known.
There's not yet much known about the updates which is obviously a critical security fix of some sort. The update is very small, weighing in at less than 100 MB.
There are some peculiar details about it. It is removable by the user. Additionally, it does not appear folded into new downloads of the iOS 16.2 beta 3 that was made available on Tuesday afternoon.
What is known, is that this is clearly the first visible deployment of the new feature that has seperated of urgent security updates from large iOS updates.
The latest batch of operating systems, including iPadOS 16 and macOS Ventura have a new feature called "Rapid Security Response." That new feature decouples security patches from software updates so the OS will protect users faster than waiting for a point or sub-point release.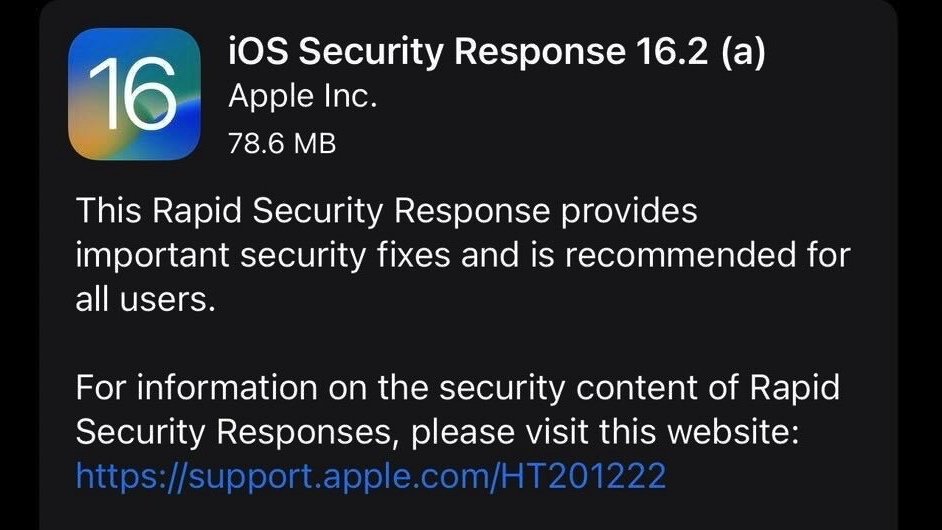 In iOS 16 the setting is found in Settings > General > Software Update > Automatic Updates. A toggle called "Install Security Responses & System Files" says that patches for security bugs and system files will be automatically installed.
The toggle is found in the same place within System Settings on macOS Ventura as it is in iPadOS now that Apple has redesigned the older System Preferences app to be similar to iOS Settings.