New Apple TV 4K gets fix for storage space bug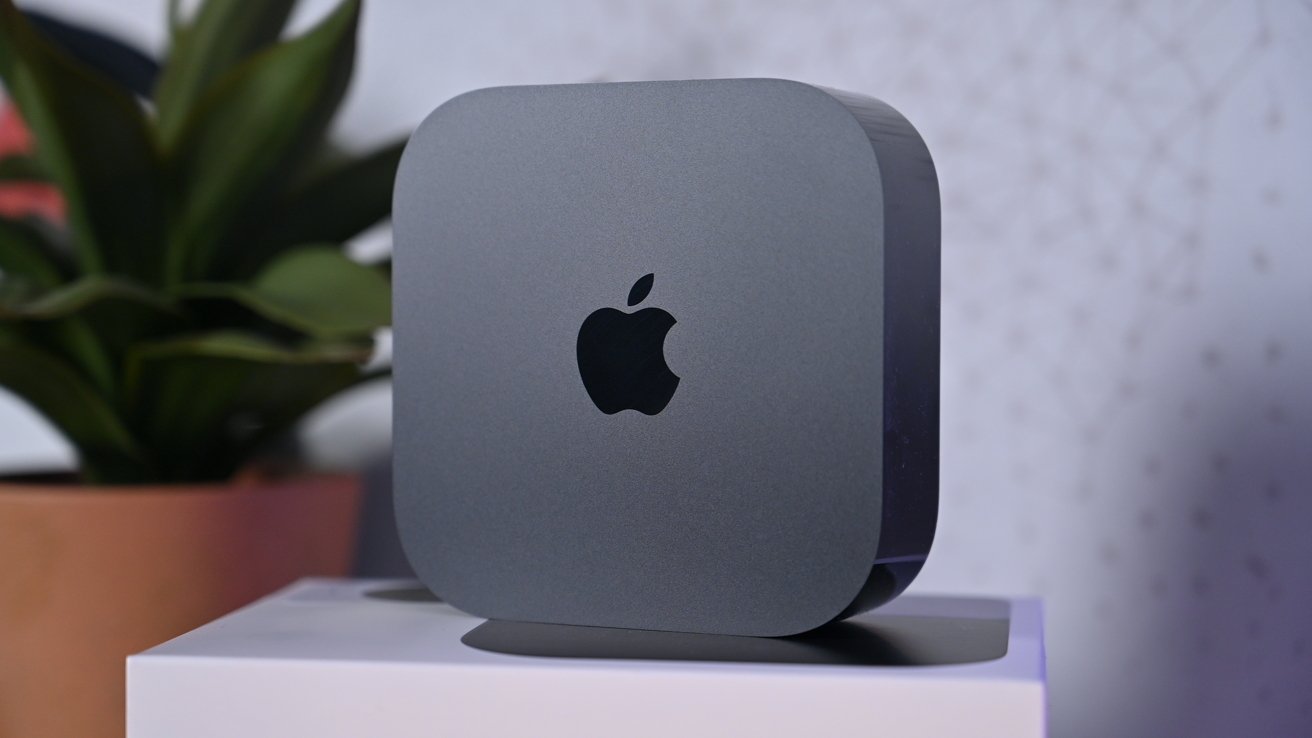 Apple has released tvOS 16.1.1, which fixes a bug that would prevent the 128GB Apple TV 4K from installing apps after 64GB was filled.
The third-generation Apple TV 4K released in 2022 has a 128GB storage option for the first time. A bug within tvOS was causing some users to be able to access only 64GB of that internal storage before running into an error.
It appears that the tvOS 16.1.1 update was released to address that issue specifically. The update will only show up and be installed on the third-generation Apple TV 4K.
Users can wait for the update to install automatically or initiate the update manually using the Settings app. Users affected by the bug should update as soon as is reasonable.
How to update the Apple TV
On the Home Screen, select the Settings app
Scroll to the bottom and select "System"
Select "Software Updates
Select "Update Software"
A dialog will alert you if an update is available, select the update option to begin
The Apple TV will restart once the update is complete