Foxconn needs 100,000 more workers at its Zhengzhou iPhone plant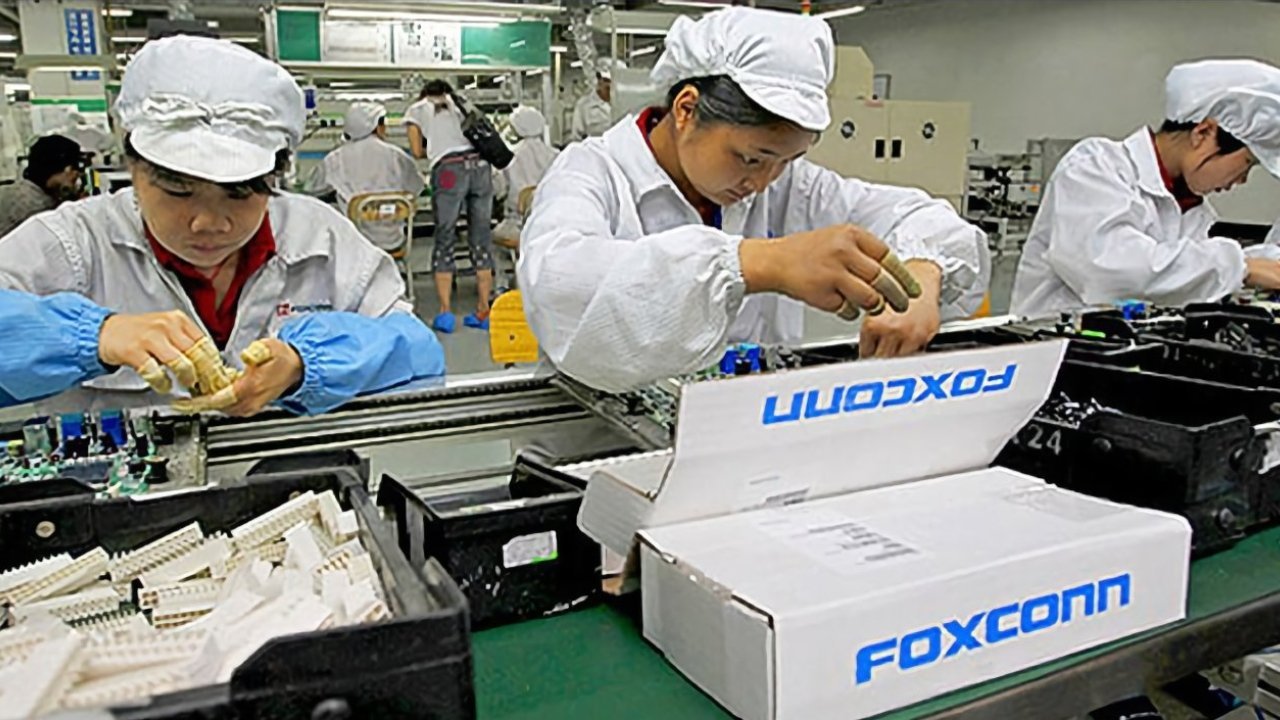 With workers fleeing conditions at the Zhengzhou iPhone plant, and new recruitment falling far behind needs, Chinese state media says Foxconn has only two-third of the workforce it needs.
The number of employees at Foxconn rises and falls dramatically across the year as demand for iPhone production peeks in the August/September months. This year, however, workers have been fleeing conditions at the main Zhengzhou facility .
Now, according to the South China Morning Post, Chinese state media is reporting that Foxconn needs 100,000 more workers in order to resume full production capacity at Zhengzhou.
Chinese authorities are already asking ex-military retirees to join the factory, and is conducting other recruiting efforts. The South China Morning Post says that these are proving ineffective, however, giving as an example a recruitment drive in Taikang county, near the factory.
Reportedly Taikang has 1.5 million residents, and recruiters have aimed to get 10,000 workers from the region. However, they have so far recruited only 2,000.
It's estimated that Foxconn's Zhengzhou plant has around 200,000 workers, so the required extra 100,000 mean it is running at a third under capacity.
Partly because of the Chinese state coronavirus measures, Foxconn has been increasing iPhone production — and employment — at its plant in India. It's not known whether that increase is sufficient to compensate for the shortfall in China.